The Steem Entrepreneurs Program - Whatsapp notification project proposal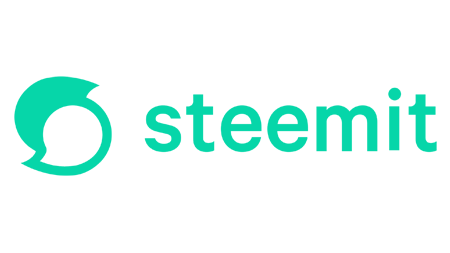 I wanted to start with a small application as a first project and would like to gain more experience in the Steem blockchain. If The Steem Entrepreneurs Program continues or I get a similar opportunity in the future, I would definitely submit a sizeable project plan based on Steem in the coming months as I need to do some more homework on that.
a succinct outline of the idea
As currently, there is no official Steemit mobile app, so to improve the user engagement by sending realtime notifications on user's mobile devices, a Whatsapp notification feature could be really useful.
If in any specific country, any other messenger/ instant messaging tool is used/preferred, we could support those messaging app as well in the future.
details of who would be involved in the project.
A UI developer with HTML5, Bootstrap, React JS skills
A backend developer
A Technical lead
Maybe someone from the Steemit Team/ Steem Witness
who the intended audience is
Steemit users.
how the project is to be set up and developed
It will be set up in a Github repository and wiki pages will be used to maintain the project documentation.
Developers can contribute to the repository by raising pull requests and that will be reviewed by the technical lead of the project.
Whatsapp integration to be done using Twilio Whatsapp APIs.
Test/staging environment access will be available to review and demo of the project progress.
what resources are needed to get the project up and running
A cloud hosting environment.
Monthly hosting fees.
Whatsapp APIs fee as per uses.
A part-time technical team to support and work on maintenance activity.
how the project will be marketed
As its mainly for the Steem platform so it can be marketed through the @steemitblog and admins of all communities.
how progress and success will be monitored and measured
A test environment access will be available to see the developed feature's progress.
Regular/weekly update post.
Github repository pull requests can be monitored
Wiki releases documentation.
what the plan is to make the project/service sustainable.
A user who wants to opt for this Whatsapp notification feature, need to pay in advance as per the subscription charges. So it will be based on prepaid recharge based model. The subscription fees will be very reasonable/or the same as what Twilio will charge for Whatsapp service APIs and we may charge 10% to 20% as a service charge. This we need to plan it properly so that the maximum users could opt for this service.
This may improve engagement on Steemit and users may reply as soon as they will see a notification on their Whatsapp/IM for their posts.