Review for Vision Dry Iron VIS-DEI-002:
Vision Dry Iron VIS-DEI-002:
If you want to buy an iron or clothes iron at a low price, especially below 1000 rupees then you can buy a vision iron. They have several irons between Rs 500 and Rs 800.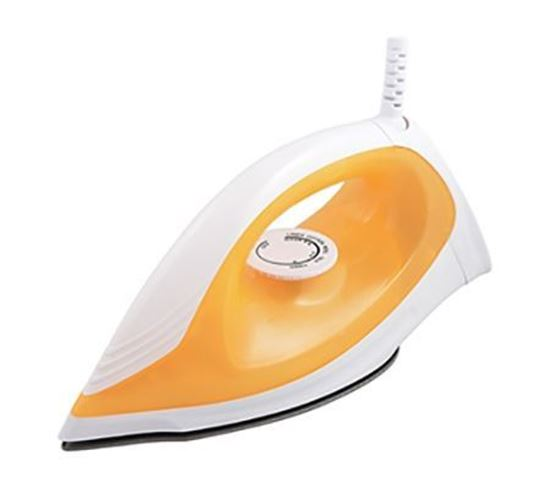 The price of 1000 Watt Vision Dry Iron VIS-DEI-002 iron is Tk- 750. There is over-heat protection and temperature control. Besides, the iron looks nice and the base is light so it does not hurt the hands even after ironing for many times. However, this iron with a plastic body is likely to break if it falls down in the hand. But it is perfect in the budget range.
Overall Rating
★ ★ ★ ★ (4/5)
▃▃▃▃▃▃▃▃▃▃▃▃▃▃▃▃▃▃▃▃▃▃▃▃▃▃▃▃▃▃▃▃▃
Quality: ★★★★ 4/5
Ease of Use: ★★★★★ 4.5/5
Price: ★★★★★ 4/5
This iron from the Vision brand is an excellent product. This iron is much better than other irons on the market. I am using this iron if you want and you can use it.