Steemphotos Contest No.6: Pretty Red, Everywhere +10% post payout to @steemphotos
A wonderful and beautiful day here.
As I was strolling yesterday in the streets of Genesis Subdivision, Basak Lapulapu City. I thought of looking for any red flower along the road.
But I found more beautiful flowers than I expected.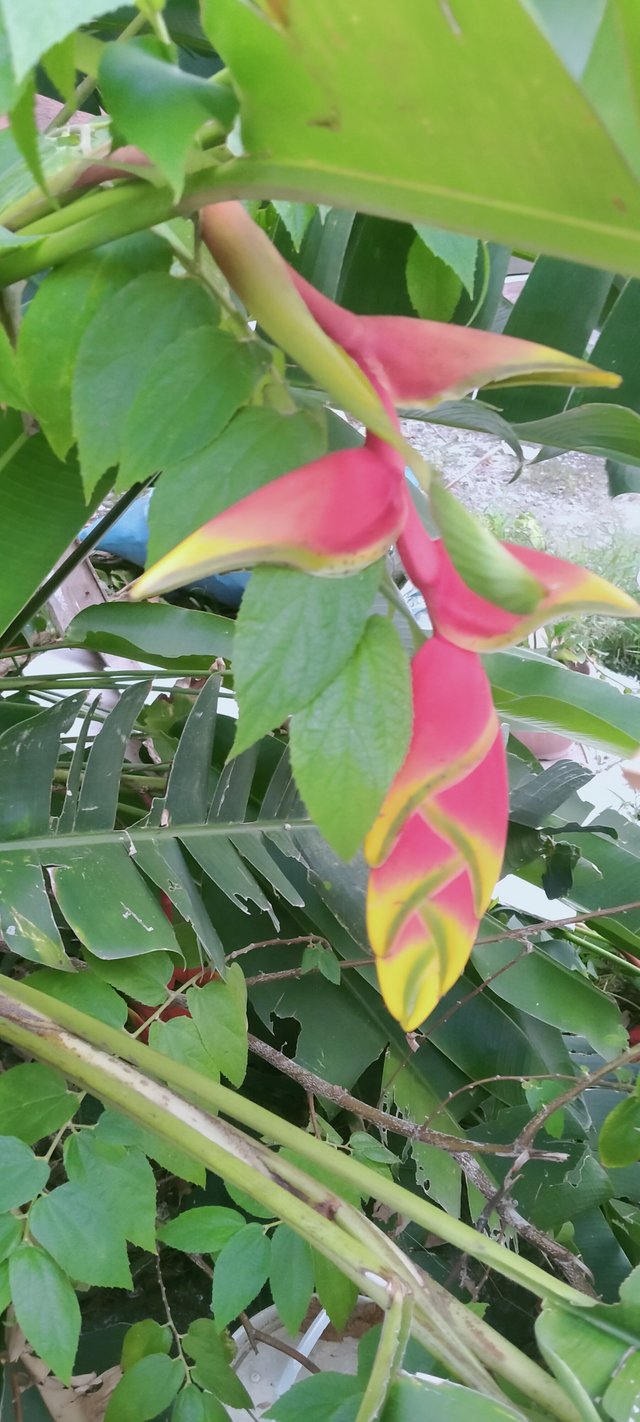 As I searched on its name , it is called "Lobster Claw"
It swings beautifully . Some hid on its long banana-like leaves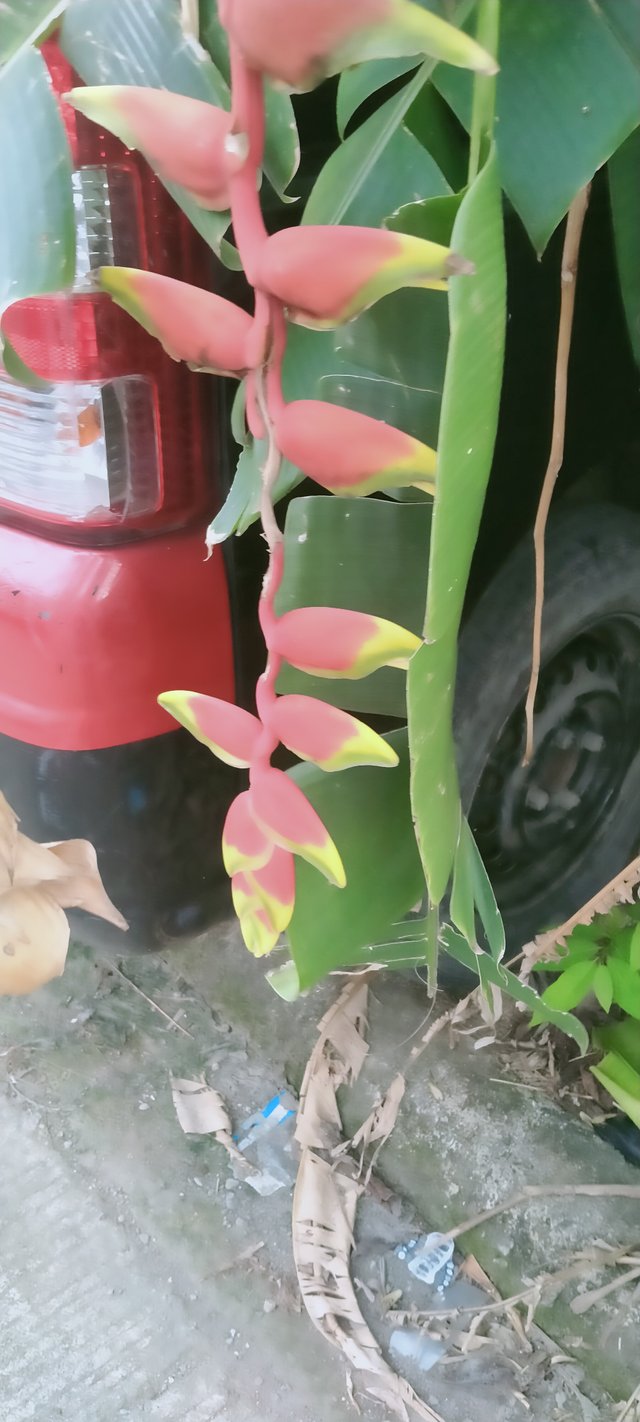 This plant can be seen almost everywhere in the Philippines. Because it loves sunlight.
But also it needs good supply of water to be able to survive.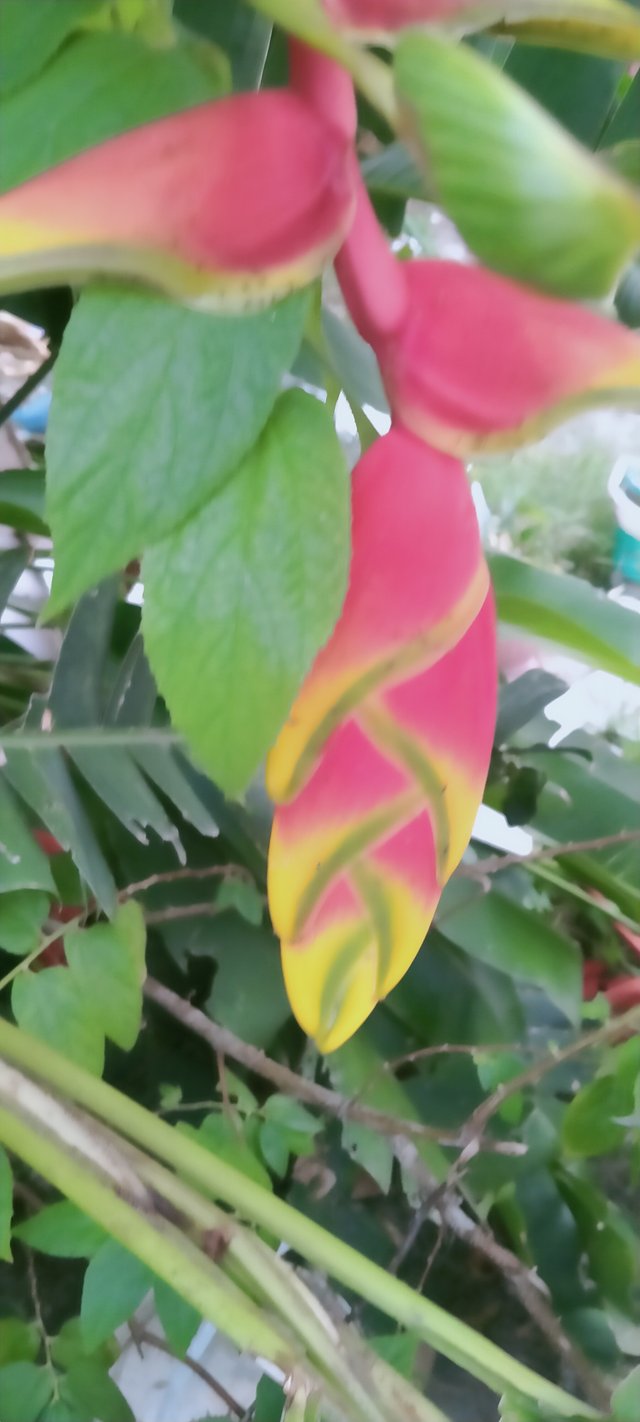 How I wish I could see more of it. But at present, I just saw only a few of it maybe because the garden where it grows had no one living in the house. But it survives dependent on nature alone
Hope everyone sees the simplicity of beauty in nature.
Thank you for dropping by.
Hi to @jes88 @kyrie1234 @ sweetspicy @steemitcebu @georgie84