Know about @null and Why should we burn steem ||25%@null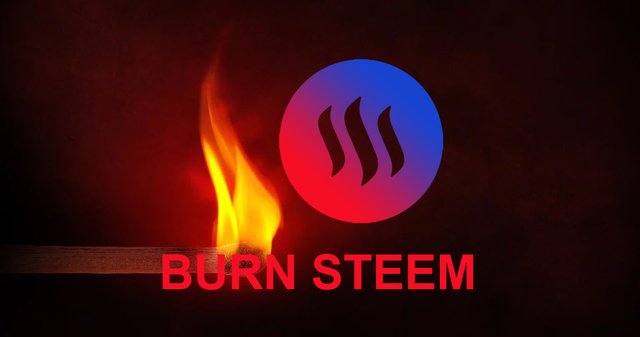 Hi friends and dear members,
Hope you are fine and safe.
Today in steemit two posts are attracted me greatly they are: https://steemit.com/hive-136998/@rosz/steemit-engagement-challenge-week-4-or-propose-a-new-steemit-project-or-steem-burn-by-rosz#@rosz/rccwmd written by @rosz and an awareness post about burn and null:Who is @null? What is a Burn coin in the crypto world? And how to set 25% beneficiary to @null? This Post Rewards Has Set 25% beneficiary to @null. by @nadiaturrina I would really like to thank them for this great awareness.
And also sir @steemcurator01's comment has diverted the attention of many to the relevant posts page. So I realized there was some importance in @null and burn and wanted to know more about it.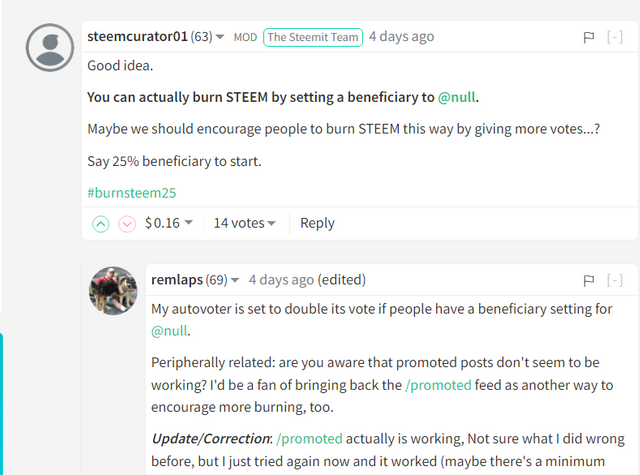 What is @null
@null: @null is a special account on Steemit that no one owns or controls. Any funds sent to @null are removed from the token supply which means be burned.
SOURCE
Coin burning is a process that removes coins from circulation, which means a process of destroying a coin so that it is no longer available for use. They would send coins to specialized accounts such as @null where no one can access it, and it is an essential to burn coins to increase the value of the steem token.
So it is very important to burn steems to make the steem stable in the market, so we should set the beneficiary to the @null account. Many of us don't know how to set beneficiaries in their posts, so i an going to explain here how to set the beneficiary to @null account, and here are the steps:
STEP:1
When you complete post please check the "Advance setting" at the bottom of the page just above the post button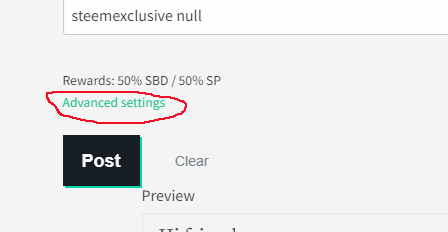 STEP:2
Click advance setting and click add account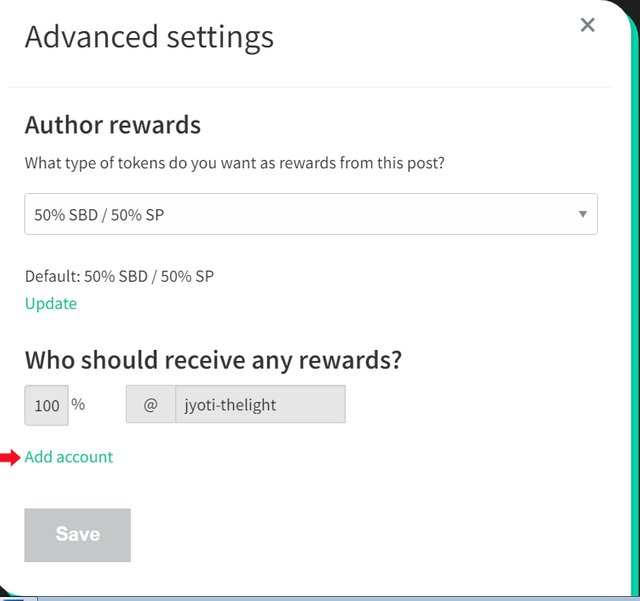 STEP:3
When click "Add account" you can see two black tabs one for % and one for the name of the account.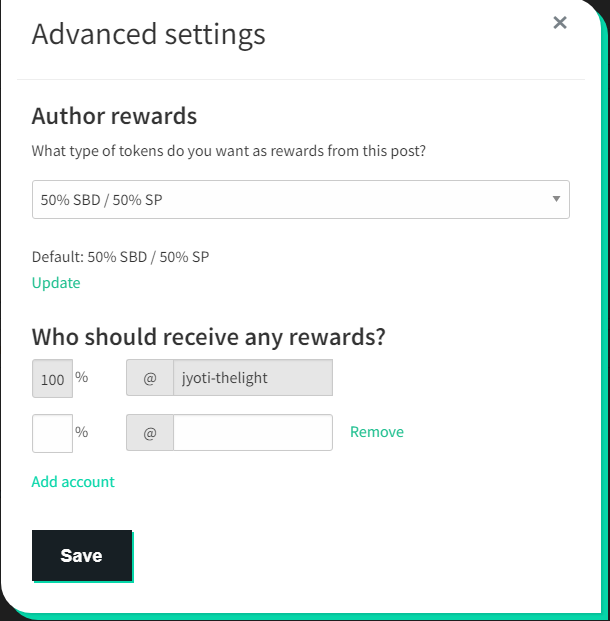 STEP:4
Type 25% and @null in the tabs respective and click save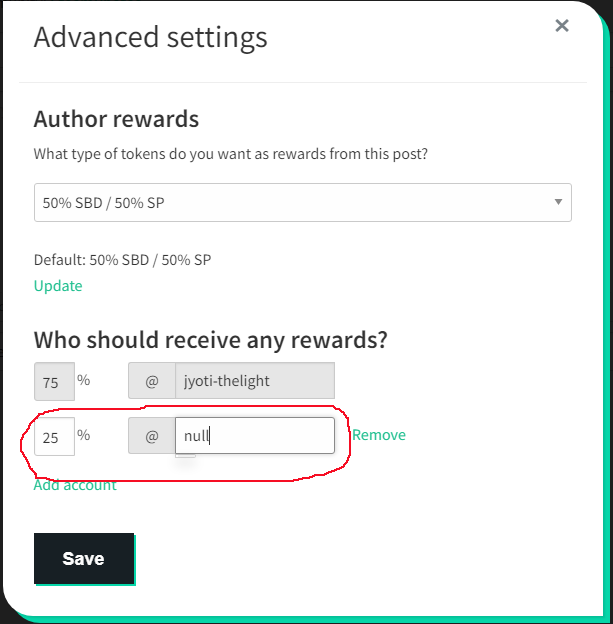 STEP:5
Check the"Beneficiary set 1" just above the advance setting


Everyone in the steemit should support the burn process and set 25% beneficiary [email protected], and use #burnsteem25 hash tag to get support from steemcurator01 and spread this awareness. i would like to thanks @nadiaturrina and @rosz for this great initiation.
Cc:
@steemcurator01
@kyrie1234, @arshani , @sualeha
@nishadi89, @mesola, @mrsokal
💚THANK YOU 💚
Discord : @jyoti-thelight#6650 Telegram :- https://telegram.org/dl