One Child Thousand Happiness Project 18 | Her Dream Is To Become A Doctor But If She Can Get A Good Education
Hello beautiful women of Steem Women Club community;
Today I will tell you about the ninth child of our Project. We will show the process and how the children are happy. this will be proof of the scale of the project and the need for support.
First of all, you need to know;
This project belongs to the Steem women's club community and I do not allow anyone to do the same project or similar. This project belongs to us.
1 of the prizes accumulated in the fund account will not be used for personal needs. It will be used entirely for this project and expenses. Since there is no steem in the fund account for now, it was covered from the women's club account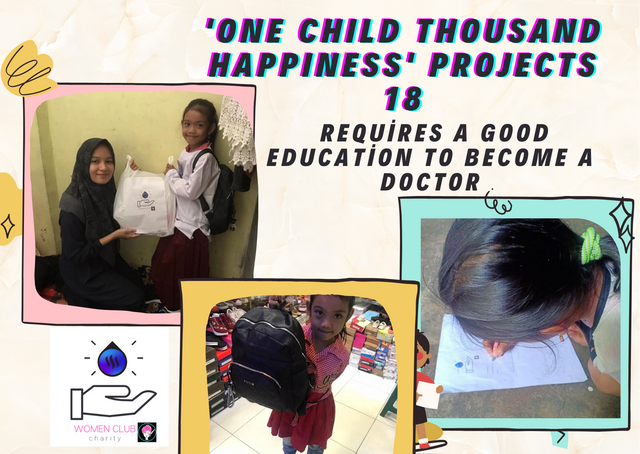 We found this baby girl thanks to @nadiaturrina. In some countries, the living conditions are very difficult. Or it does not depend on the country, but on the health of the family. Izza's mother is a housewife and her father is a freelancer. Therefore, they do not have certain income. Their needs are not being properly met. The part where she fills the Women club Chartiy form;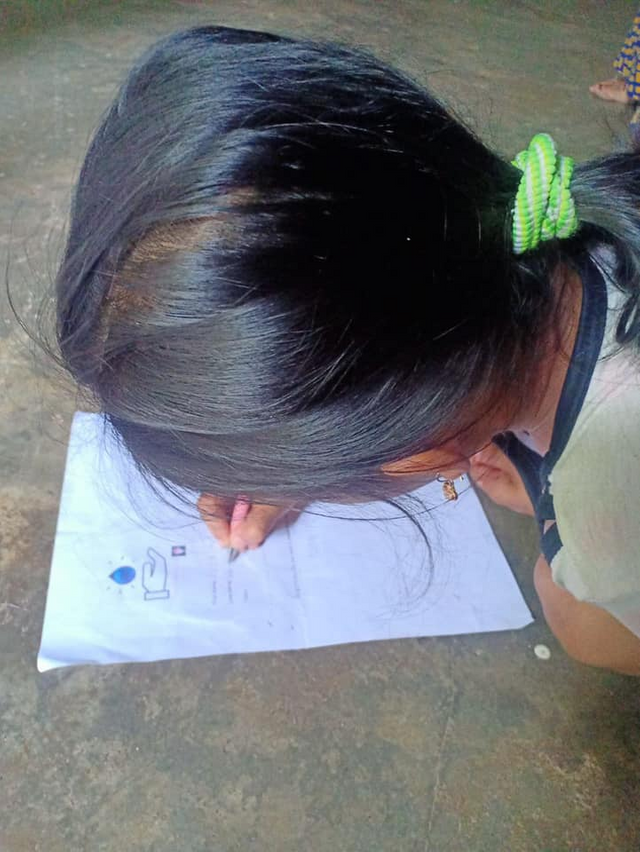 He lives in Indonesia Country. We asked Nadia for a picture of their house. It is obvious that they are in a bad situation. And yet she looks happy, she. Because she realized that help was coming, she.
Her mother said she didn't have the materials for school. Izza wants to get a good education to become a doctor. That's why shoes were taken into bags and jerseys.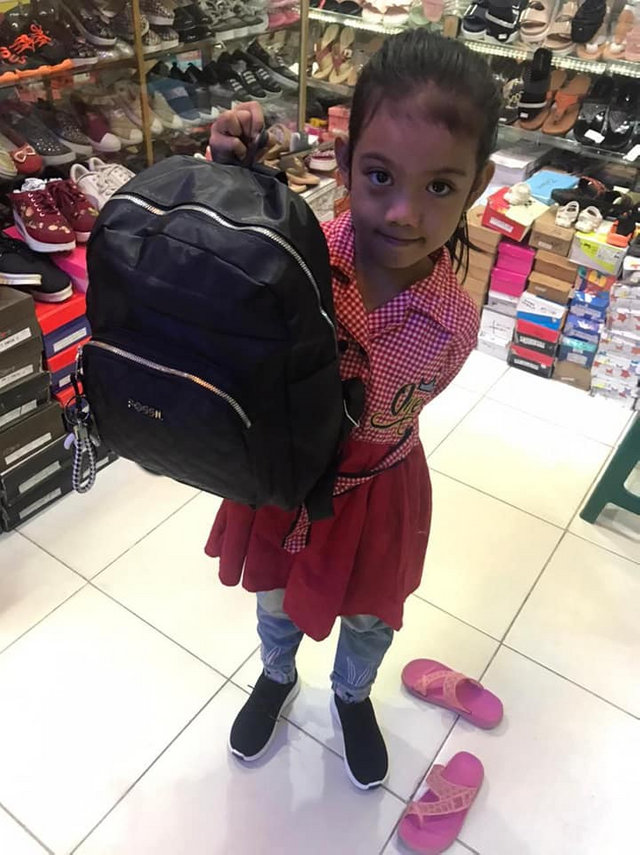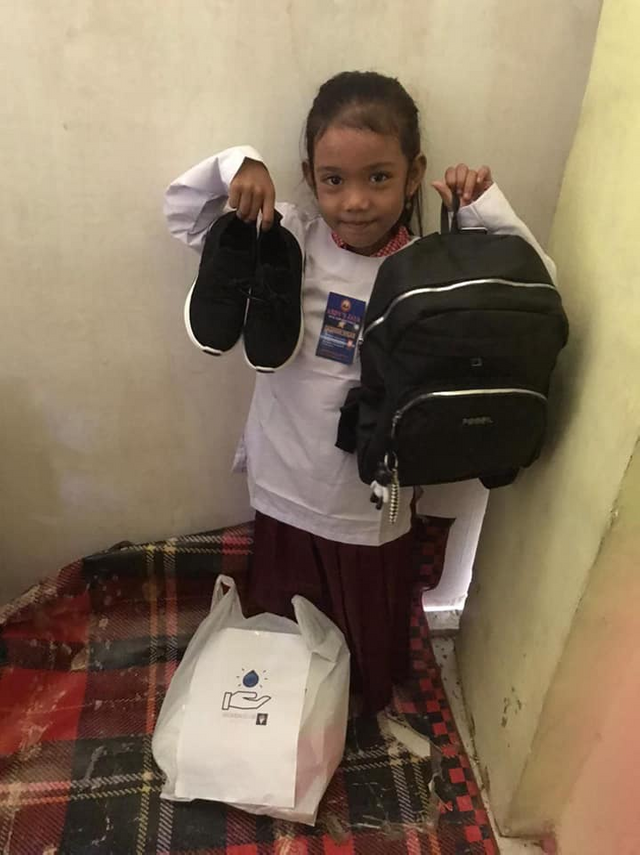 And we also donated food to help the family. There are food supplies in the bag.
We are happy with the happiness of children. We will try harder to fulfill their wishes.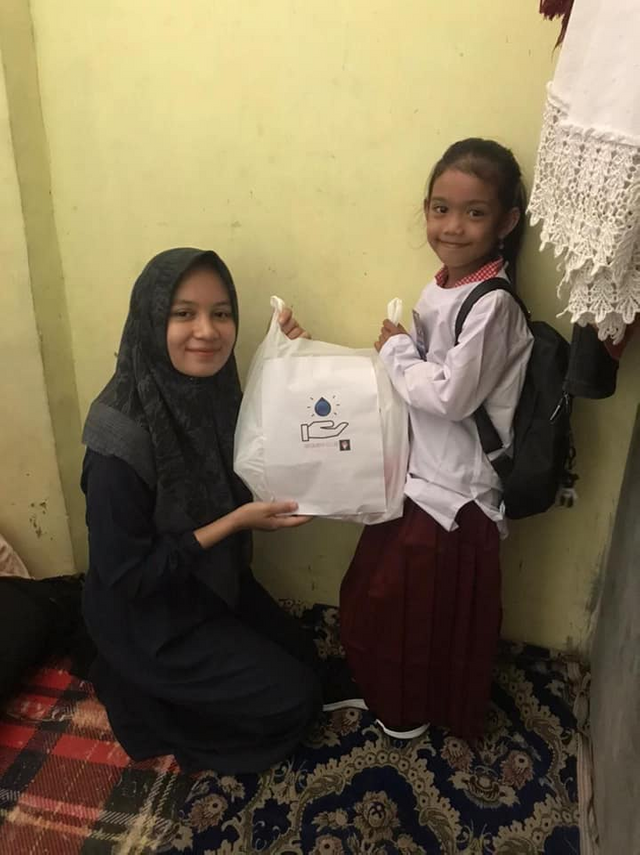 We will help again with support this month. And once you have a phone, it will sign up to steemite. We are happy to help another family.
There are too many kids waiting in line right now. We are working to help them. See you in the next dreams..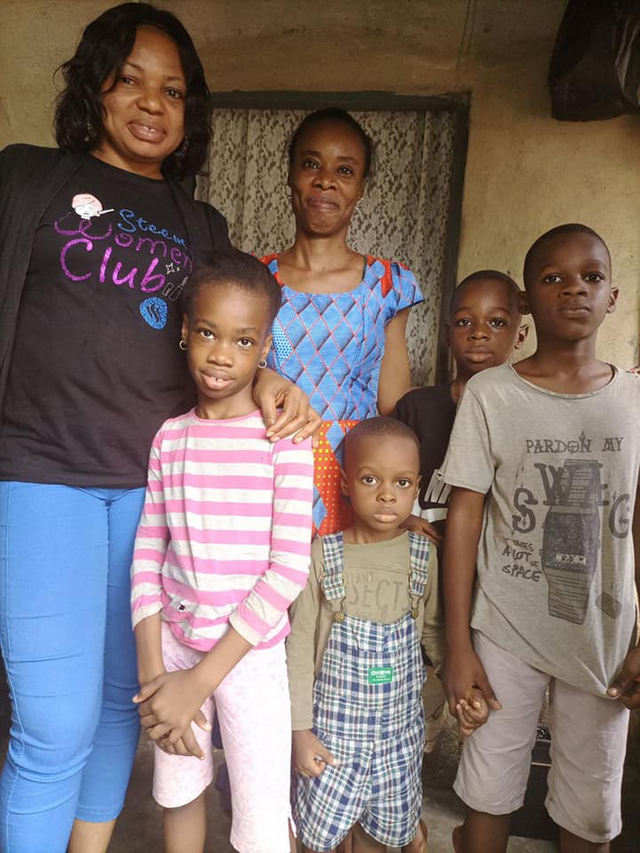 SteemWomen Club Discord :https://discord.gg/rkwRWR7G
İnstagram Account: Steem WOmen Club
Twitter Account:Steemwomenclub
Blog Site : Site

Charity donation account:@womenclubcharity/p>

Support us by delegating STEEM POWER.