My Birthday
So I woke up early because I had to go church, I had not really planned to do anything for my birthday because I'm a big girl now and big girls don't do birthdays, lol.. just kidding. I had planned to go out with a friend after church.
I went to church and came back, I was tired and all I really wanted to do was sleep but it was my birthday so I had so many calls messages, omo I was tired, lol.
Anyways I managed to take some mirror selfies in my room.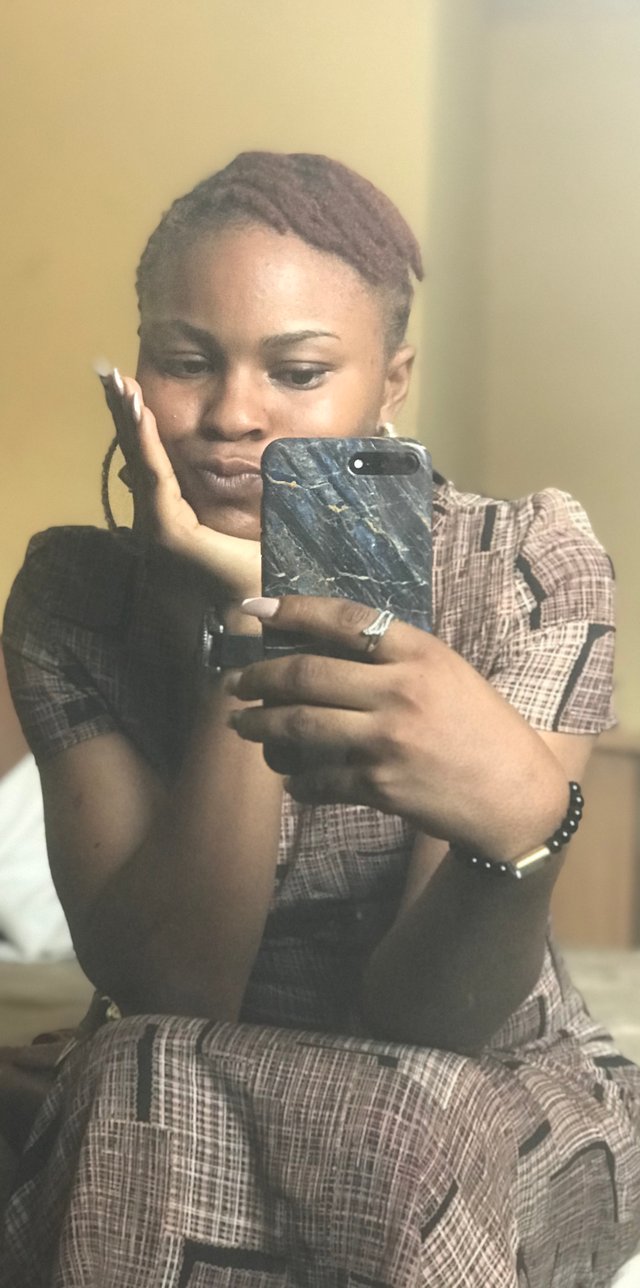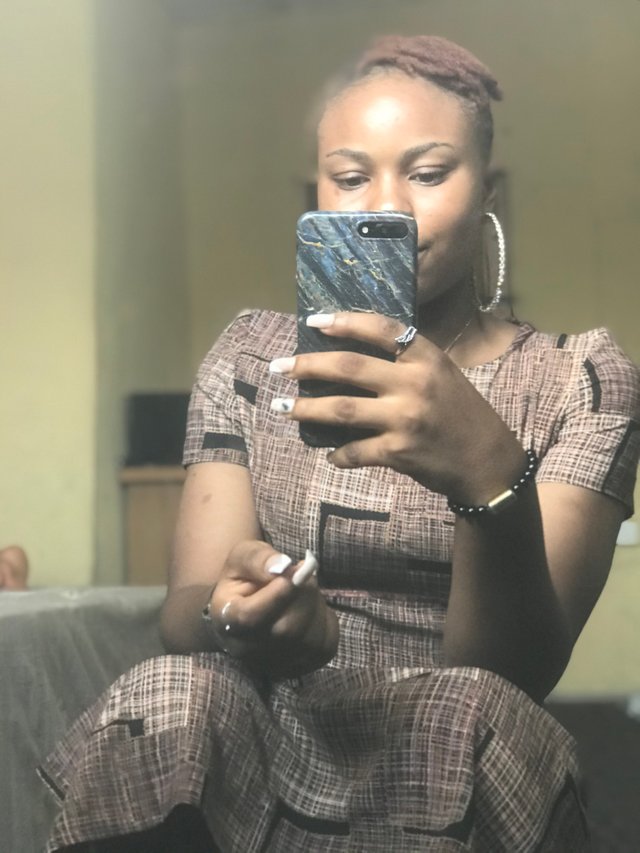 Then I was on a video call with my best friend from secondary school for quite a while, we were gossiping about our class mates then in secondary school.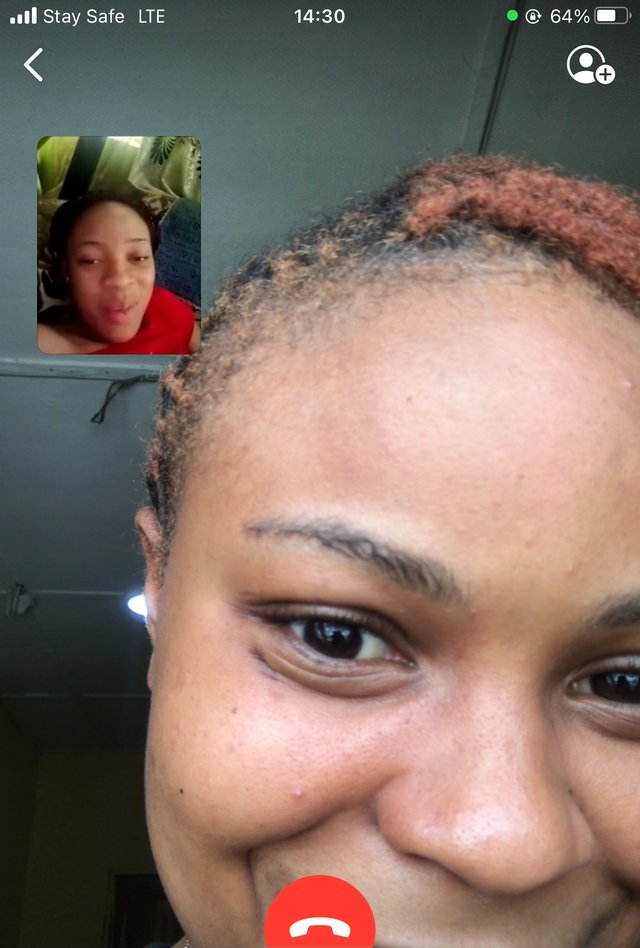 Then after my friend called, his name is Dominion, we were supposed to meet up somewhere we got to the place and changed our mind because we wanted to try something different. So we left the restaurant and went somewhere else, it was a really nice place, this is my friend that took me out.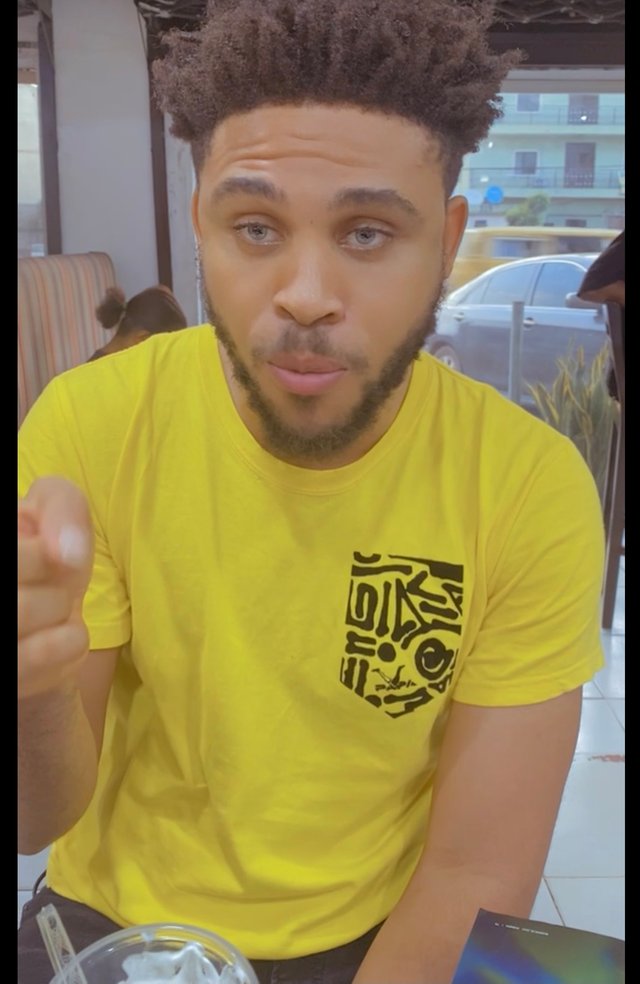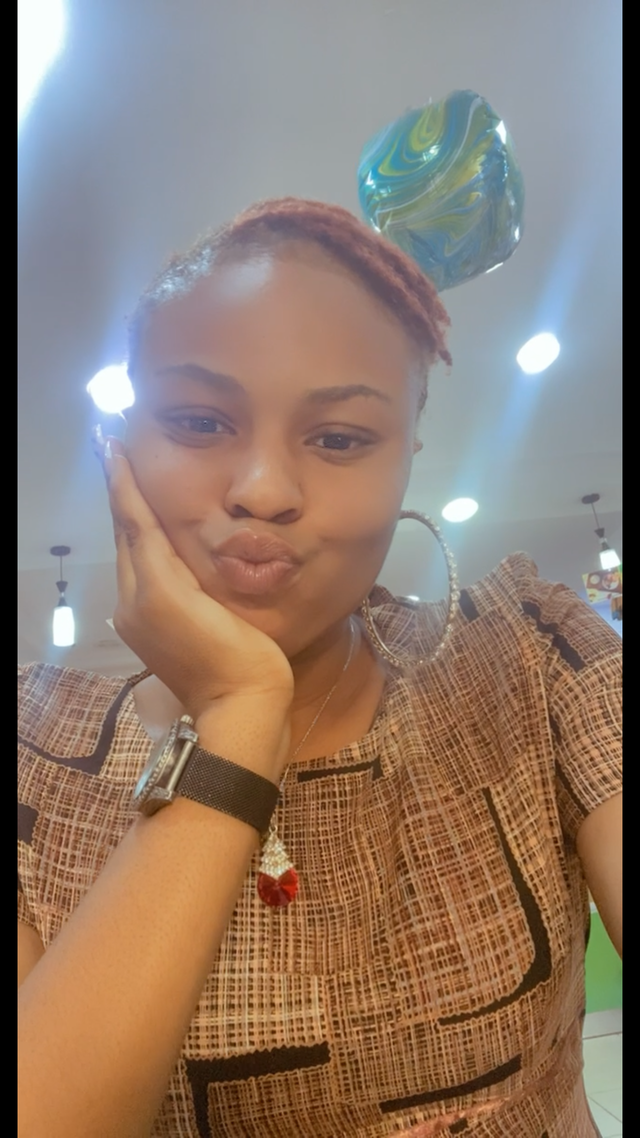 This is what we ordered…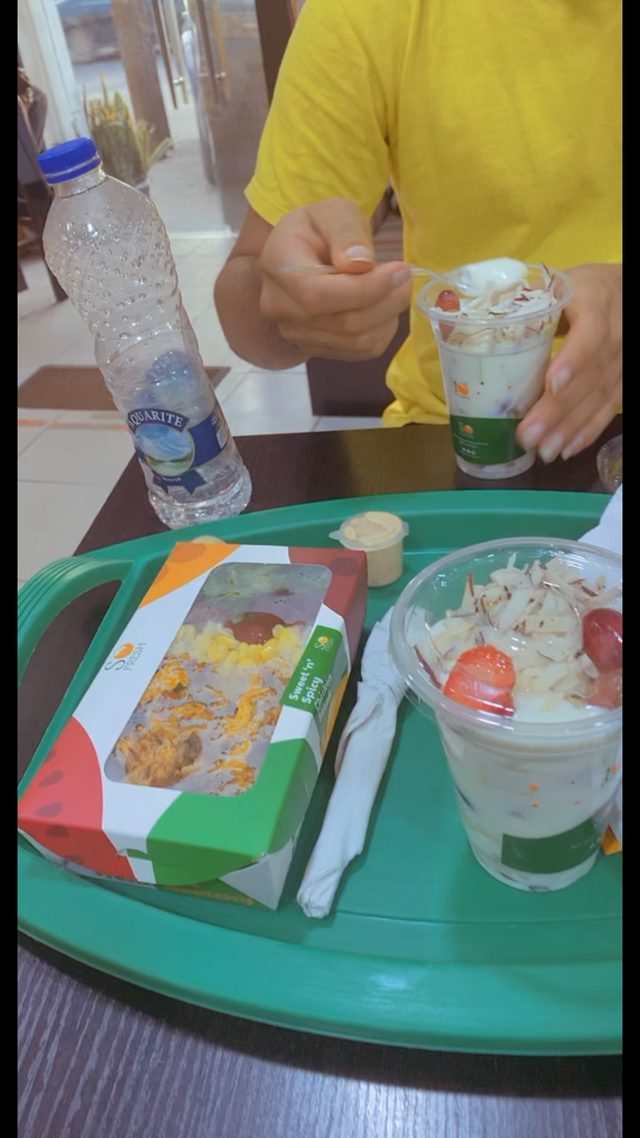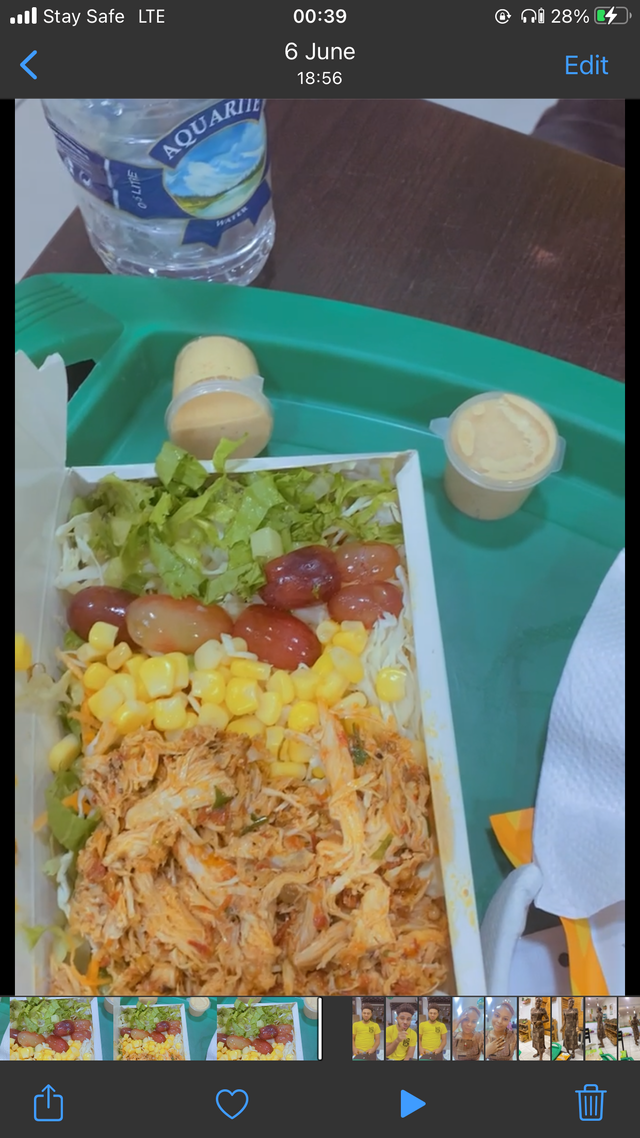 So later, they played songs for me to dance as the birthday girl, I had a lot of fun dancing coz I love to dance.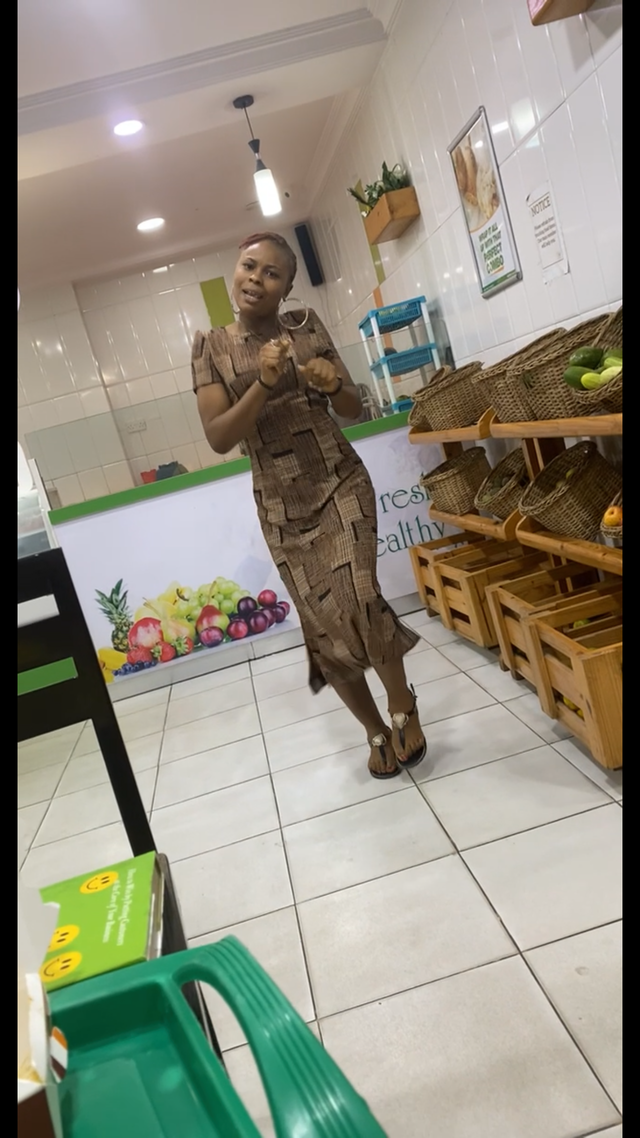 And that was how we ended the day, I had a lot of fun, for someone that didn't plan to do anything I actually did something , lol.
Thank you for reading and following my birthday journey.