#Club5050 The Diary Game 06|27|22 Meeting With Our Long Time Friend
Good day everyone, I was excited when a long time friend called me that she wanted to invite me for a dinner together with our three other good friends. She is one of our long time friend residing at Consolacion we rarely seen her because she is a housewife and a busy women taking care of her kids. Since we also have our hectic schedule we tried to set an exact date and time for us to be with her. It was several years already since our last meeting happened, we separated ways when the company where we worked together was closed. We were so glad to met her again because this woman was so positive and comedian. She decided to wait for us here in Co Jordan restaurant .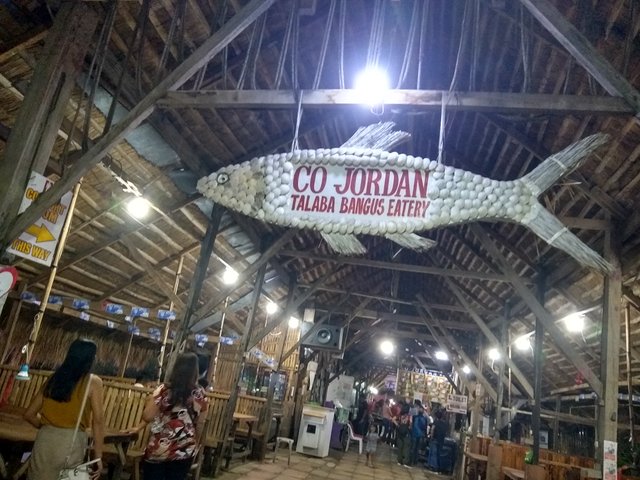 Delicious foods brings joy and so much fun every time we have meeting with friends. This time she choose this
restaurant because it is located close to her house. This restaurant offers seafood
like fish,scallops, crabs, and many different kinds of shells. Everything here is fresh we can choose our desired fresh foods, they sold it by kilo and they will cooked it on our desired menu. They have pork but the specialty here is the seafoods.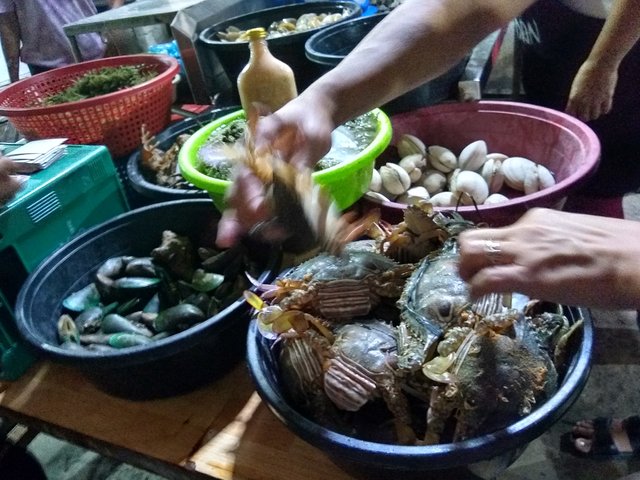 The price list and the menu can be easily found in front of the raws. So we tried baked scallops, fish in soup, sweet and sour fish and also crabs. They cooked our orders while we were waiting. They advise us to wait for 20 minutes for the food to cooked before it will be served.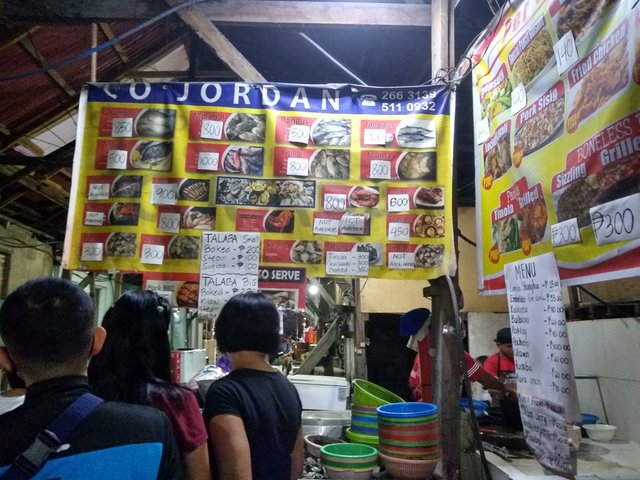 While waiting for our food we roam around in a restaurant and decided to take photos, talk a lot sharing stories about ups and downs in our lives. We had a lot of stories to tell because it was almost a decade since we have not seen this girl. She is Celia the girl in black t- shirt and she is the one who paid our restaurant bill.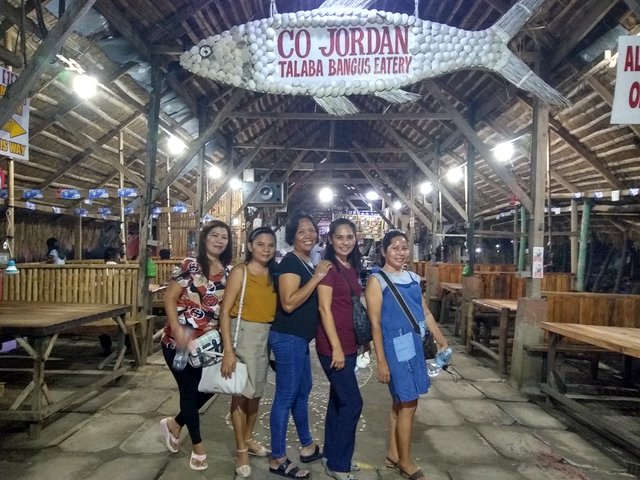 After 20 minutes our order was served, we were amazed because the foods look so delicious and smelling good, it made us hungry so we prayed and started eating, it taste very delicious.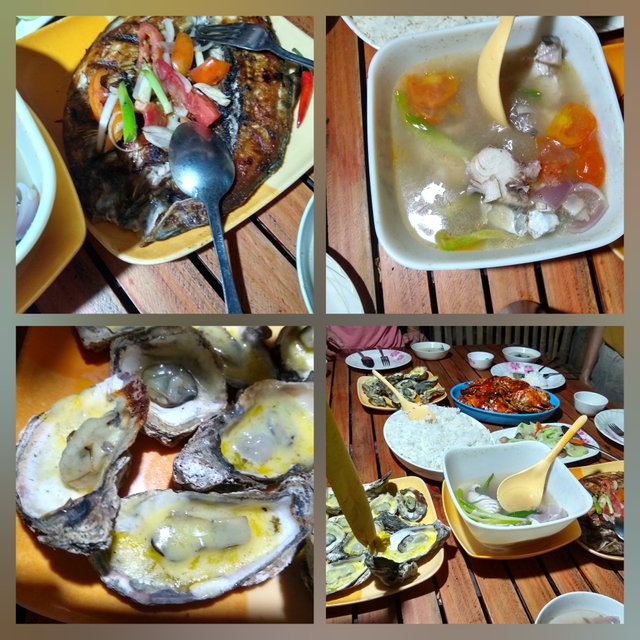 We really satisfied of the foods we had by that night we had full tummies and so much energized with the foods we ate.
After eating we continued sharing stories and laughter it was a best moment for us together.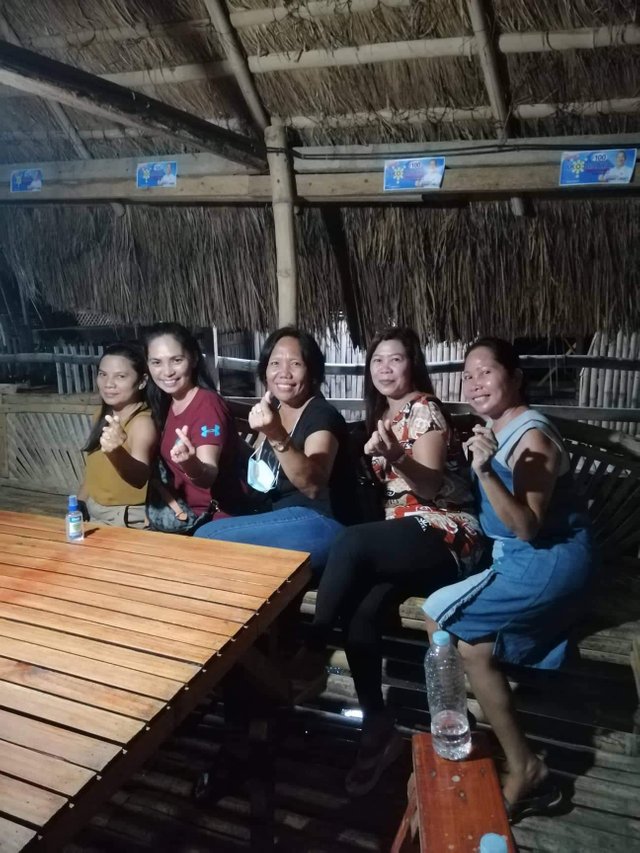 Having a good friends does not require of seeing and communicating each other most of the time but when there is a call of being together make the moment a best memories to remember.
Inviting @steemitcebu @georgie'84 and @lealtafaith to also share your diary game here.
God bless us all
Always,
Sweetspicy