daily
Mehraba Steemit Family, today I will summarize for you how my day went.
I got up early in the morning and prepared breakfast, after I ate, I washed the dishes and immediately went to the balcony and started washing the carpet.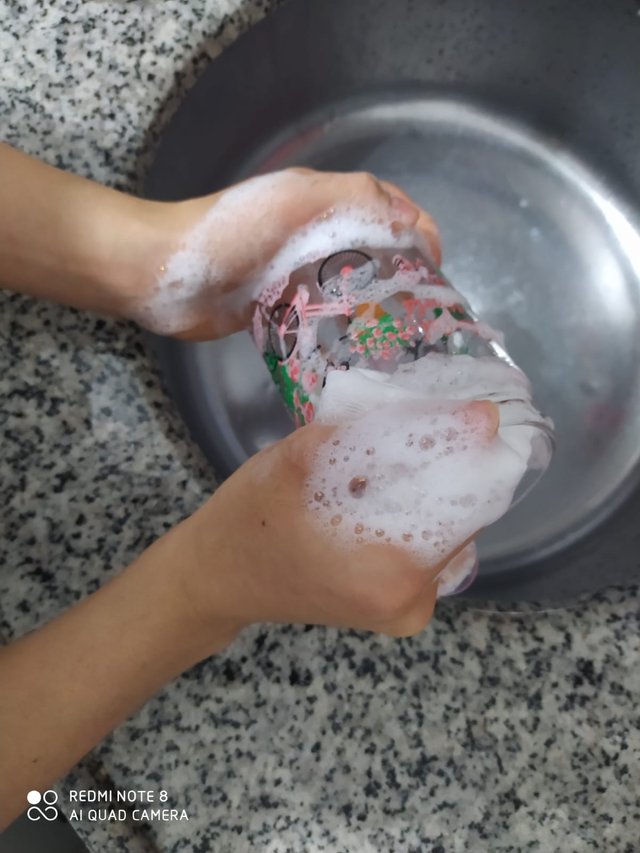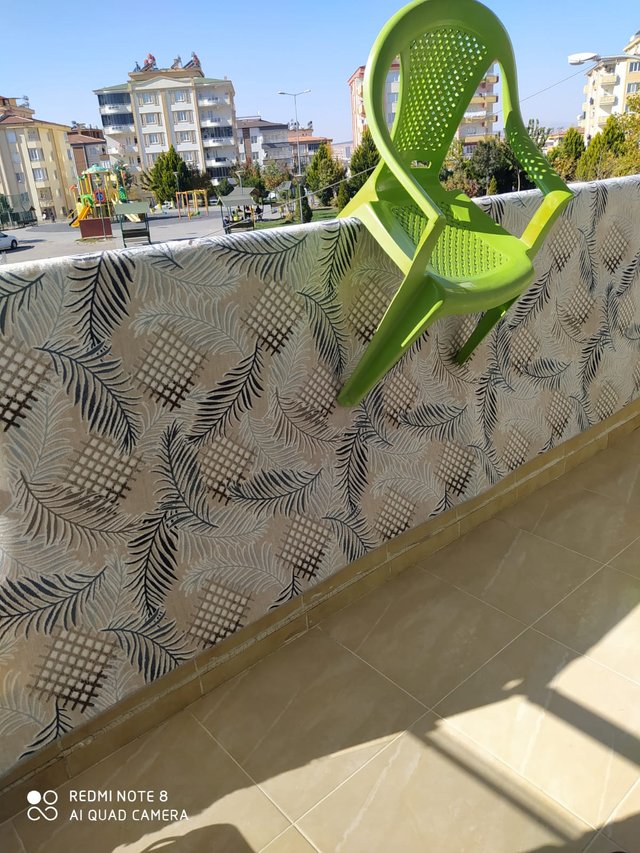 And right after I washed it, I came and thoroughly wiped the jutfagin cabinets.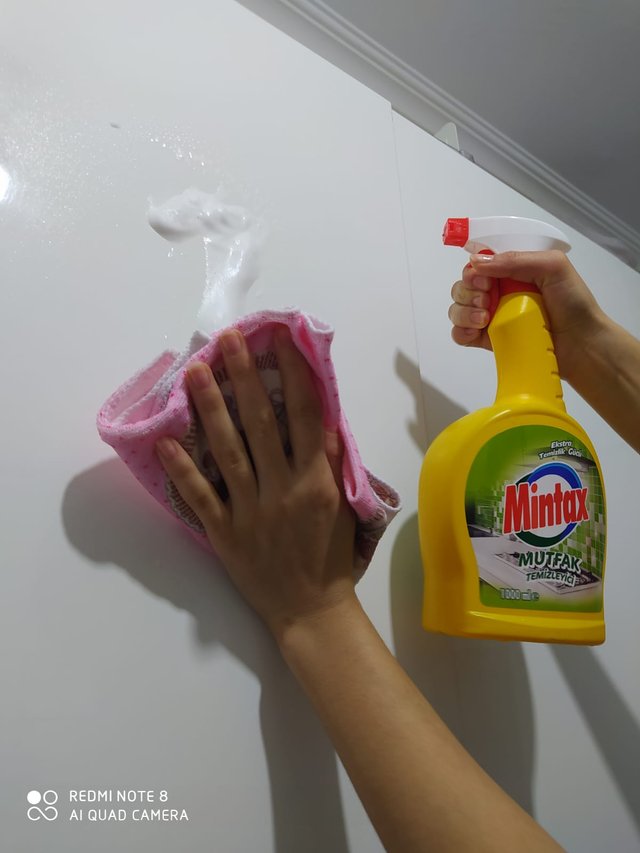 I made powder water and dusted everywhere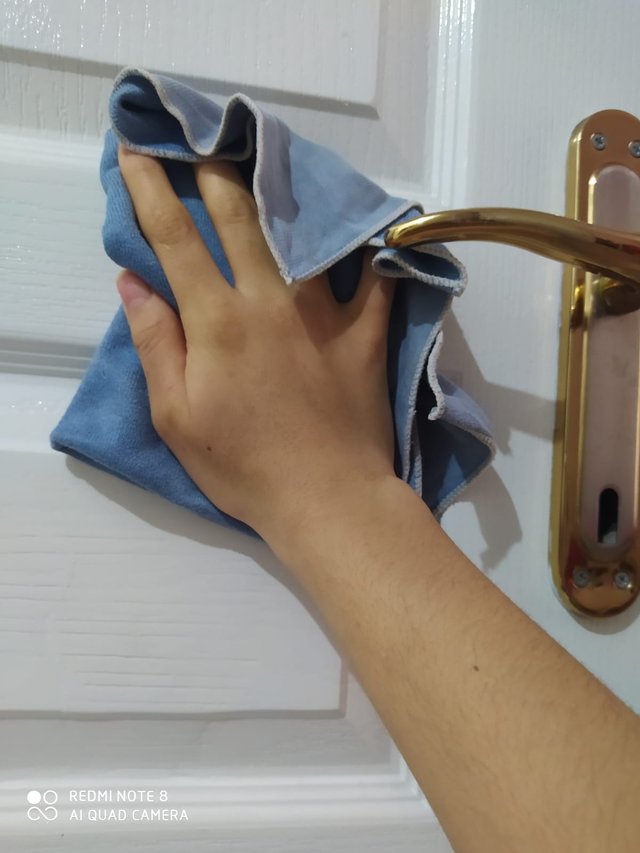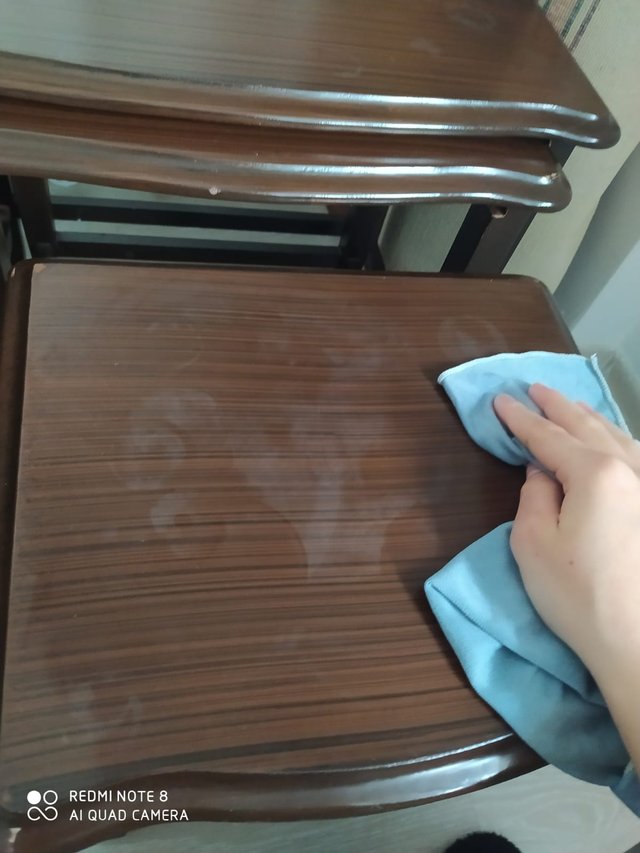 Then I swept and wiped the whole place.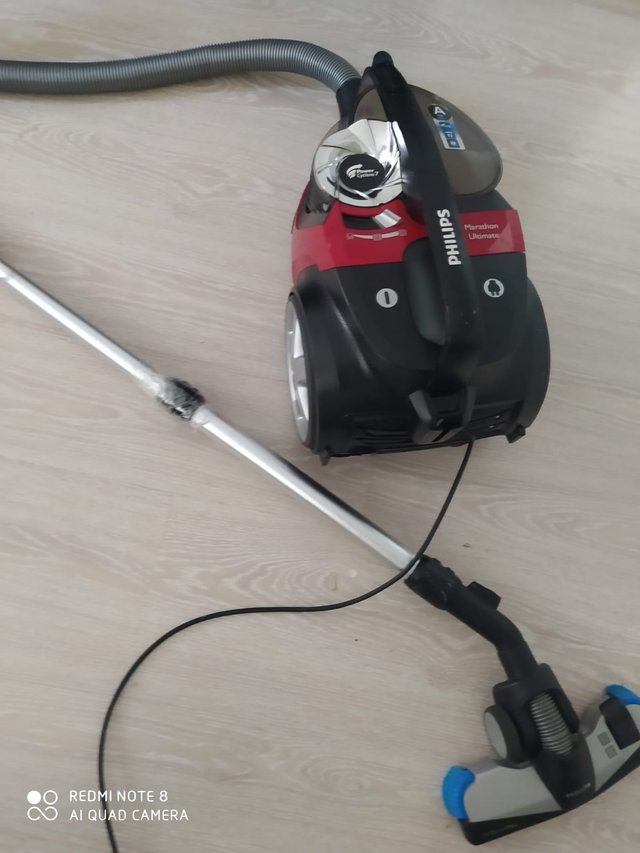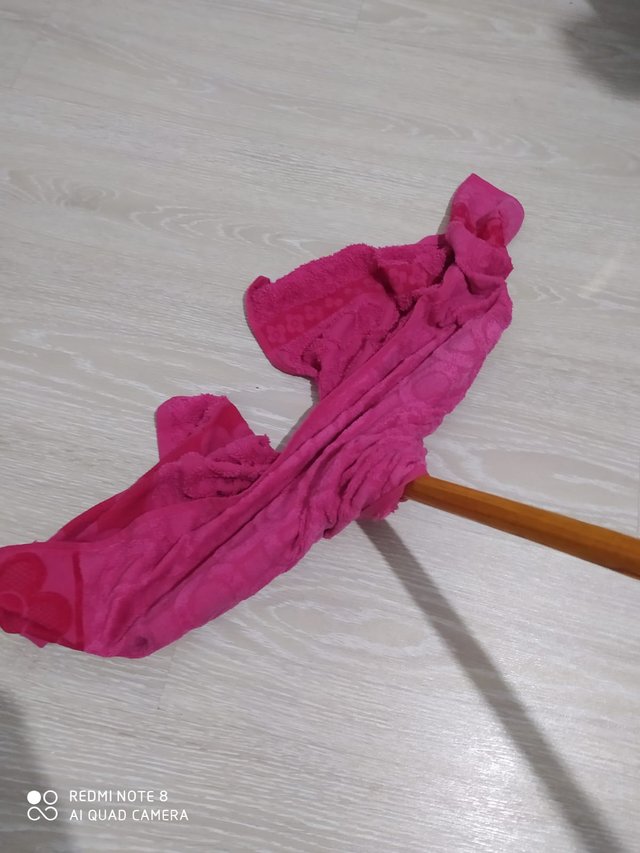 The name is over and when I was about to sit down, my nephew called us and said let's sit down, so I couldn't break it, I said okay.
we had a little chat, drank tea and coffee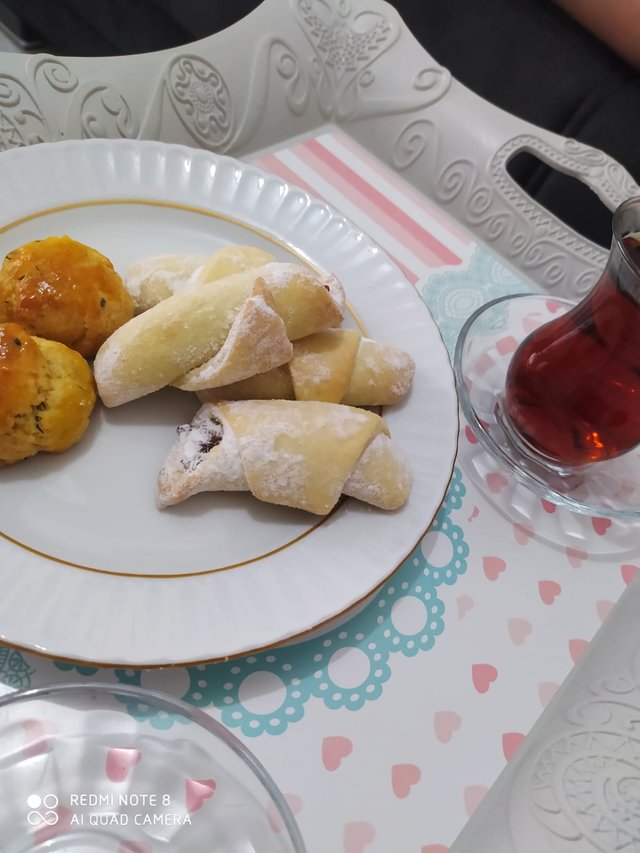 Anyway, I spent a day like that too, it was tiring for me, but I enjoyed the evening well, it's okay anyway, have a good night