My Introductory Post to Steem Women Club Community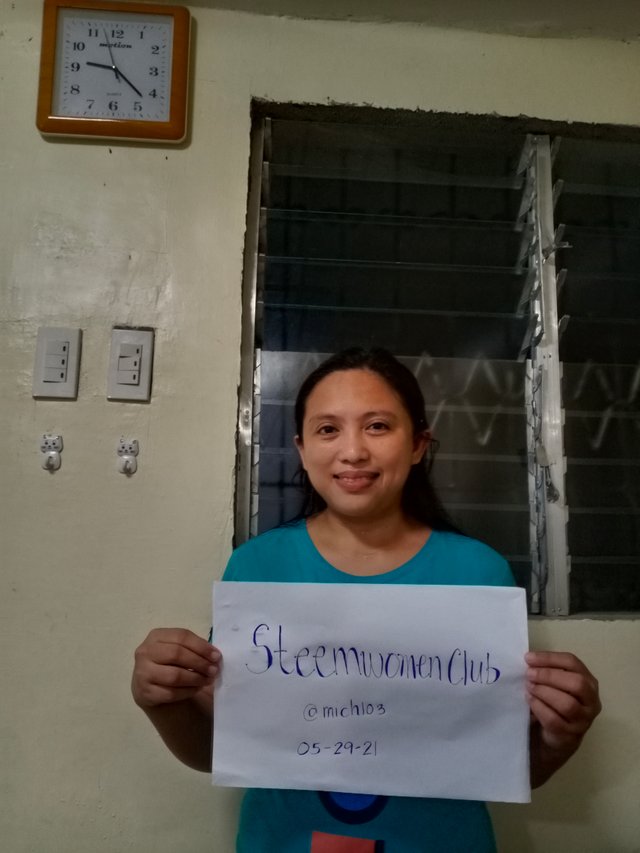 A blessed and wonderful day to all men and women in this amazing community!
I have heard interesting and great feedbacks of steemit from a good friend @abby0207. I often wonder how these great things motivated her to be part in steemit and patiently shared the good news to me. From then, I have decided to take this chance and be a steemian.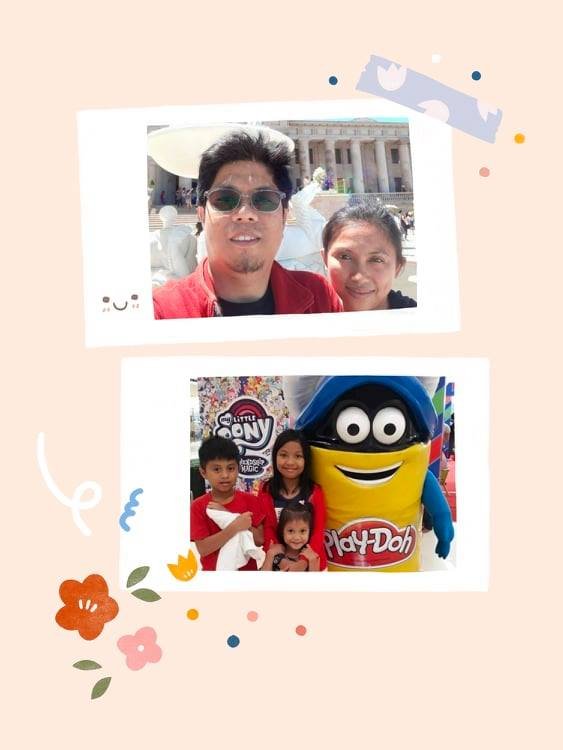 I am Michelle Salazar, happily married and blessed with 3 lovely kids.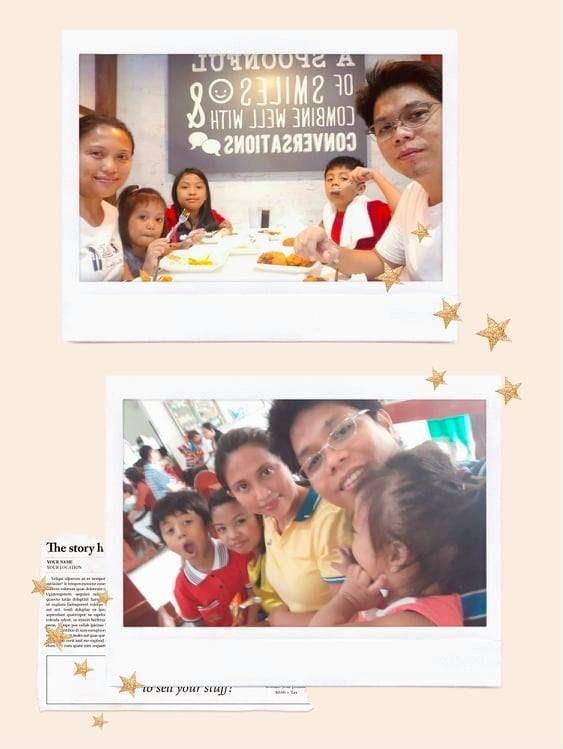 As a working wife and a mother, I encounter trials and triumphs in life. It is never easy to work and sometimes leave your family behind, specially if they experienced health problem, but I must attend my line of work for their welfare as well due to financial needs. I am glad, I am blessed by the Almighty with a good husband and supportive family. For me, as a woman, Strong Will and Determination greatly help in overcoming challenges in life.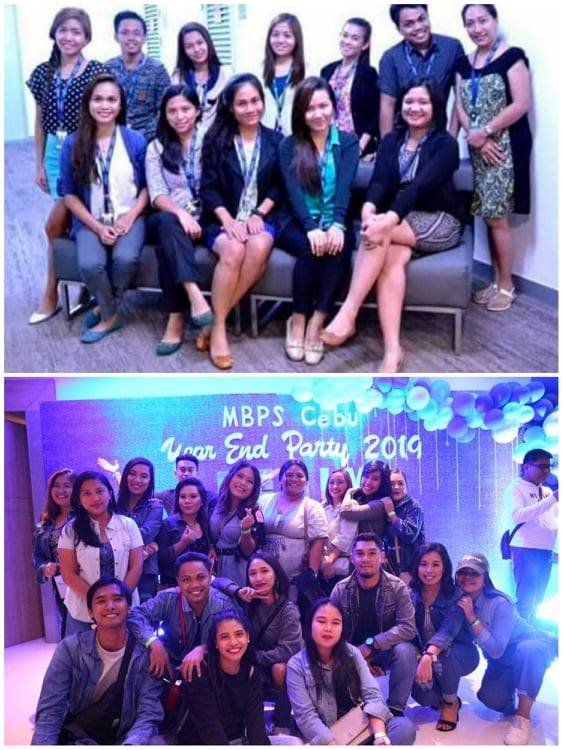 I work as a business processor in an insurance company here in the Philippines. We cater clients from USA to assist in their financial queries and their insurance investments. I meet different attitudes from our clients whether it is positive or negative, but I always see the negative side as a CHALLENGE… for me to become even better of what I am now. Before, I reported to work, but because of this health crisis, we are advised to work at home.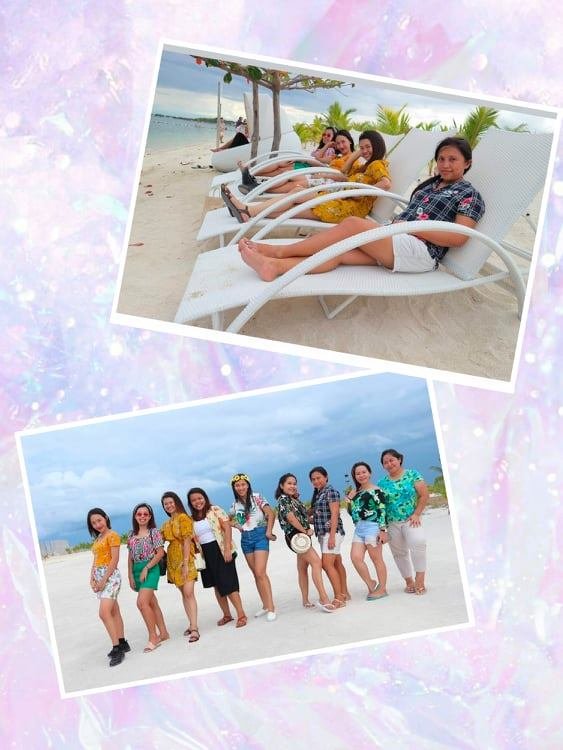 I like to explore places, but I always make sure that I prioritize my family above all.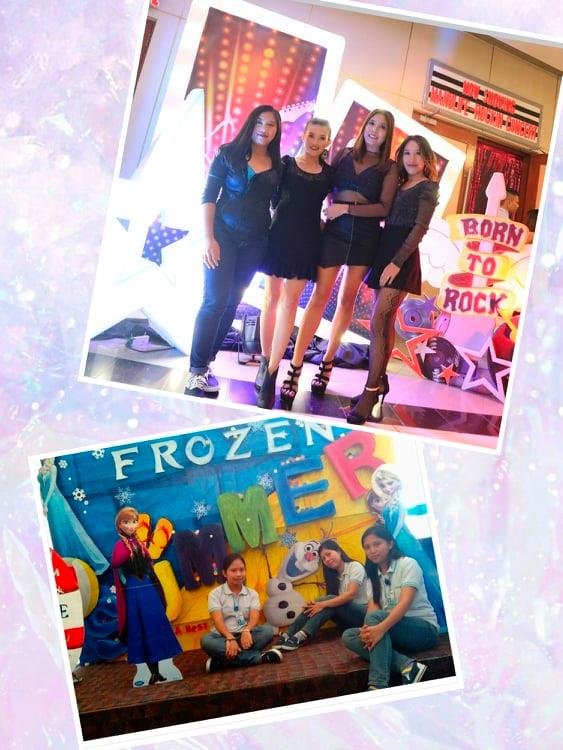 I love to show my confidence even sometimes we unexpectedly encounter crisis in life.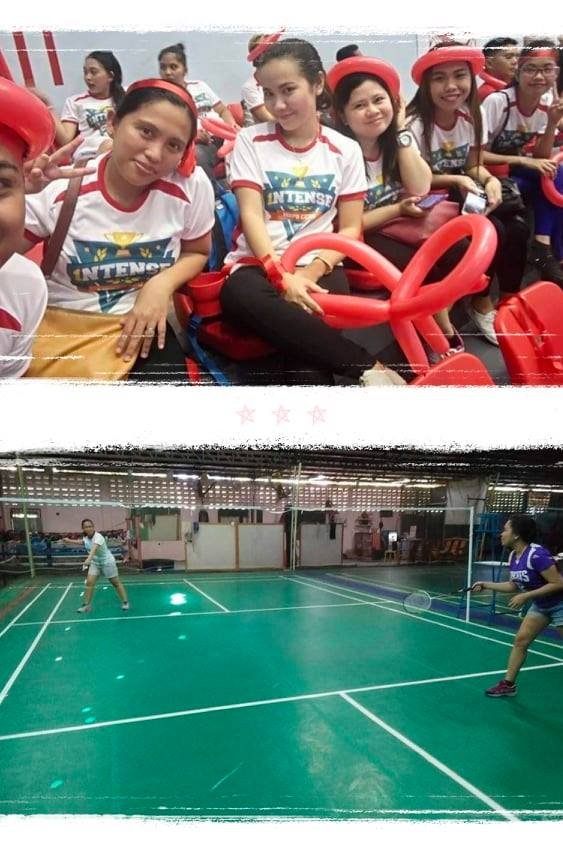 I also engage myself in sport, particularly in badminton. I just want to be active physically to keep my body strong.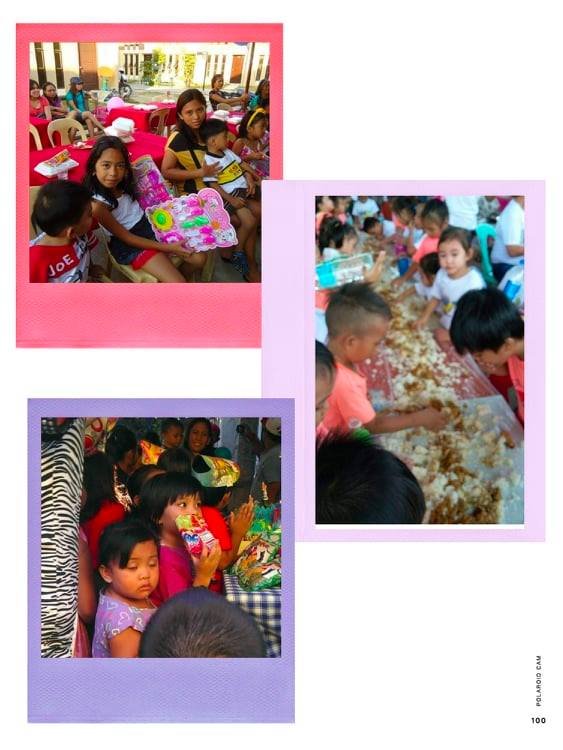 Most of all, I am an advocate of children's happiness, because I am a mother who truly understands their needs being children. That is why, together with my office mates, we contributed enough amount so we could share the blessings we receive by doing kindness towards others specially the children in our neighbouring place. The good values and practice are what I wanted to inherit to my children.
It feels great that I am now a part of this community. I hope I can contribute more to others and to this platform because for me success is not just measured through your achievement but also on the things you do for others and how you touch their lives.
May I become an inspiration to men and women as I step my journey here.
I want to give a heartfelt thanks to @steemwomenclub for allowing me to share my post here.
Grateful,