cook vermicelli on Monday by me @maulena18
Hello all the beautiful women in this community. How are you ? Hopefully it is still in good health and can still carry out normal activities every day. Today I @ maulena18 want to cook fried rice noodles for lunch later and here I want to share the serving procedures for the noodles to @steemWomen Club.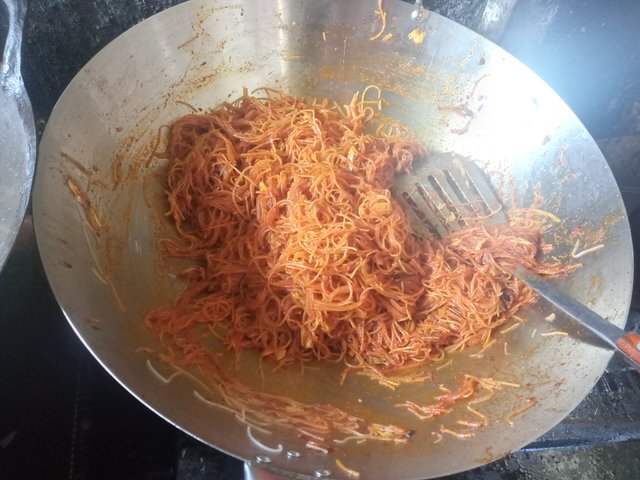 Mihun in the cooking process
First I bought 3 unripe hard mihon seeds, the price was IDR 1000 rupiah / seed. Then after that I guaranteed the vermicelli in the water for 10 minutes. Next I have to prepare the ingredients for cooking, namely:
Noodle tool (ready)
cabbage
toge
tomato
cucumber
Cayenne pepper
10 grams of cooking oil
salty soy sauce
soy sauce
salt (small measure)
sasa ajinamoto (small amount)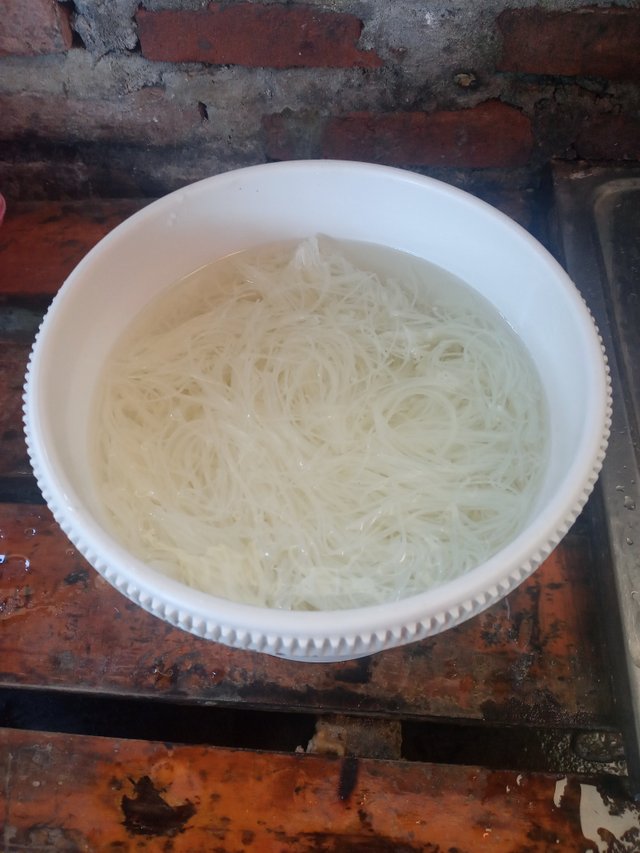 Mihun when let stand in water for 10 minutes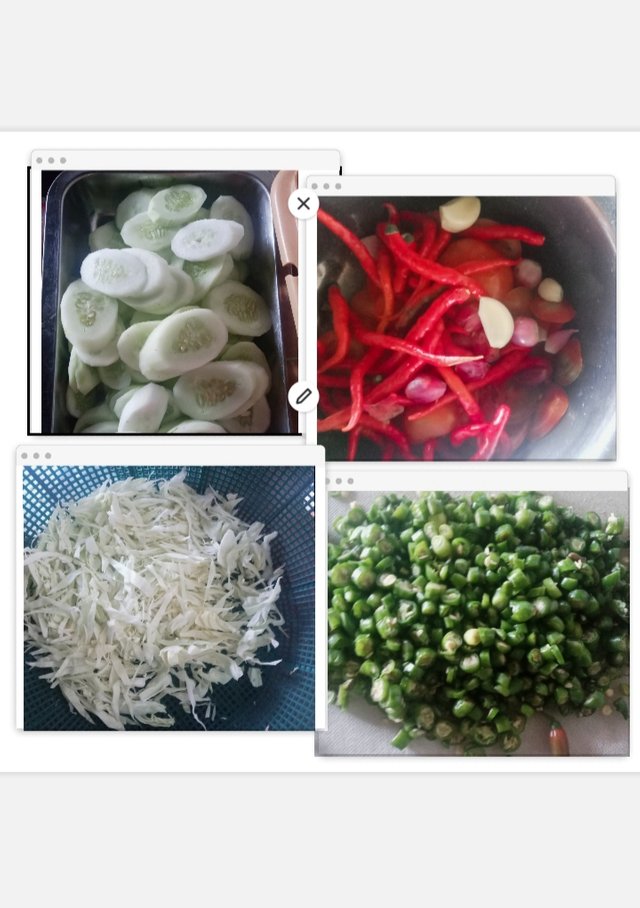 Vegetables needed in cooking rice noodles
After all the ingredients are there, the next step is to heat the oil in the pan then pour the noodle tools, then pour the cabbage, tomatoes and bean sprouts. Then sprinkle salt, ajinamoto sasa along with soy sauce, stir briefly after stirring, wait for the cabbage and togenia to look a little cooked. After the vegetables look cooked, pour the noodles with the water. Make sure the vermicelli is filtered first. After that, just stir until evenly distributed until the rice noodles are exposed to all the vegetable tools.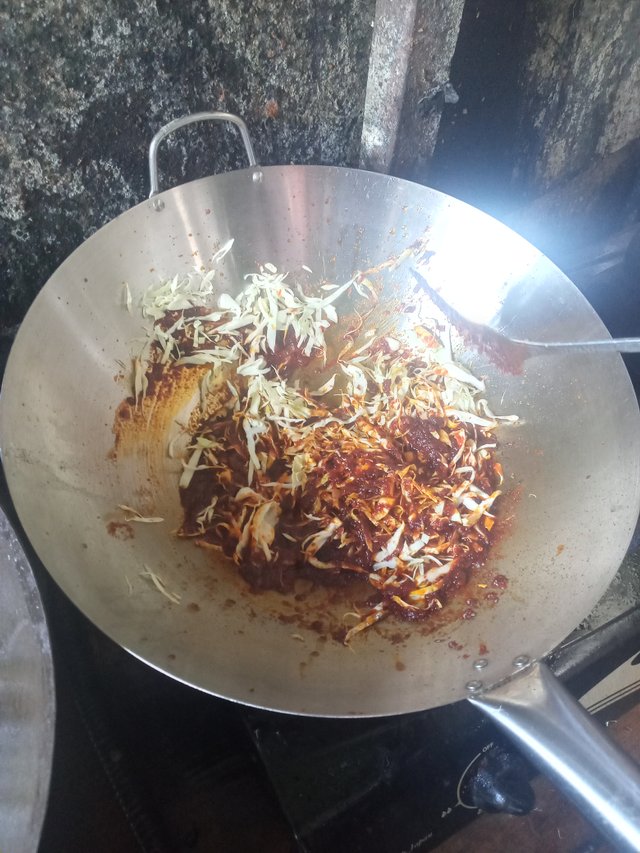 Mihun in the process of cooking vegetables
After that, wait for 10 minutes so that the noodles look cooked, after 10 minutes to taste them before moving to another place. After everything feels ripe then I move it to a place to eat with my beloved sister, good luck. This Mihun is a food that you can eat with your family on your spare time, if you are confused about today's side dishes then there is nothing wrong if you try to cook this rice noodles.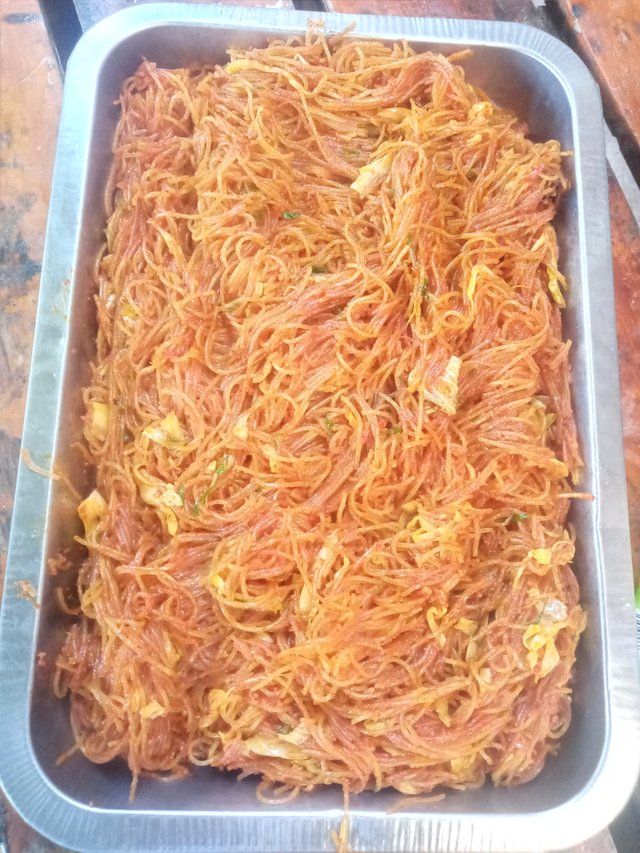 Mihun after ready to eat