SteemWomen Club Engagement Contest (Week 2)| This Year Holiday Travel Plans | Qatar Football worldcup
Hello and asslam waliekum
how are you all
so, this is my first ever post in this community. i am happy to participate in this contest becuase this topic is very close to my heart.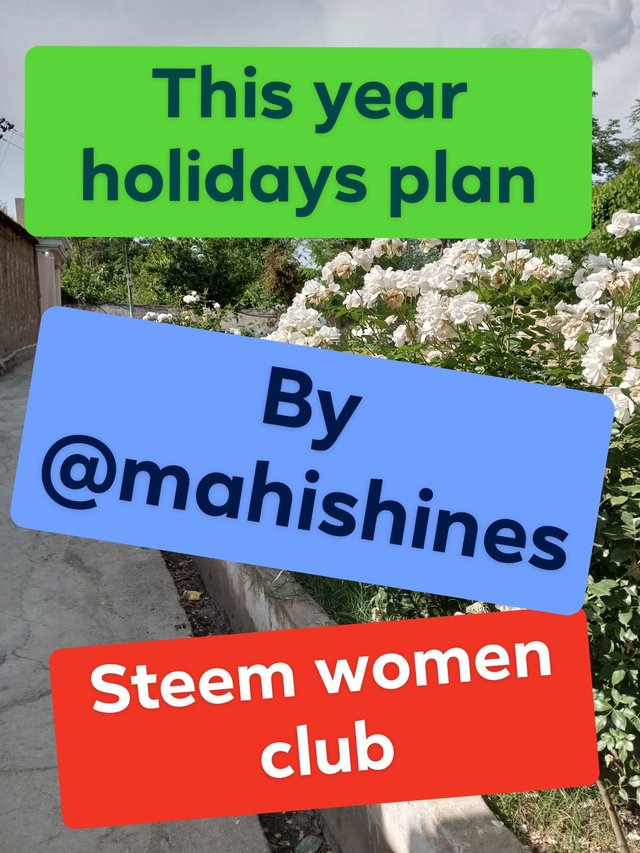 People who knows me know that how much i love traveling. My friends are true wanderers and they will not leave you sit idle. They will force you to go with them even you ate busy.
We stayed in camps, hotels and even slept in vehicles.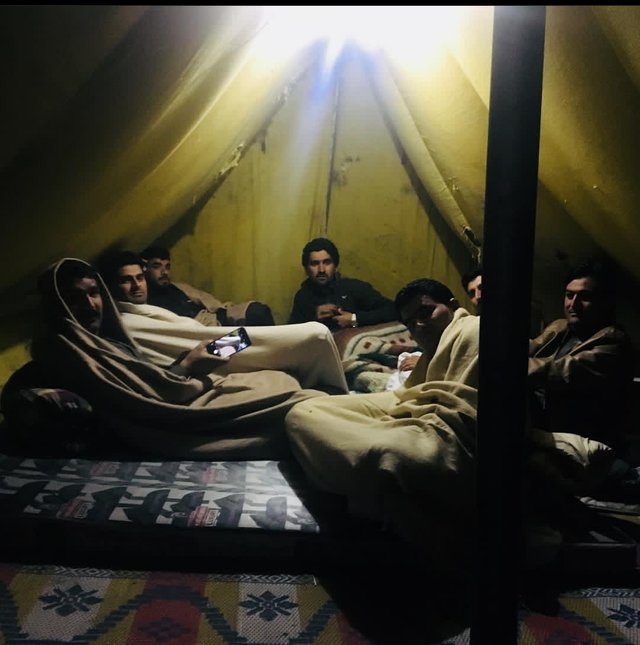 i have travelled to nothern side of Pakistan and other parts of Pakistan too.
2022 has been very hectic year for me because of competitive exam preparations.
but,
Being an explorer, this year i have plan to visit Qatar to watch football worldcup.
despite of being very busy, this year i wanted to watch Lionel Messi playing for his country.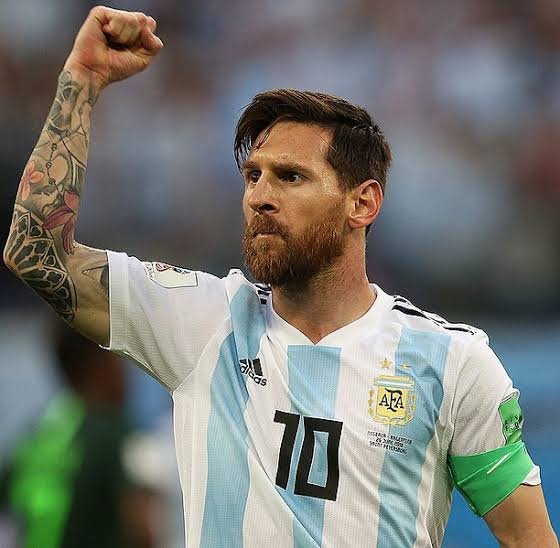 picture source
As Messi is getting older and this might be his last worldcup so i want to see him in the stadium for the last time.
Qatar has recently constructed state of the art stadiums which will be a treat for the eyes.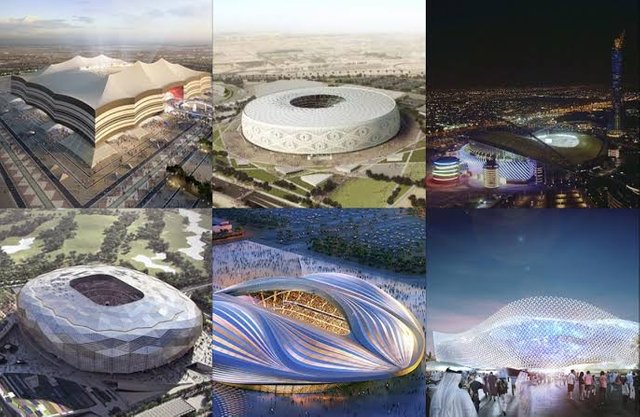 picture source
Despite of stadiums, qatar has so many travel destinations and the entire world's tourists visit qatar to witness the architectural work of the qatar.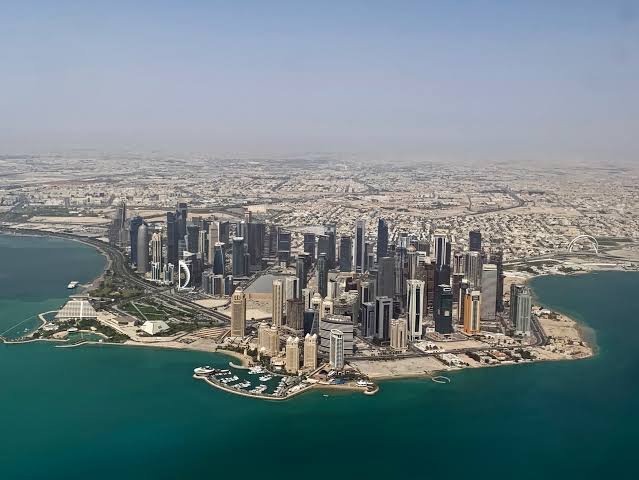 picture source
This is only opportunity i see because qatar has friendly relations with Pakistan. secondly, i have many friends there and they said that you will live with us till your stay and i think living with them will lower my finances. thirdly, pakistan and qatar have agreement over visa on arrival for three months so i think there will be no visa problem for me. The only issue is the airfare which might be high due to oil prices.
i am a student and students do not have sufficient income to support themselves for such trips. i have started collecting pennies to visit and fullfil my dream.
i use to talk to my family over this dream of minex they initially rejected the idea but i am enforcing them to allow me to fulfill my dream otherwise i would have to regret it my entire life. i have garnered few thousands however, it will take time to finance the budget but i have dreamt for it and i will fulfill it inshaAllah. ***my hope from steemit platform is that if i get enough upvotes then it will bring ease to me in collecting money.
Conclusion:
qatar is a travel destination for many tourists across countries and this visit to qatar will be life changing journey inshaAllah.

i am inviting my fellows @janemorane and @faizanwrites to participate in this contest.
i am also inviting my new friend @nsisong99 whom i have followed recently on steemit platform, to participate in this contest.
thank you.