Steemwomenclub: HOW TO MAKE PANCIT BIHON ( FILIPINO STYLE)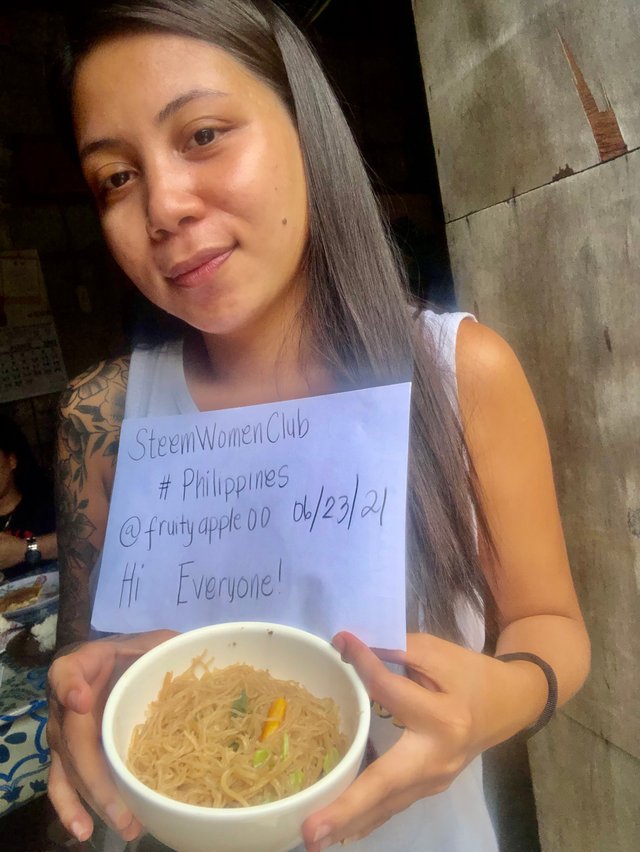 Hello everyone this is fruityapple00 from Philippines . I Would like to share my pancit bihon dish. Pancit Bihon is a filipino noodle dish and this is always served during birthday , fiesta , anniversary , parties and other occasions. It is also common to enjoy it is a midday snack , or maybe the maon entree with a pandes as well as a steamed rice. This pancit bihon with rice noodles , meat and vegetables is sure to be a family favorite.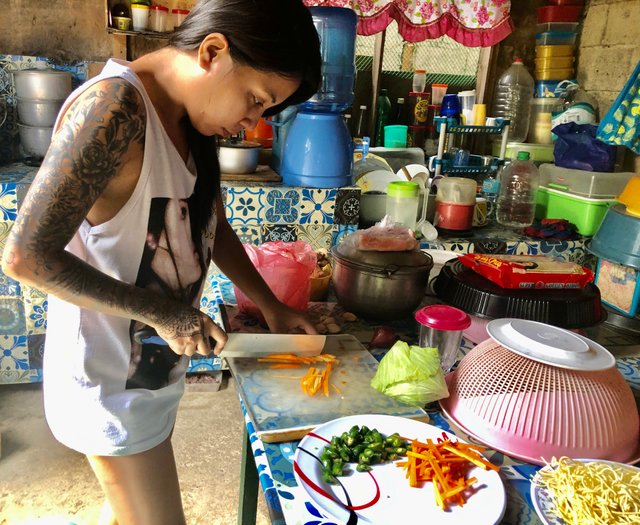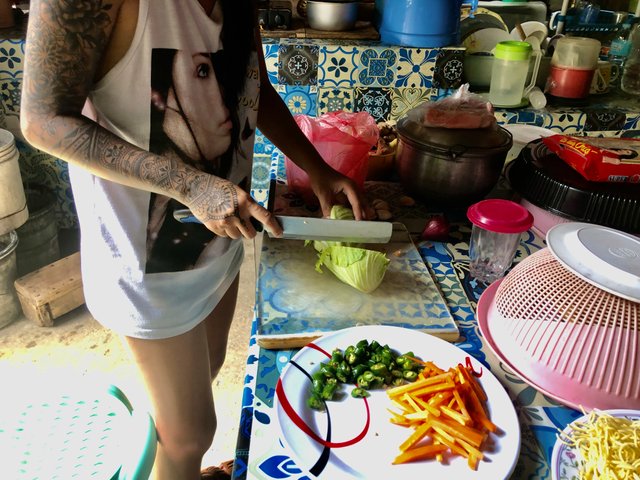 INGREDIENTS
8g of MAGIC SARAP Seasoning
1/4 of PORK
1 TOESTED OF GARLIC
ONION
4 TBSP OF VEGETABLE OIL
4 CUPS BOTTLED WATER
.25 peppercorn
1 CARROT
1/4 CABBAGE
.25 OF SOY SAUCE
5 pcs of CHILLI PEPPER
PEA OF SALT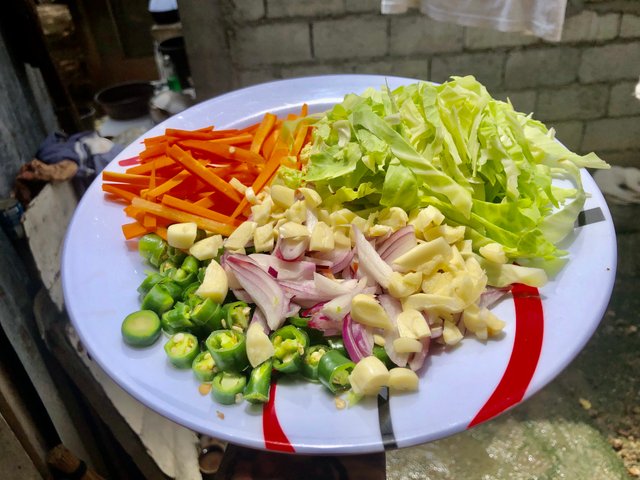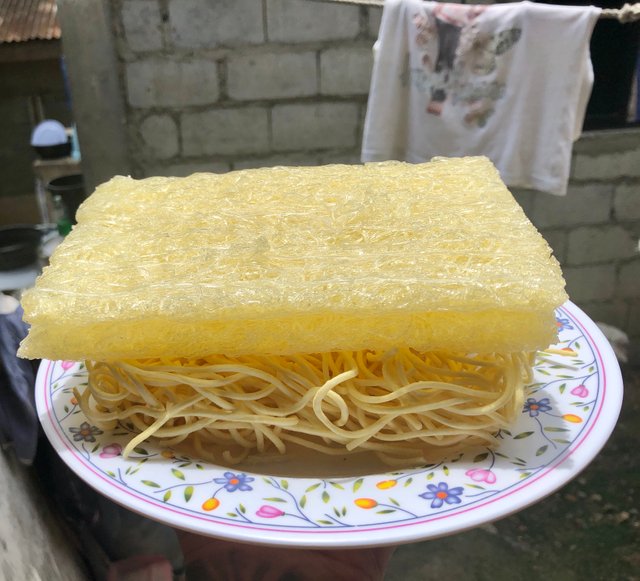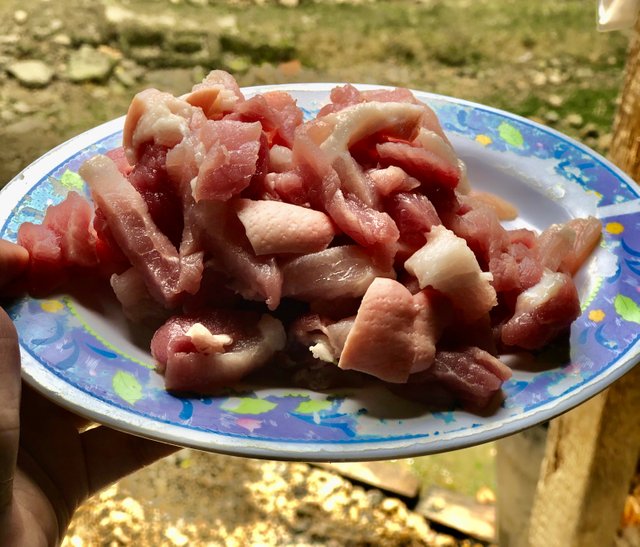 HOW TO COOK PANCIT BIHON
In a large pot , saute the garlic , onion and chilli pepper ( I put chilli pepper to make it a bit of spicy)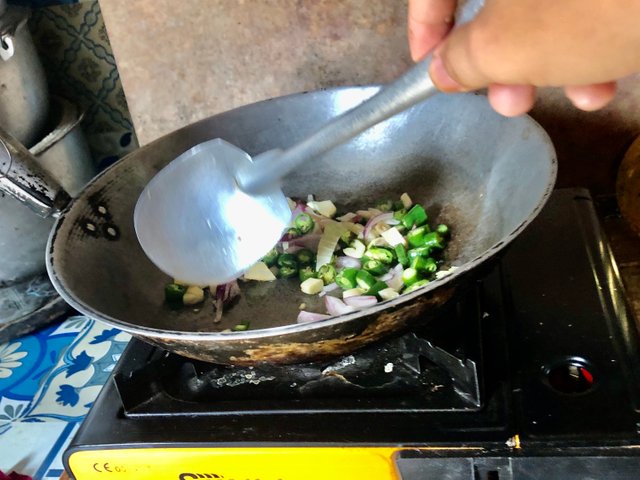 Add the pork and put some seasoning then let it cook for 2-4 minutes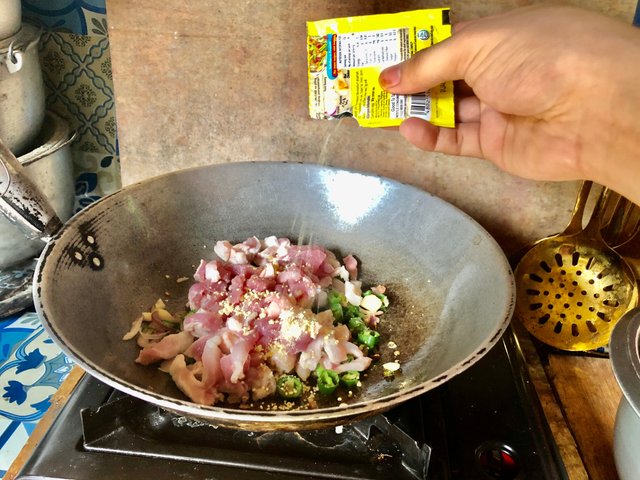 If the color will change to brown then add 3-4 cups of water and the soy sauce , then let it boil .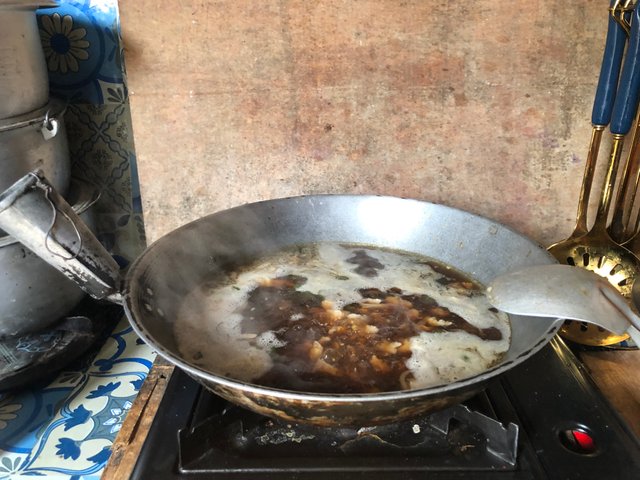 when it's already boiled , add the Pancit Bihon and make sure to first soak in the water for about 10 mins , mix it well and cook it until the liquid evaporates complety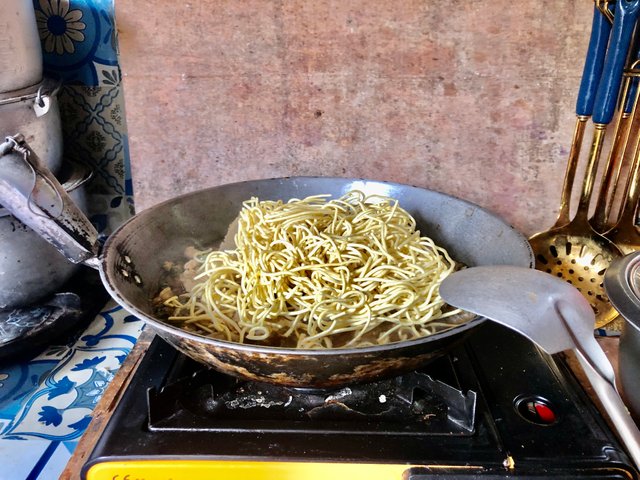 In my case on how cook pancit bihon , I didn't cook the cabbage and carrots to make it soften , I put it after adding pancit bihon until the liquid evaporates complete since I like eating fresh cabbage and carrots.Simmer it for a minute to two .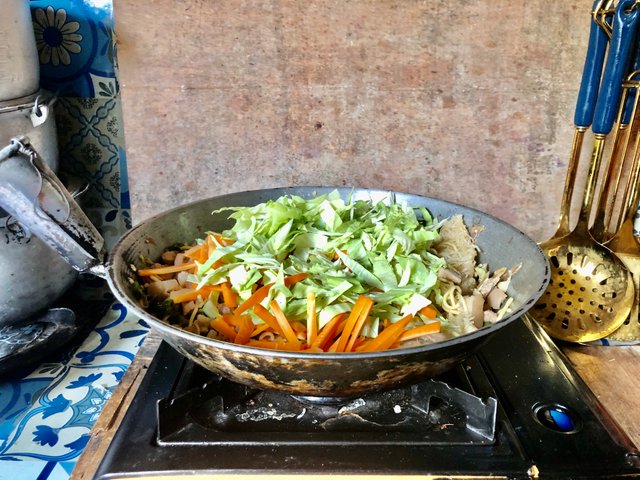 Then SERVE HOT , SHARE AND ENJOY 😊😘