What's my daily work routine?
Hello everyone!
Last year, I set up my own company which is a sport-related company. It's a private pilates studio, located in İzmir, Turkey. Today, I write about my routine there. I hope you'll like it.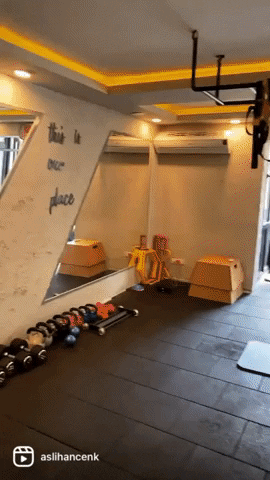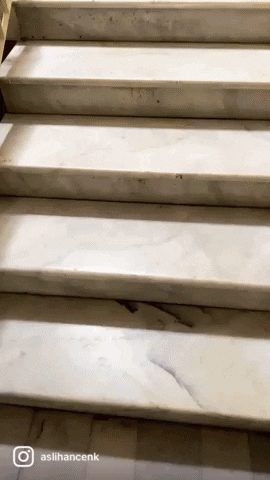 I usually start my day at 9 am and have a quick breakfast. In the morning times, I have online pilates classes on Zoom. Depending on the work, I spend 10 minutes meditating before starting classes.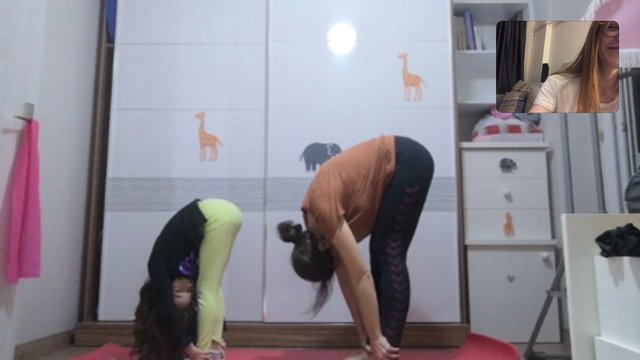 There is flexibility around my routine but I have to work until 9 pm because of my schedule. After 1 pm, my studio classes start. The pandemic situation makes us really exhausted because we have to wear a mask and can not use the air conditioner. Especially the hot weather is challenging.
In my studio, there is a terrace that's why I feel lucky. After I finish the lesson, I can take a small break and need some fresh air. Sometimes, I prepare a post for my blog on Steemit like I'm doing now.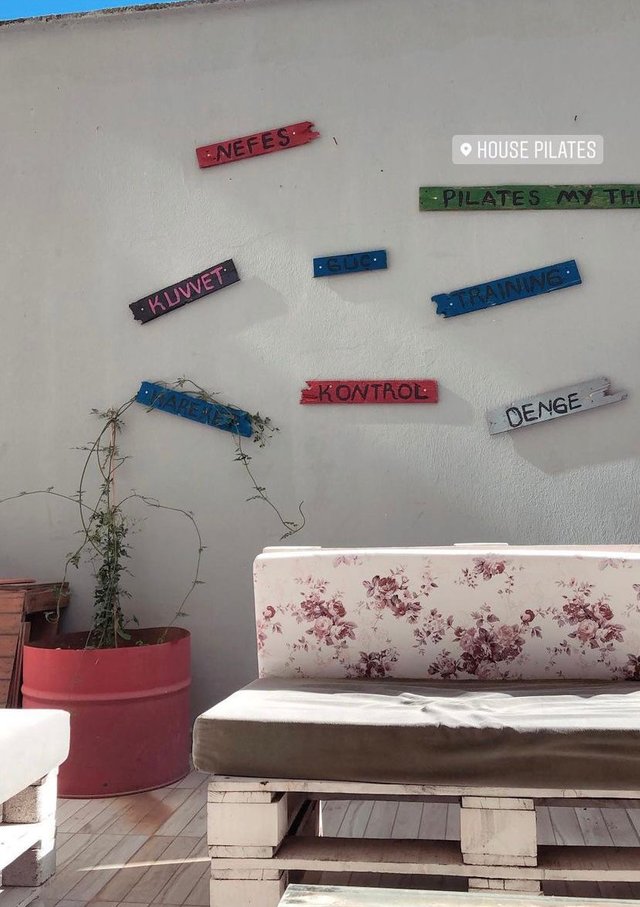 I spend time for myself doing pilates or fitness whenever I'm free. This morning, I took a photo for you while doing reformer pilates.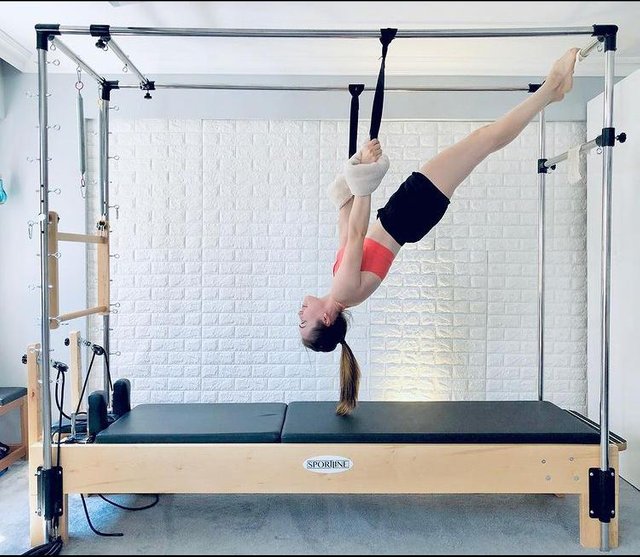 My little dog Bubble loves the studio and the people who are our clients. They love her also, everybody asks me where is Bubble. We spend all day together and do exercises. My day always finishes at 9 pm.