Every Mom's Wish for their Child's Birthday Celebration
A Blessed Evening to all and Wishing a Happy Father's Day to all Daddy, Papa, Popsy, Father or Tatay out there.
This photo was taken earlier in my nephew's 1st birthday celebration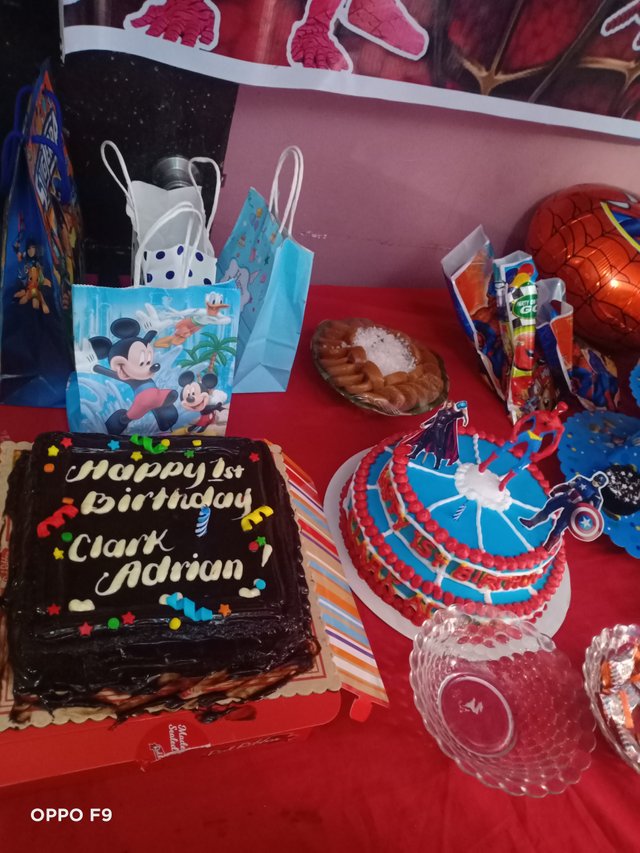 As a mother, may it be a single mom or married, or whatever status you have in life or in the society. We always want or dream to give the best that we can to our every born child. A simple evidence that I can show today are these collections of photos I have stocked every time I am able to find ways as a mother or parent to celebrate my child's birthday or photos during my nephews or nieces birthdays.
The idea came to my mind when one of my uncle approached and invited us earlier to have dinner in their house. This was because one of his grandson is celebrating his 1st birthday, that means he's one of my nephews. Since I live a bit distance from my parents' house, I am not really that updated when it comes to the daily lives of my relatives, but I will only come to know it every time I visited my parents place during my every Day Off from work.
Sharing my thoughts about this because, I myself knew from the fact, that as a mother or a parent to my kids, I will Always find any means to be able to celebrate any of my children's birthday. This is because it's my way of showing them in a very simple way how much I love and care for them. I may be able to face slight challenges and struggles on the way (financial struggles), but the love I have for them helps me conquer everything.
I don't know how to explain it, but what I remembered from my oldies in our country when it comes to celebrating birthdays for kids, they say it's lucky to celebrate if their age is odd numbers, that means it's lucky to be able to celebrate your child's 1st, 3rd, 5th, 7th and 9th birthday.
1st Birthday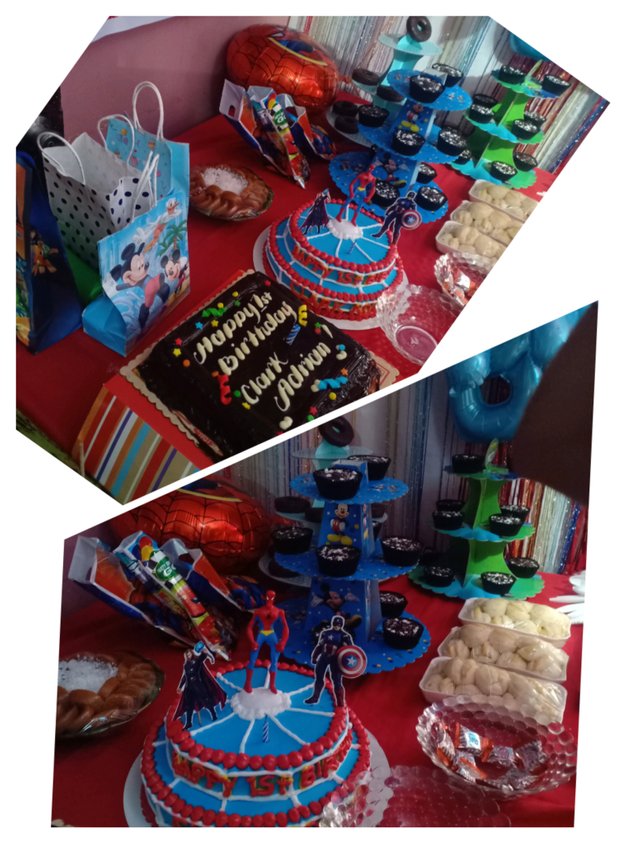 3rd Birthday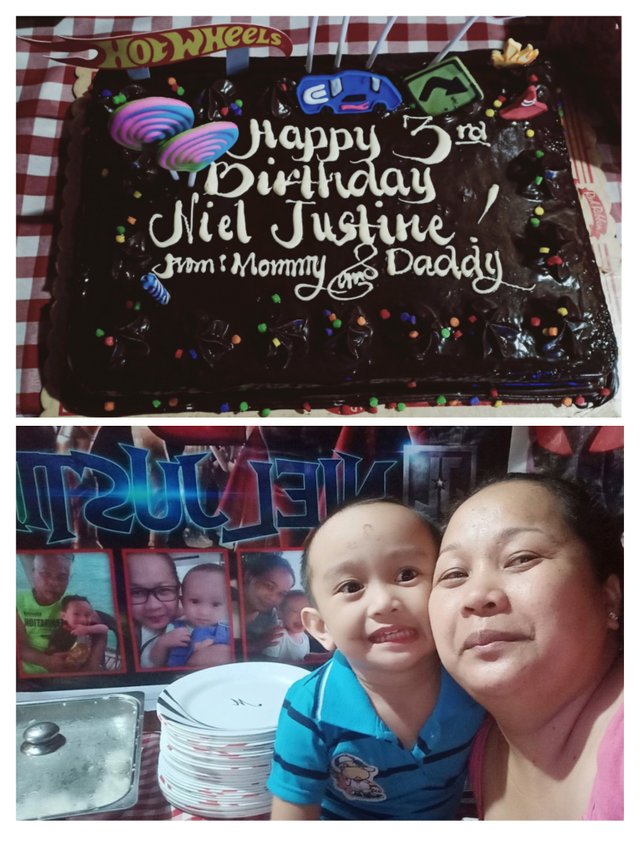 5th Birthday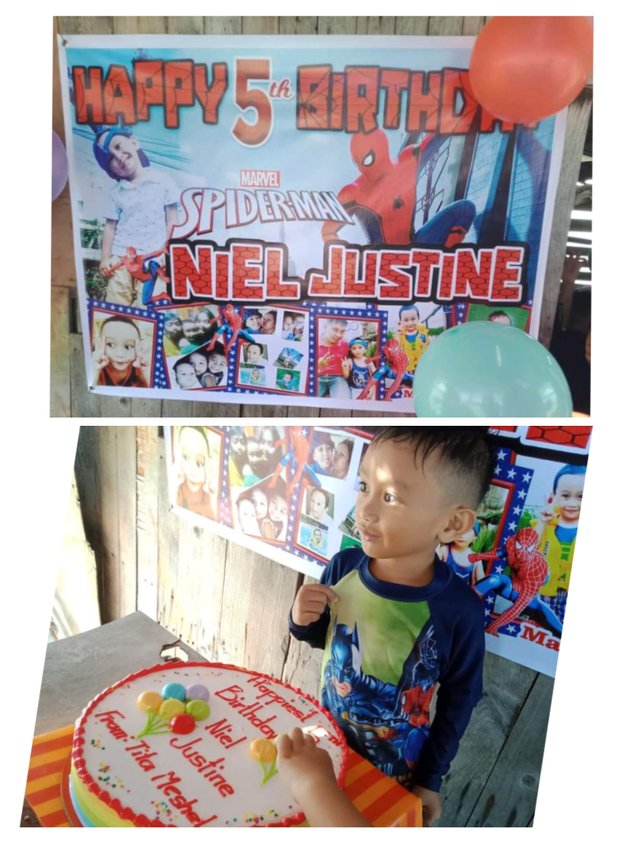 Well financially I am not that lucky enough compare to other parents, especially because of this pandemic that we are facing now which causes us to lost our business and I even came from a 5 months force leave, gladly I'm back to my work and slowly trying my best to be able to recover. For my family, I know I can and I will be able to do it. Anybody with the same situation as I am, I know we will be able to do it, just keep fighting.
But as parents, a loving parents I may say. It need not for us to spend more to celebrate our children's birthday. A simple celebration with the family will do. A simple cake and dinner for the family, as long as everyone's healthy, that will be more than enough of what we can wish for. Luxury will not be practical for the current situation that the world is facing right now. If situation may not be on your side, lighting a candle in the church is already wonderful.
Parents always remember, if we're not able to spend any for our kids birthday, that's totally fine, prayers for everyone's health is what we needed the most. Just sharing my thoughts.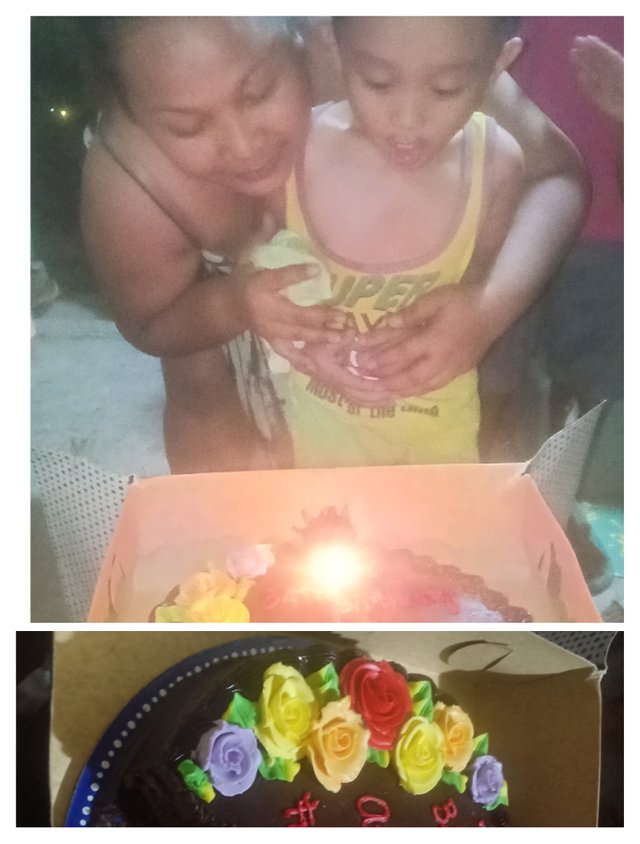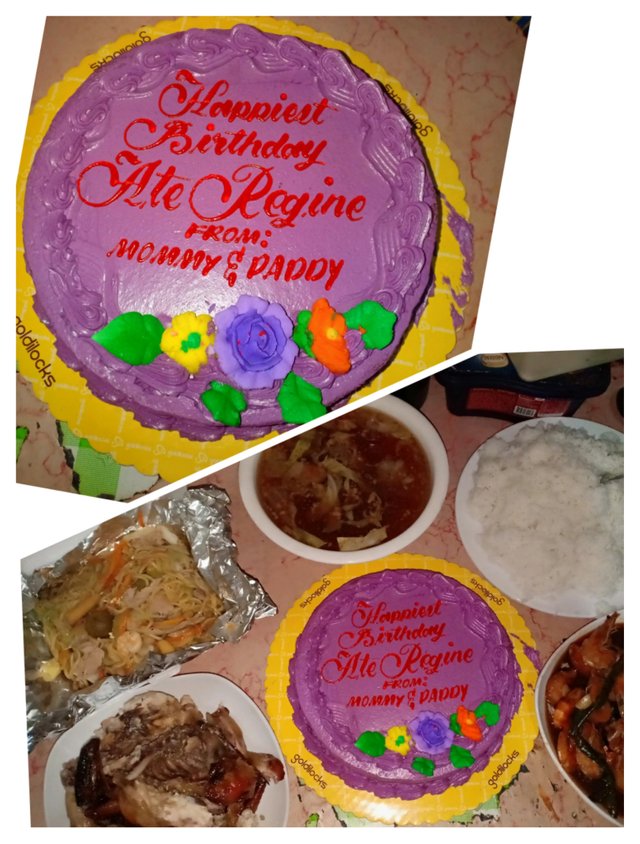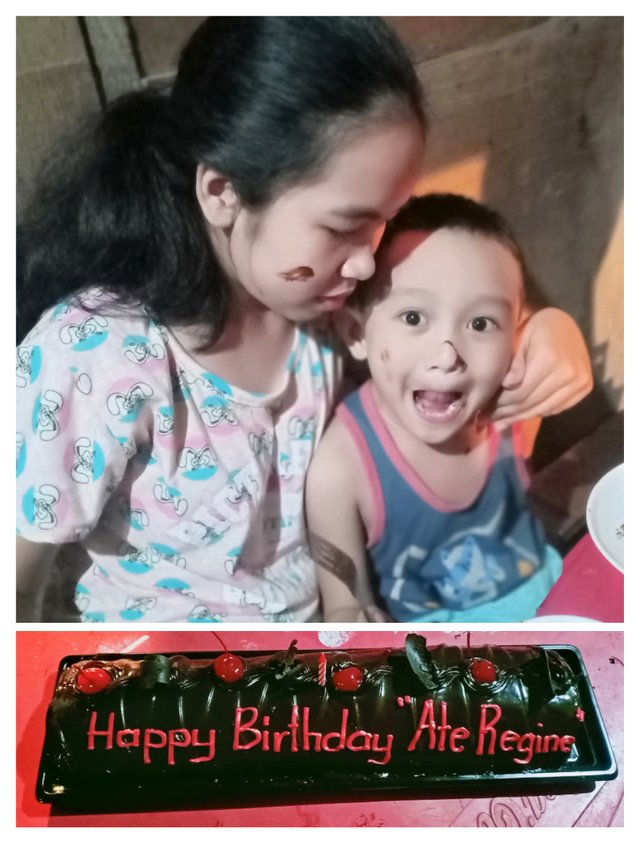 Thank you for sharing your time in reading and for viewing my post.
Stay Safe and Healthy Everyone!
Love & Care 💗 @bellekiss-31!