Wow This is Definitely The Mother of All Beers
11 days ago, I drank a really strong beer. Wasn't able to post it here so here you go:
---
I dare not stand from where I'm sitting at the dining table. Man this beer is just wow.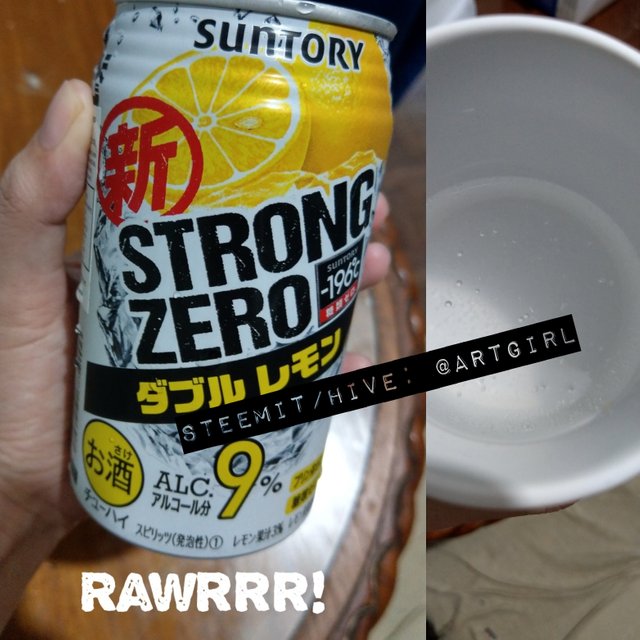 Definitely lives up to it's name. I mean... Hello I feel like I drank 5 beers in one sitting. 😆 But of course I only drank one and yeah it feels awesome. Hahaha~
Long time no drink beer and then I drink this one. Whew. I love it. Hahaha~ surprise it's not even yellow like normal beer.
Even if I drink water and I'm eating some... I dunno, what do you call this in English? Snacks? Crunchy snacks? Junk food?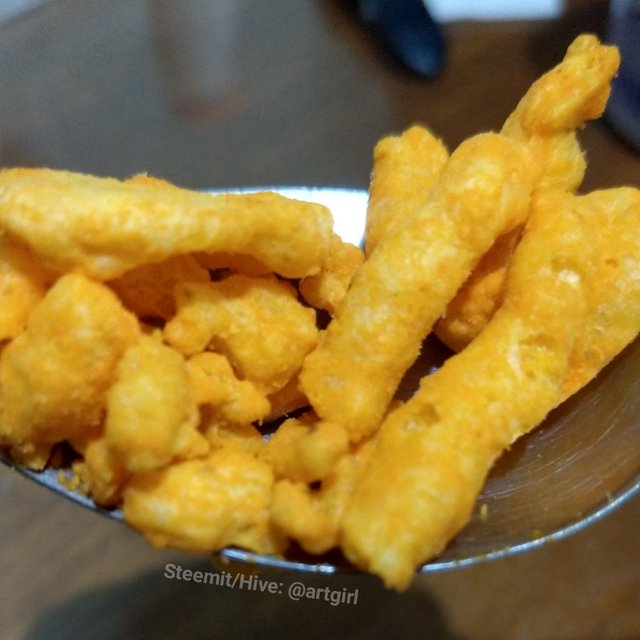 I'm feeling really tipsy right now thanks to the fricking pandemic. Lol. Imagine this beer is not even that bitter. You can drink it like water but beware of the consequence hahaha.
This is actually the first time I'm drinking this. I bought it last year, I think. I don't even know anymore. Haha. I just know I bought it but I never felt the need to drink it until today.
Why not when my flight schedule got changed 3 times!!! Wtf Cebu Pacific??? 2x is not enough??? Clearly I am not a frequent flyer. Ugh.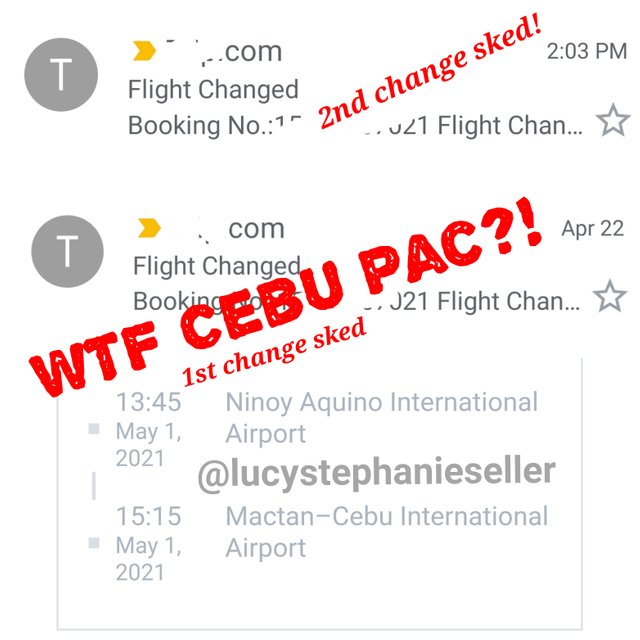 I am going to another province here in the Philippines for training purposes. Hello career change. But why does it feel so difficult because of the COVID-19 situation? I even have to go to 2 separate FREE swab test locations just to get free swab tests. Ah Lord. I don't even feel like I know what I'm doing anymore. Haha~
Thank my mom and family concerns plus this flight change issue for me finally made me drink this beer. Omg and then I am anxious about my swab test result for travel. I hope I get the result in time before my domestic flight on Saturday!!!
Ah dear God... I don't even know what's going on anymore. Nothing is easy right now. Everything seems so complicated just to do a simple thing. And so I drank this strong beer I bought last year. Didn't feel like drinking it until today so whew. What a strong beer!
If this post is all over the place then I apologize for writing it while drunk on one strong beer. Hahahaha~ I am definitely tipsy right now. Good thing I drank it at home. Hahaha~ it's like I drank 5 "normal" beers but I just drank this one. Woohooo. Ok wait, am I repeating myself? Anyway, tastes ok too. Let's see if I can get another flavor next time.
If I was to rate this beer, I'd give it a 10. Haha~ Best for those who want to get drunk real fast. Like really, seriously, for real. Without that strong bitter beer taste too!
How abt you? Have you ever tasted this Japanese beer? It's definitely strong man... Haha. Would you dare taste it or have you tried it yet?
XOXO
@artgirl
---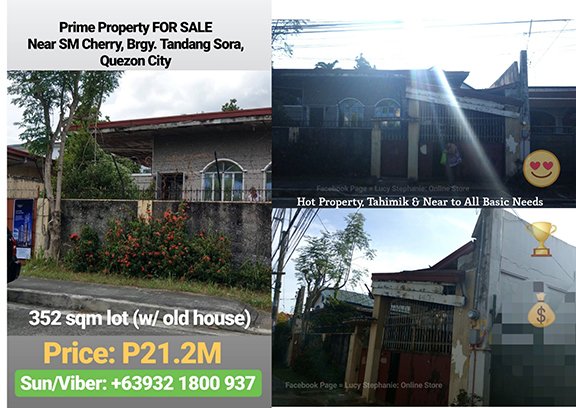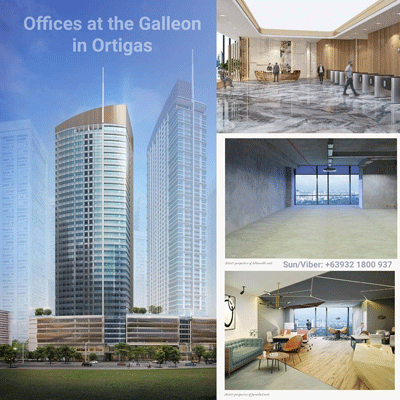 Read Philippine Condo Buying FAQs Here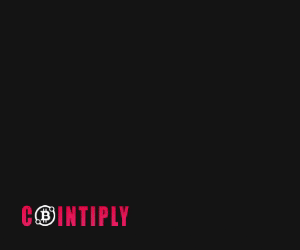 Spam or irrelevant comments will be downvoted if not revised upon warning.

Written by @artgirl for Steemit/Hive.
© Art x Stephanie Rue

Join Hive thru ecency/eSteem app, Click Here!

@artgirl is a freelance writer/artist, online seller and real estate agent. My Steemit posts may contain referral/affiliate/merchandise links.
Contact me for your art, Writing/Research & Metro Manila (NCR) property needs.

For business inquiries, you can chat me up on Steem.chat, Telegram or send me a Facebook message. Link in my bio.
Join us Today! Earn CASH (thru reward points): Answer Surveys, Polls, etc. | Create Quality Content and more!


Order One Opti Juice from me to help you fight illnesses!
---
Like it?
Upvote, Follow and Resteem/Share for appreciation.
♥ Thanks! ♥