THE DIARY 📔 GAME 8TH NOVEMBER 2021 by @zhacchaeus
Good afternoon to all the noble people of this wonderful and enthusiastic community. I hope everyone is fine by the grace of almighty God and also we thank Him for the gift of life.
Today I'm so privileged to share with you guys what transpired today as dar as my life is concerned.
In my locality, it is a norm that Saturday and Sunday are for weddings👰 . I found my self in a wedding premises today which i really enjoyed so much.
The wedding was that of my own biological father. They tied the knot in a mosque 🕌 and later came back home to eat and drink 🥤 and as a matter of fact enjoyed themselves.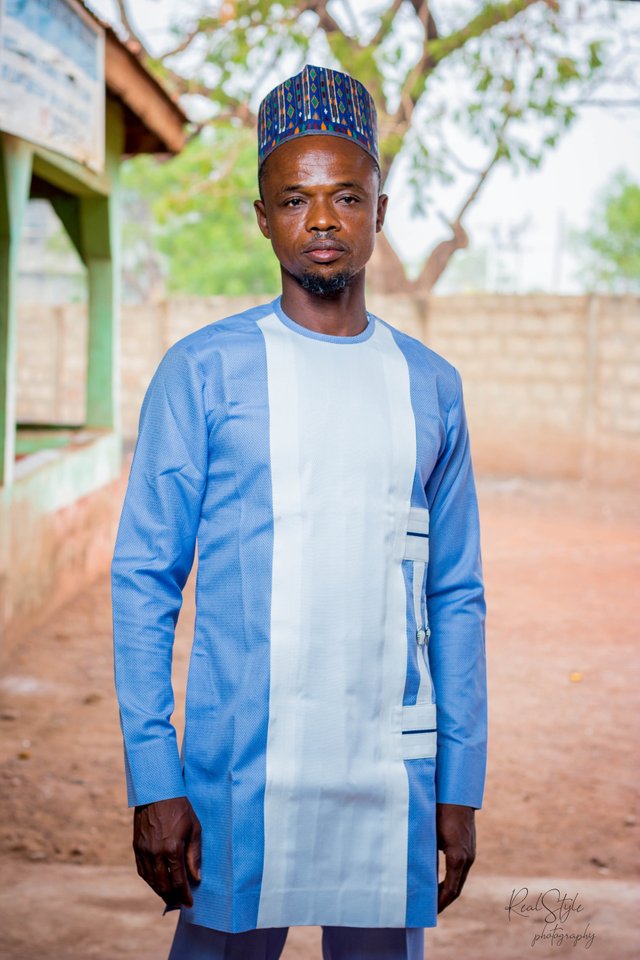 My father (the groom 🤵)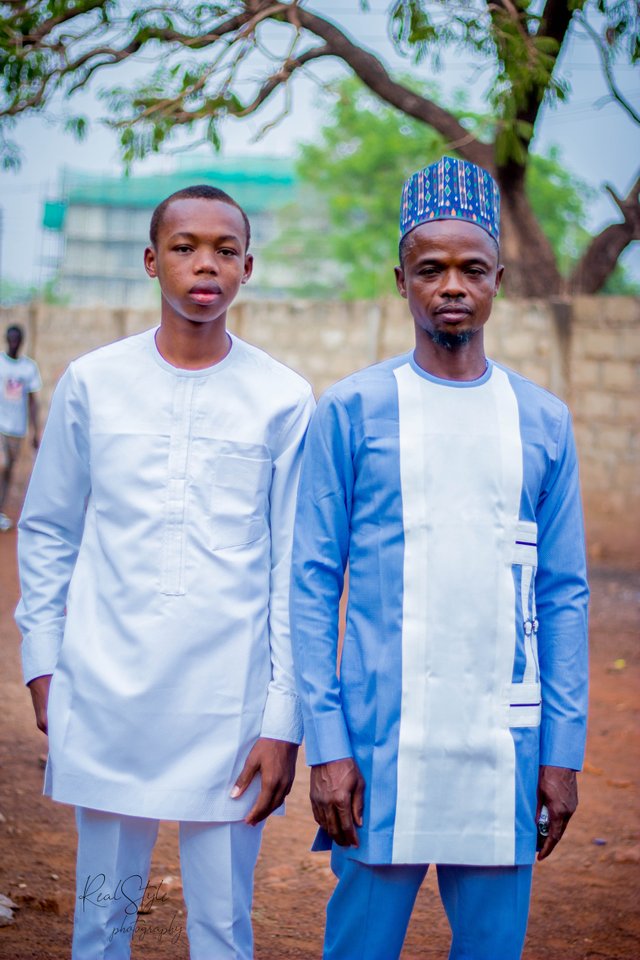 My father and my elder brother @ bibsonhabib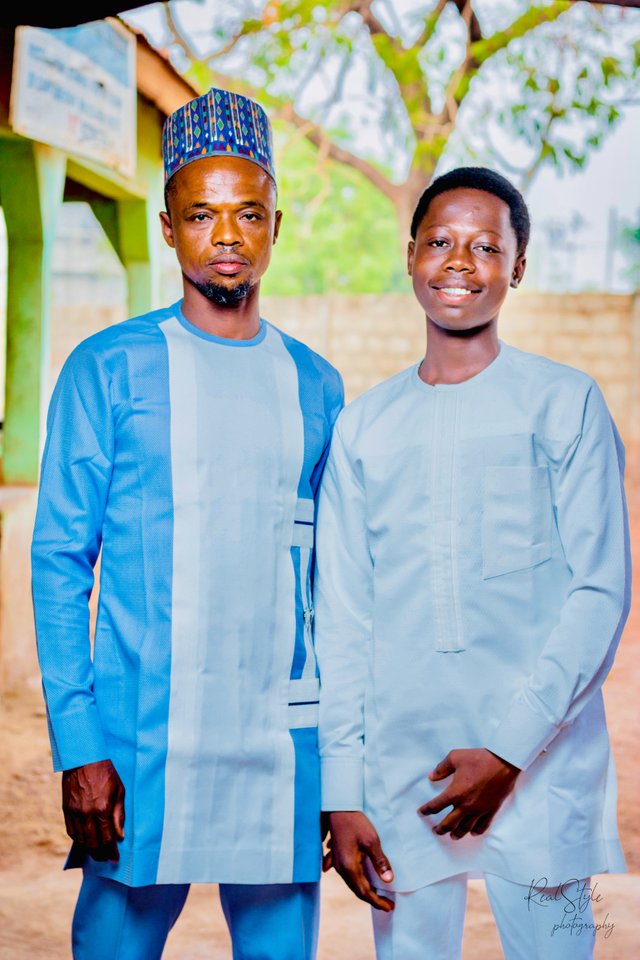 Myself and my father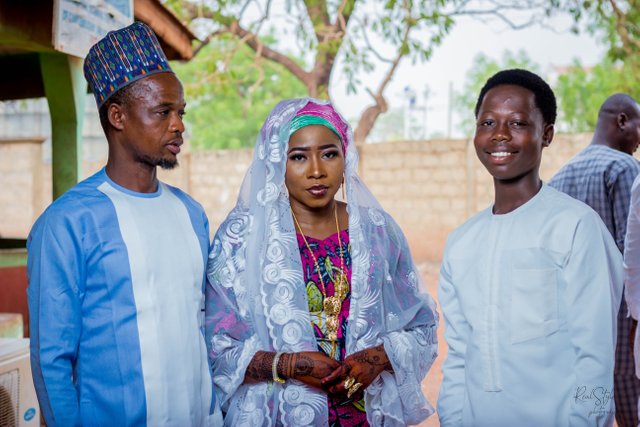 Myself, my father and the bride 👰
This was how the wedding ceremony took place and it took place in the Northern part of Ghana 🇬🇭. I really enjoyed myself today as i ate about 5 bowls 🍲 of rice.
That was how my day went today and I will wish to stop here and continue another time.
Thank you 😊 all for reading 📖 my post and give me an upvote if you liked it.
Best regards to
@nattybongo
@njaywan
@rubilu123
@oppongk