How do I stay consistent on steemit// 50% pay out to steem-ghana
Greetings to everyone, I'm excited to join in for this wonderful contest. My special regards to @farhmade for putting together such a great contest and also to steem Ghana for the opportunity, I do appreciate.
---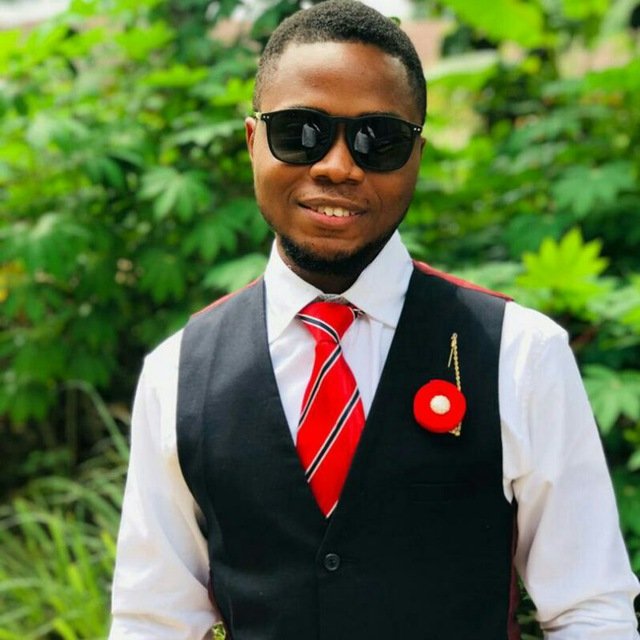 Consistency requires dedication and commitment towards a set goal. In other to stay active on steem, I try as much as possible to participate in as many contest as possible, this is not always an easy task as it can be very demanding, so I try to set goals of at least four for a week. Recently I've developed love for steem ghana, that's why I get to participate in all the contest organised in this community .
---
Staying active on steem is a personal thing, so I try hard to encourage myself even when the post does'nt get upvoted. My motivation comes from the fact that I tell so many people about steemit, so I tend to encourage them to grow in the platform. By doing so, I tend to encourage myself too knowing that many people are looking up to me for motivation.
---
Another important aspect of being consistent on steem is the fact that I comment alot on people's post, so literally I get replies all the time, Through this I get to stay active. So in a nutshell I'll say that giving quality comment on people's post can keep you engaged in the system.
---
In my school, we have a steemit group and we meet on a weekly bases to help encourage those who are not active on the platform, these weekly meetings serves as a source of motivation to me also as I get inspired from people's weekly testimonies about steemit. Being consistent on steemit is always our center of focus as our group leader often gives us weekly targets to meet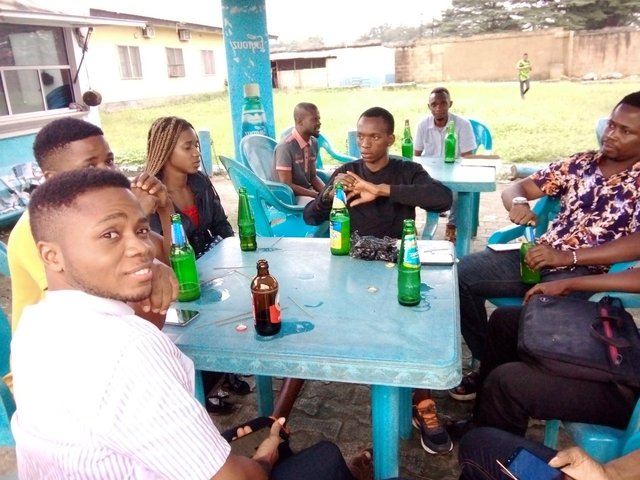 Photo taken after one of our weekly meetings
---
conclusion
Being a very focus person, I have goals in which I intend to meet, its these goals that dribes me towards consistency. I try to set timeline for every activity I intend to carry out on steemit. By doing so, I get rid of procrastination, this in turn propels me towards consistency
---
Thanks for reading through