HOW TO USE WHAT3WORDS - A BEGINNER'S GUIDE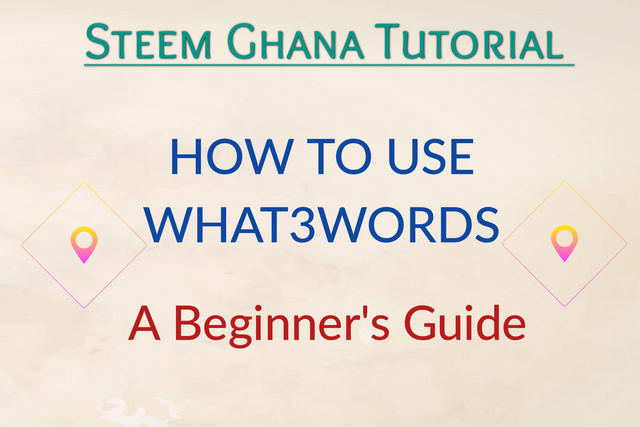 ---
Greetings everyone,
We have had the pleasure of receiving many newcomers into our community this particular year. Several of them are doing really well on the platform so far through actively engaging in contests and participating in the achievement post tasks, which is quite commendable.
However, we must strive to constantly add value to the content we create through the use of markdowns and useful tools such as what3words for locations. This helps readers to better understand and relate to the content we create especially in our diary game and my town in ten pics posts.
---
ABOUT WHAT3WORDS
---
What3words is a tool which gives precise locations using 3 unique dictionary words for every 3 square meter on earth. This three word system simplifies geographic location and allows users to share location link for easier identification.
It has various apps for different devices.
---
HOW TO USE WHAT3WORDS
---
Visit https://what3words.com/ on any device. First be sure to turn on your location.
You would see the interface below.
---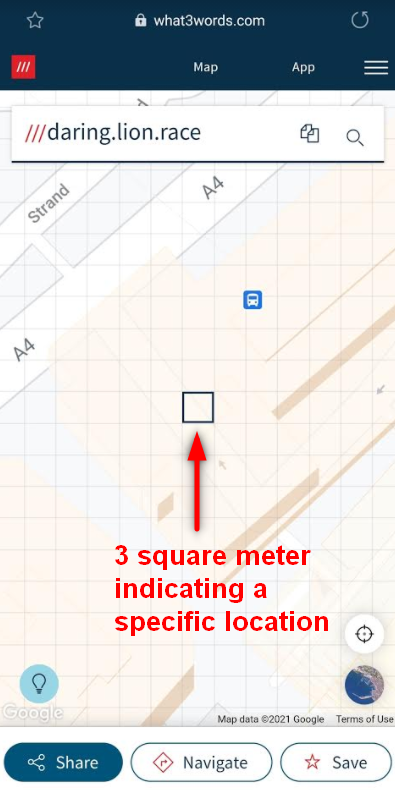 ---

Now create a free account or simply continue with google to enable save location feature.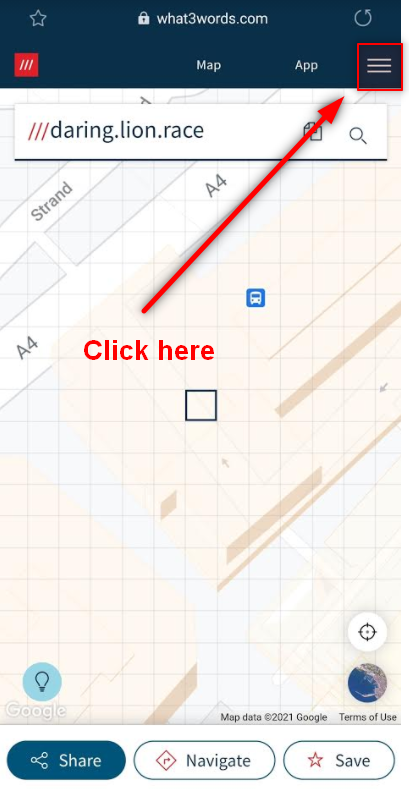 ---
Now click log in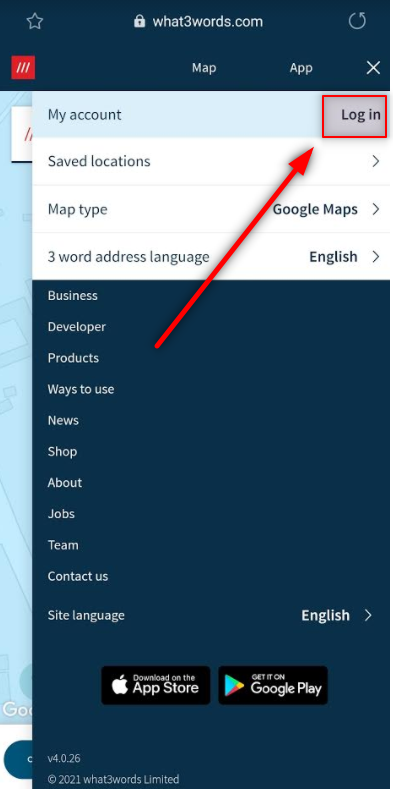 ---
Now you can create a free account.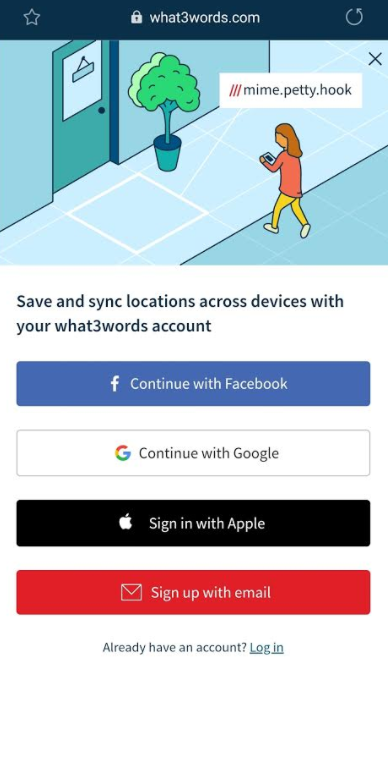 ---

Once you take a picture or are currently standing at the place you want to locate, click on the gps locator below.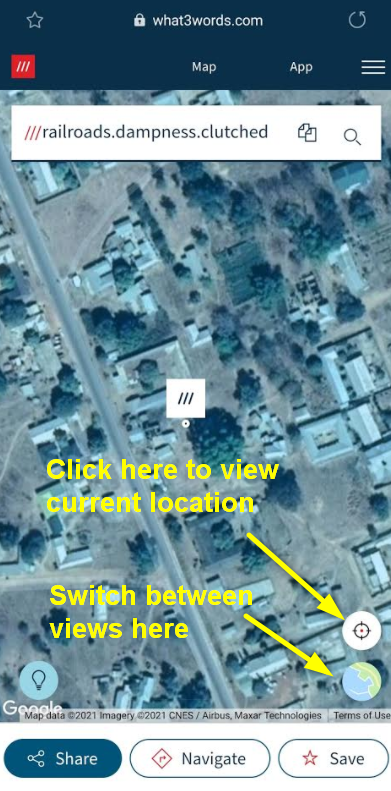 ---
You can then see the location address in the search box.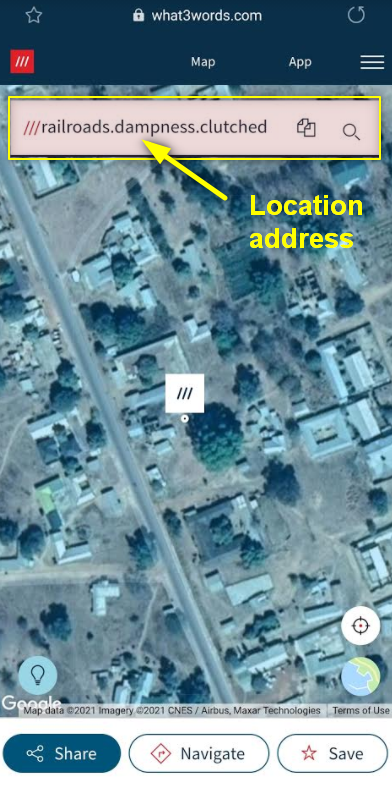 ---

Alternatively, you can manually search for the address of a place by inserting the location of the place and pointing out the location by tapping on the available squares.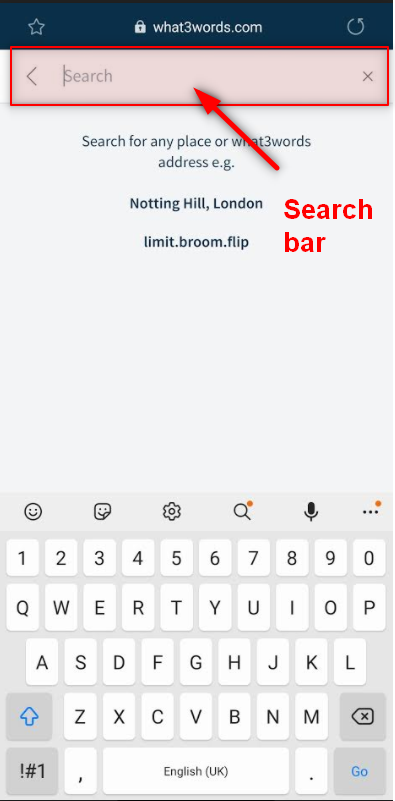 ---

Use the save feature to save multiple locations and add to a list. This can be done as seen below but you need to create an account first.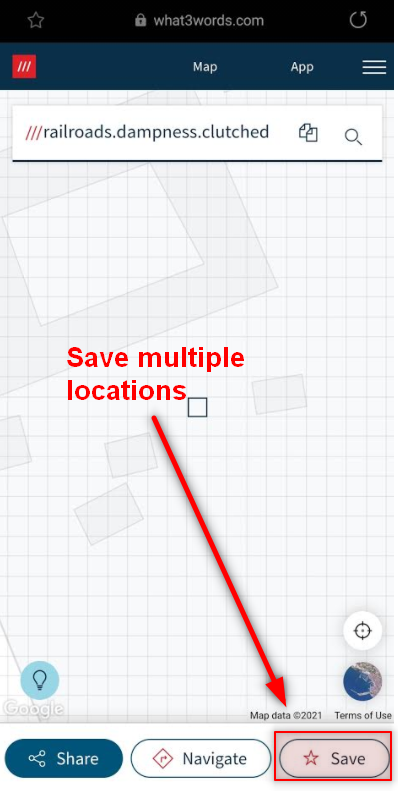 You can now create a new list and later view your saved locations.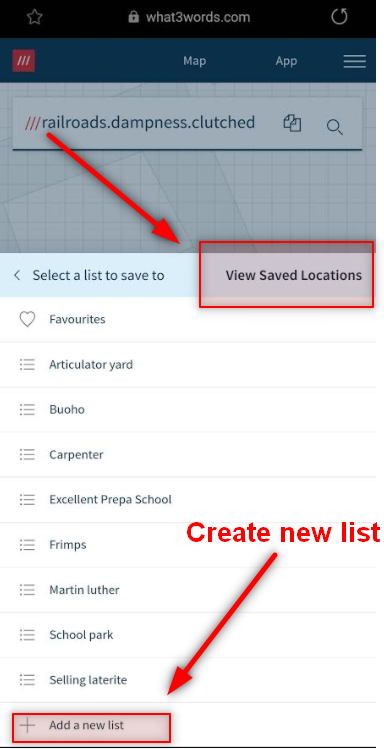 Also, to get the link to your location or share it, click on share.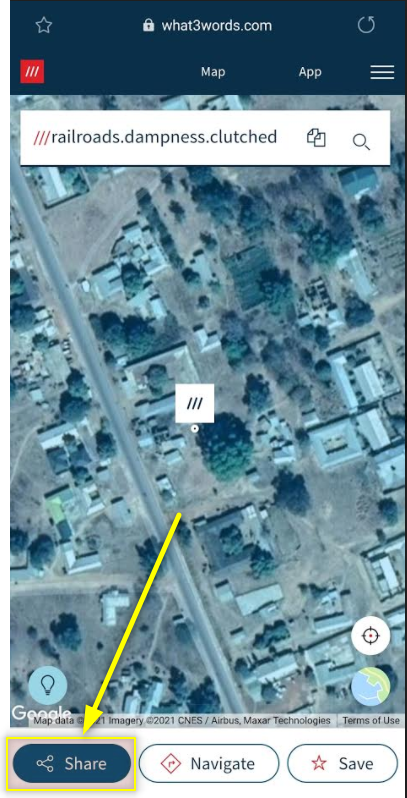 ---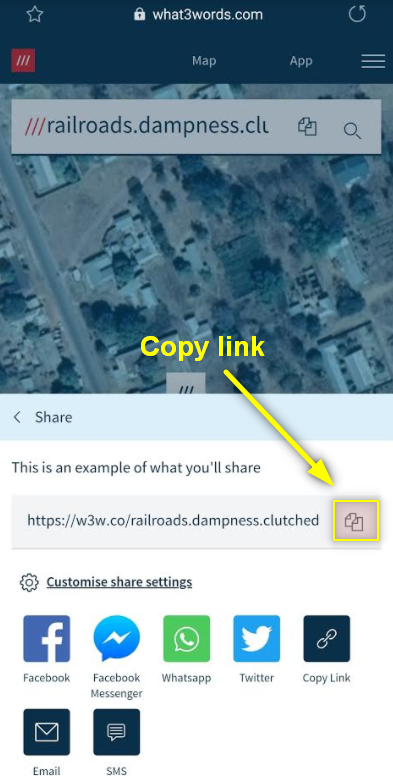 Hopefully, this can help new users to better utilize this amazing tool in indication locations in their future posts.
Thank you for your attention.
---
Compiled by
@njaywan,
CR Ghana.