I JOINED CLUB5050😍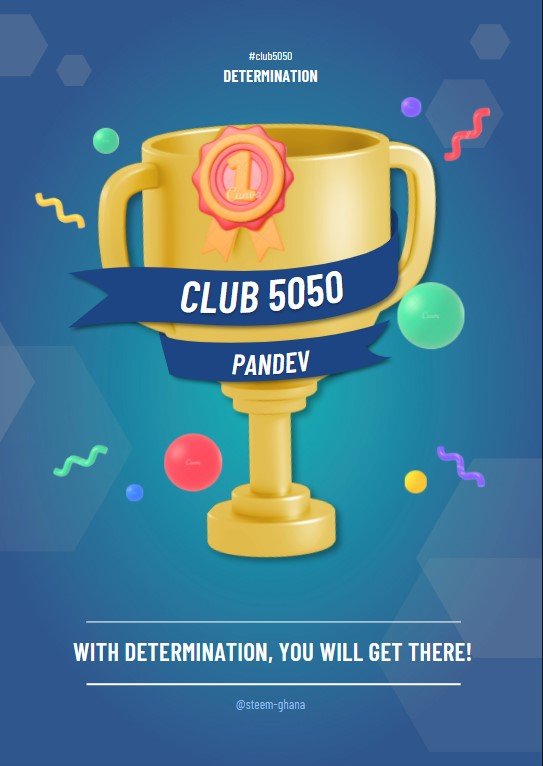 A journey always starts with a step. A million-year journey doesn't start with 100 steps but with just one. When club5050 came I was in the position to take part. I had the mind of participating when the time becomes right. I then started my journey towards that and I say Alhamdulillah, I am finally there.

Club5050 is a good initiative that helps us to invest in steemit and gain more when you help curate other people's posts.
Checking back from October 16 to November 16, I have only made 33 STEEM withdrawals and as of today, from my stats, I have powered up more than that.

The diagrammatic breakdown is below.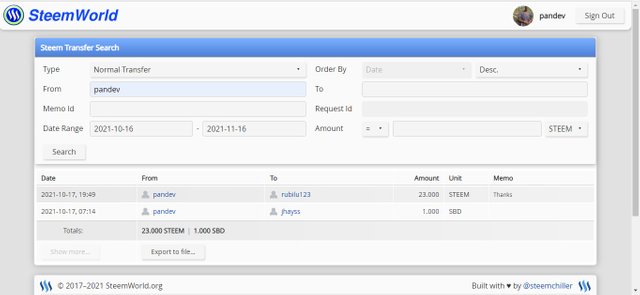 Amount Transferred out within last month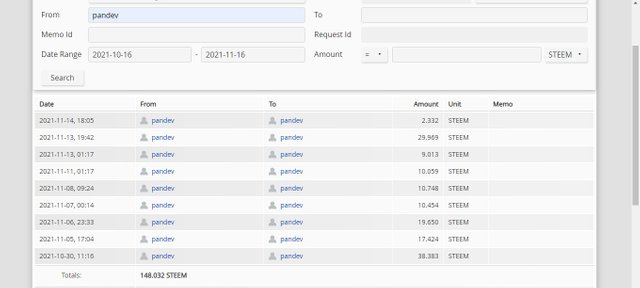 Amount Powered up within last month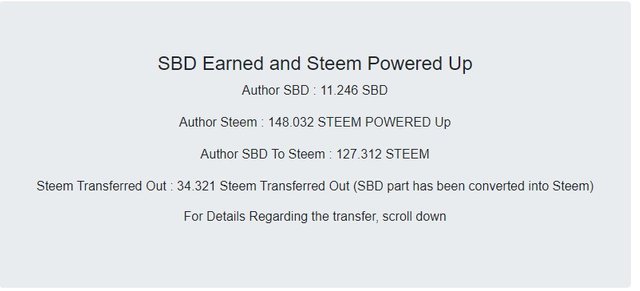 Breakdown
Success isn't anything that comes mere like that. My father said to me, "Son, when you are not ready to sacrifice what you love on your way to success, then you can't succeed. Success comes with a determination that one day you will have to choose between what you love today and the person you would love to become. Be bold to make that decision when the time comes." Today I made a major decision becomes I know I will be proud of it in the future.

We just started and we anticipate more for club75 and club100. We will get there. Thanks to our leaders @njaywan, @oppongk, and @nattaybongo.
Thanks for passing by!