Better life With Steem: 04/04/2021 - My Thanksgiving service With Family & Friends
In our life with Steem, things are getting normal every blessed day. Thanks a lot to our proudly sponsored team @steemcurator01, curator02 and all our Steem funs.
Every day is steem promotion, the love and freedom for our lives. I and my family have our hands closed giving thanks to all our friends today.
This is the day our Lord God has made, so let's be glad in it.
At 9 am, all my invited friends were ready to follow me to this thanks giving service. I quickly bathed my little boy, dressed him and make sure that he has well fed. My wife was ready and had bathed Nkunim, she looked so gorgeous in her dress. My wife family have by then come to our house. I quickly went to town to hire a taxi.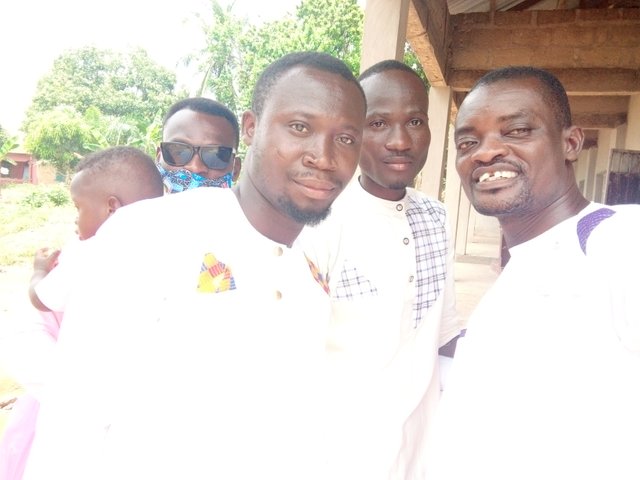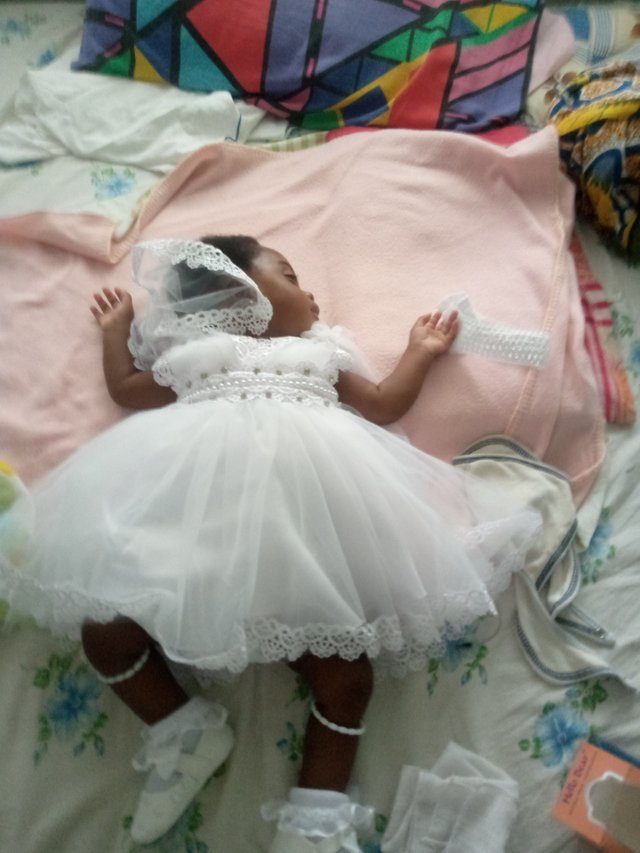 Nkunim sleeping while her mother was preparing
---
Church service began at 9:30am. Amofa, Yahaya and Elliamo came. My Brother In-law and all my mother in-laws were there to support our thanks giving service.
Due to covid 19 Church service time has been shortened. They did things very fast. After the preaching, we were called in front to receive prayers.
I held my daughter on my hand and went forward. All my friends followed me to the pulpit side.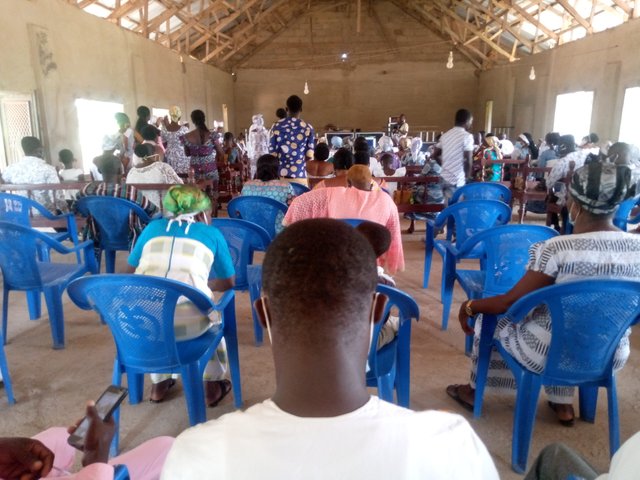 In front of the church for prayers
---
We had pictures with friends, families and love ones. It was merry making and celebration.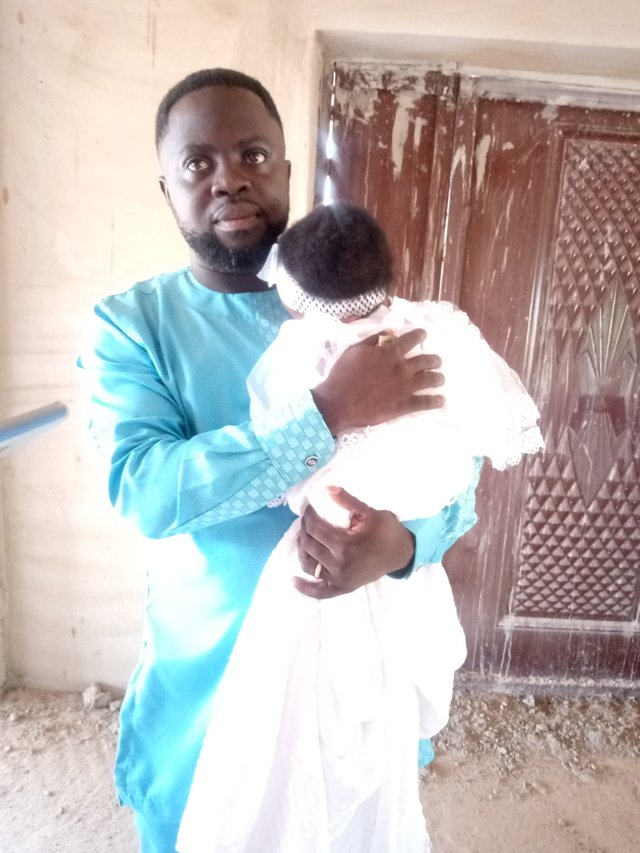 Nicolas handling Nkunim on his hand
---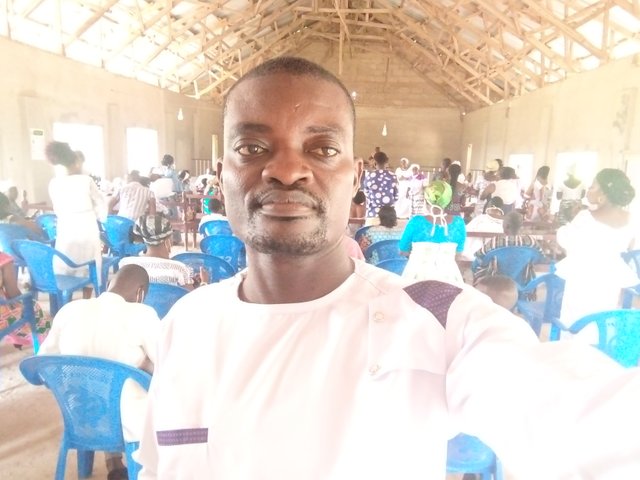 My selfie with the congregation
---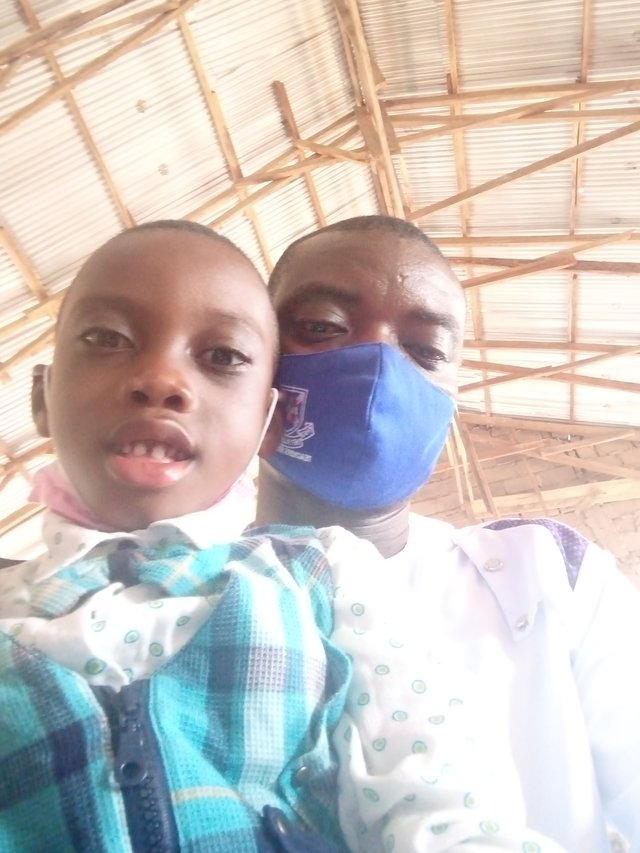 I and my son, Darkwah making fun
---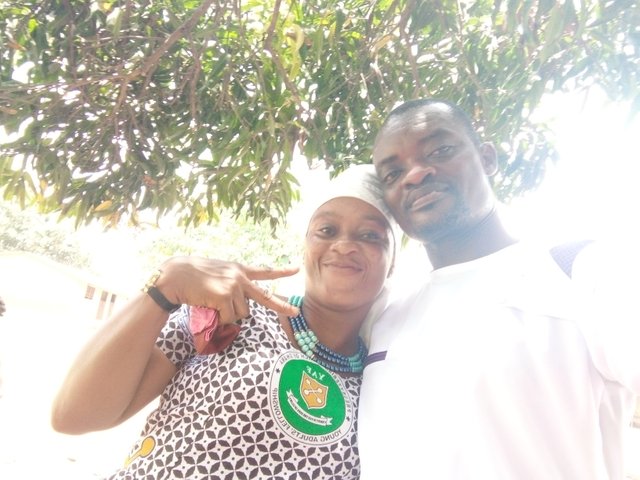 Gloria and I in selfie
---
Thanks to all love ones who accompanied me to church and joining me here for my thanksgiving service.