THE DIARY GAME - 12/06/2021 - STEEM GHANA T-SHIRTS DILEVERY TO @FARHMADE AT TAMALE.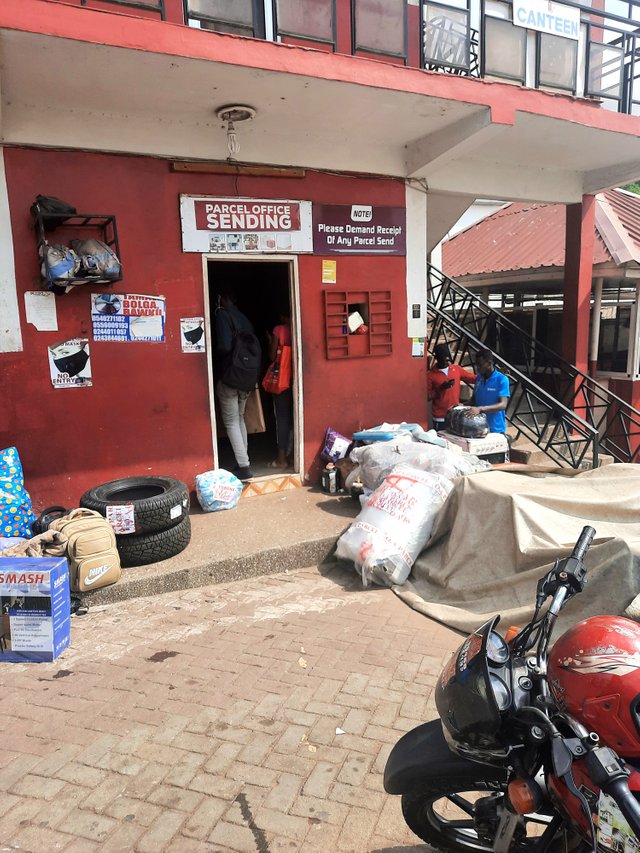 https://w3w.co/universal.sourced.spelled
---
Greetings everyone,
Today I went to the O.A station parcel office in order to send back @farhmade's t-shirts which he asked me to work on after they were done. I like O.A because their services are good and they ensure security of your item by making sure that the package get to the right recipient. I can't say this for all other stations out there since I have had my package misplaced by a station before, without any proper excuse.
I therefore wrapped the package and provided the details of the receiver before I left home.
---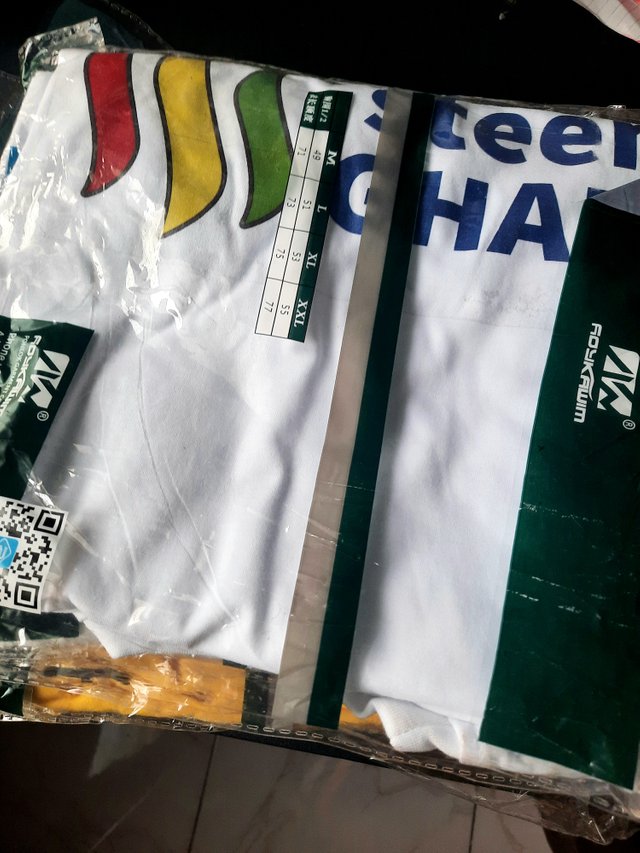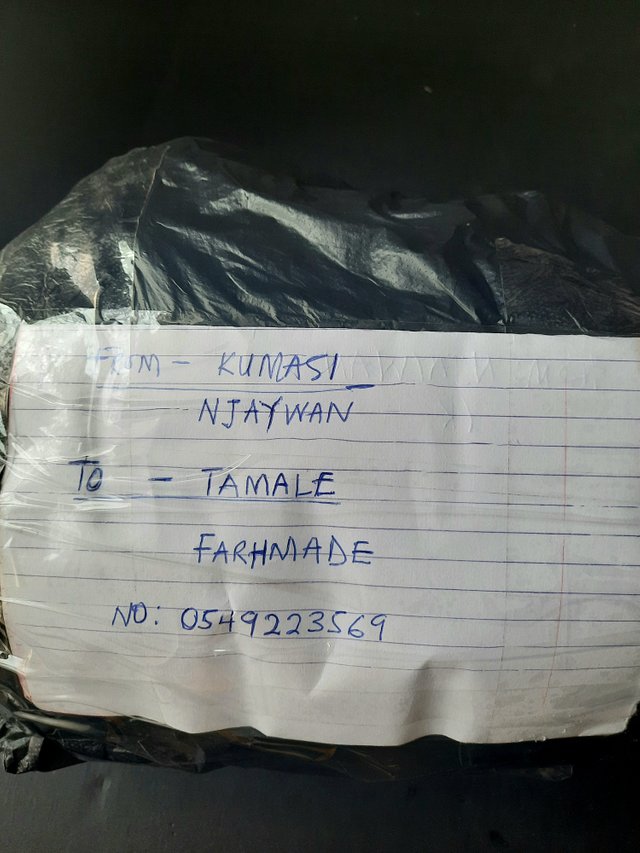 ---
Package to be delivered to @farhmade
---
I then left to the central market where I was able to get a candoo to take me straight there.
---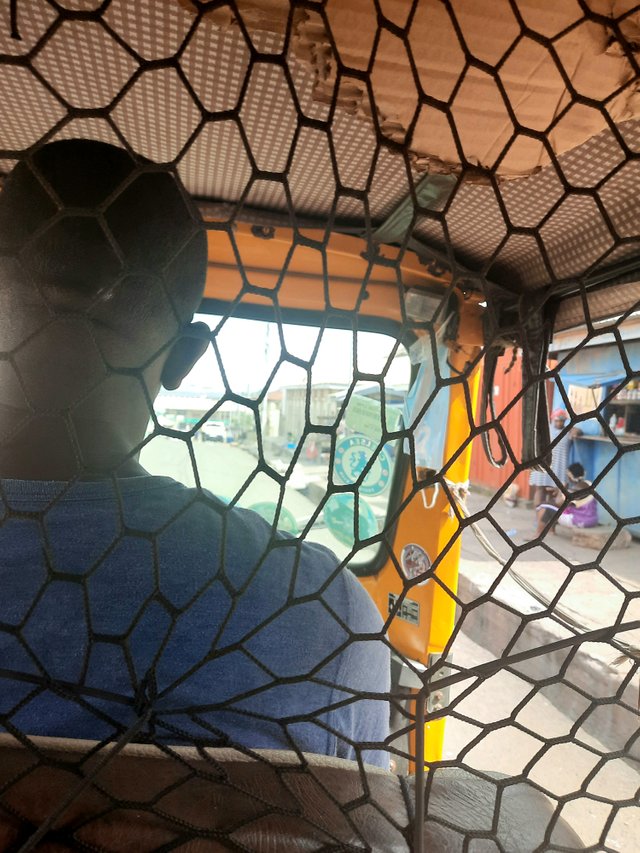 Heading towards the station in this candoo
---
It was a few minutes ride but I finally arrived at the O. A station. Upon arrival, I went straight towards the parcel office. There were people there so I had to wait my turn. It was finally my turn so they checked my package and charged 15 cedis for the cost of delivery.
---
---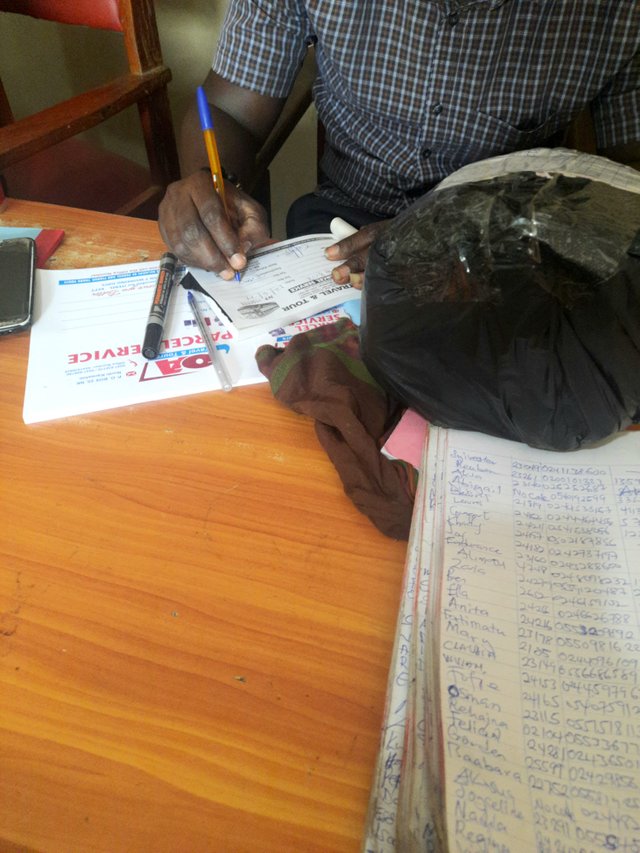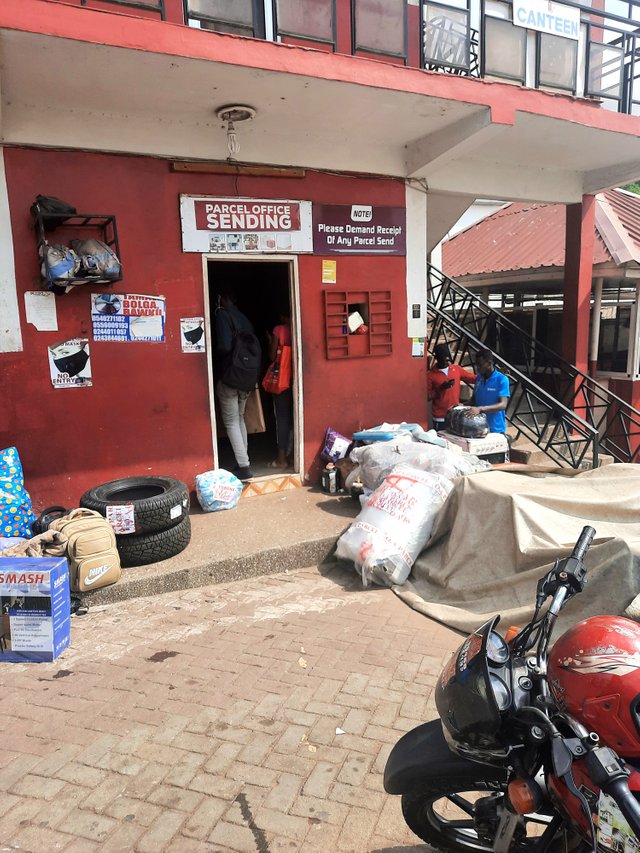 ---
At the parcel office making payment for the delivery
---
I received a receipt afterwards for the package I sent for security purposes. I then gave @farhmade a call to alert him that his t-shirts was arriving tomorrow morning so he should be ready to receive them.
---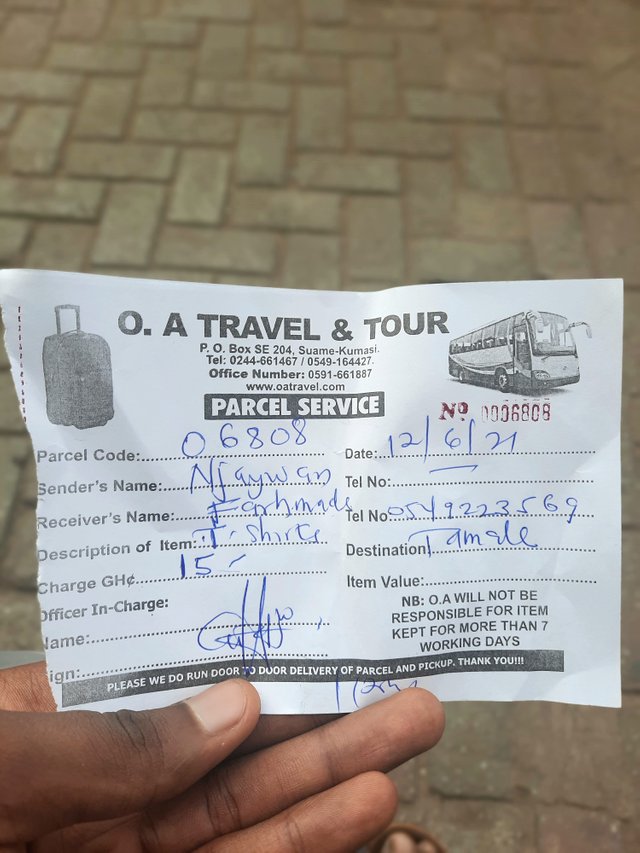 Receipt for the t-shirts delivery
---
I had to eat something at this point so I bought a drink from this vendor with some meat pie. It was a quick meal after which I left the station.
---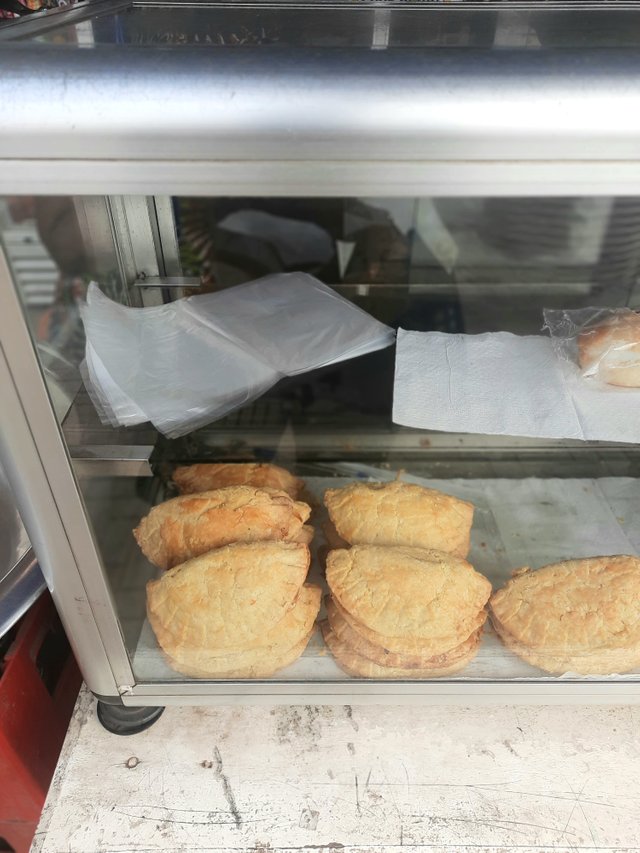 Got something to eat here
---
Thank you for your attention.