MY TOWN IN TEN PICS - 11/06/2021 - ADUM, KUMASI.
Greetings everyone,
Today I was around the Adum area visiting the Registrar's department here. The area looks quite residential due to the number of government facilities here.
There are also places that depict our ghanaian culture which is why tourists often visit this place when they have the chance to come to Kumasi.
While here, I took a walk around the place and captured a few pictures which I will be sharing with you in this edition.
---
1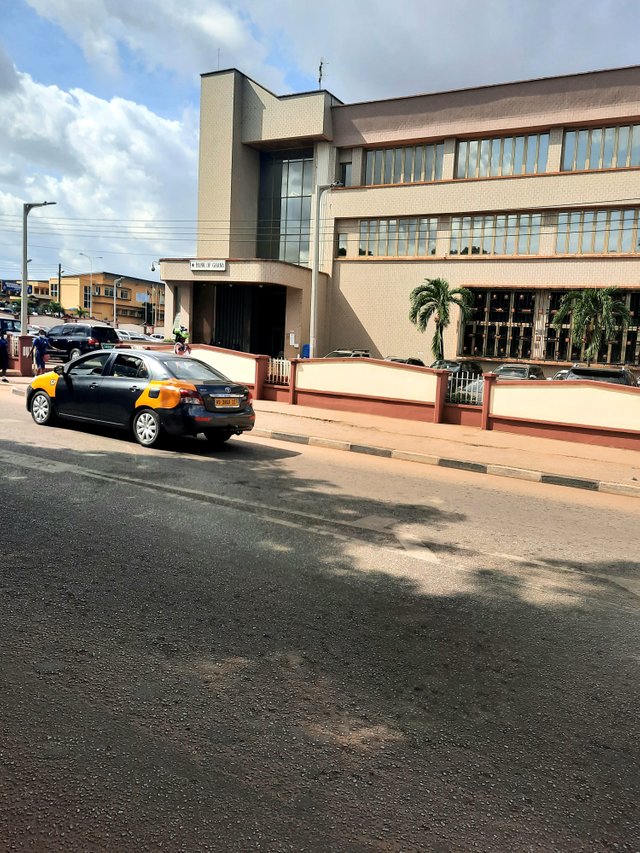 Bank of Ghana
https://w3w.co/fashion.puddings.crystal

2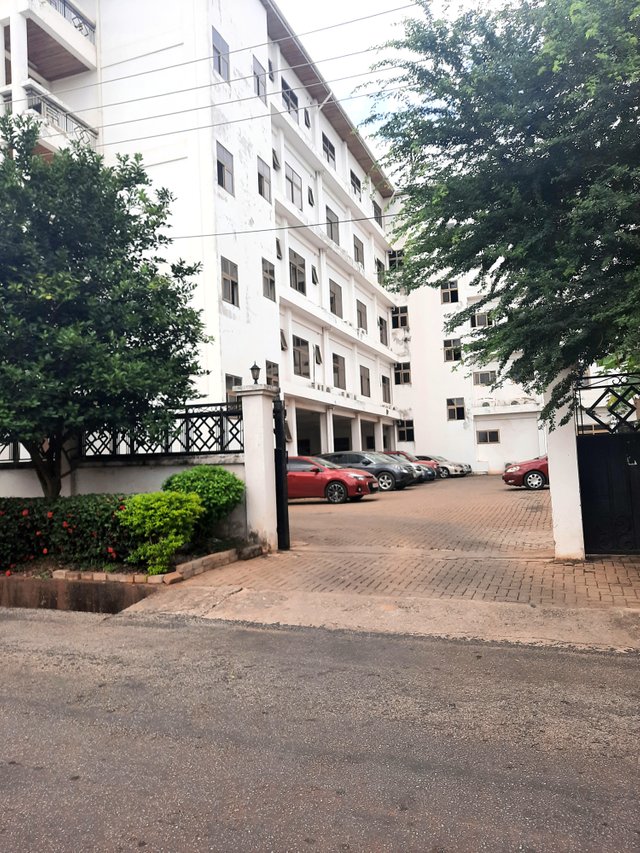 Kumasi Appeal Court
https://w3w.co/completed.spruced.salad

3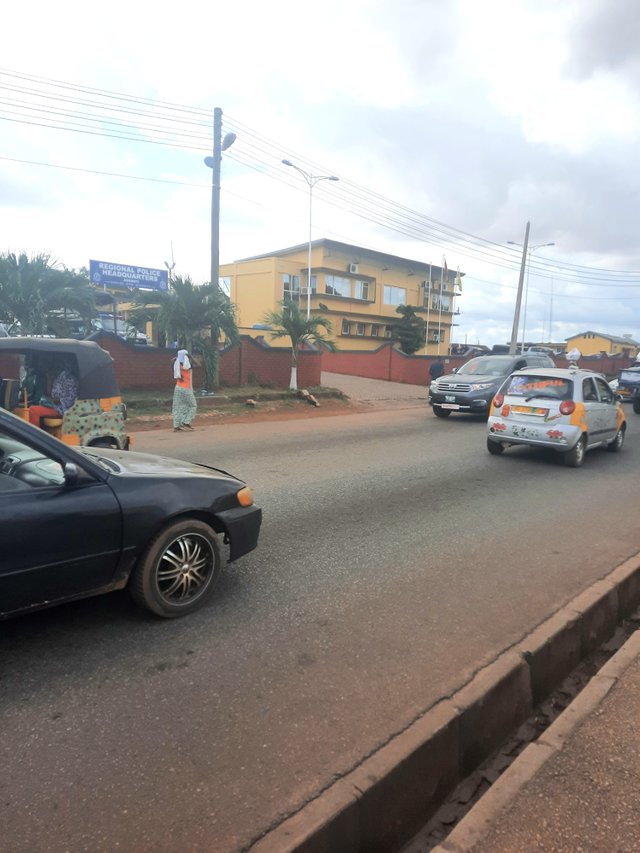 Regional Police Headquaters
https://w3w.co/tabloid.honeybees.fruitcake

4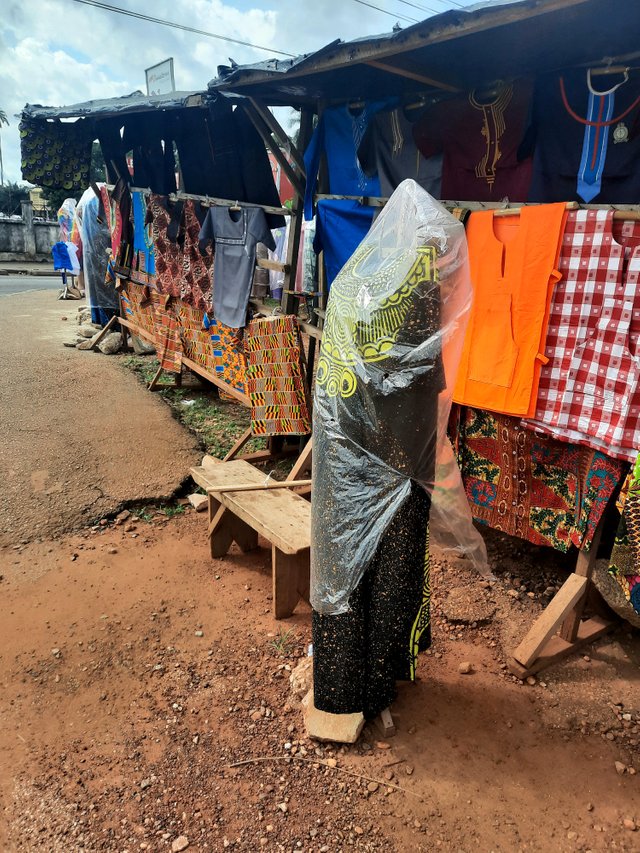 African apparels on sale here
https://w3w.co/testers.director.templates

5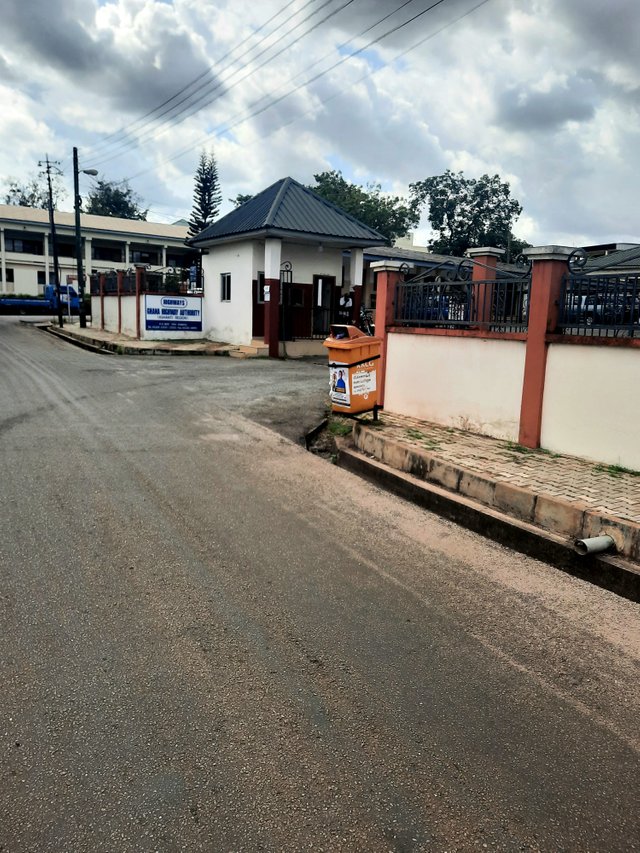 Ghana Highway Authority
https://w3w.co/readily.hers.imprints

6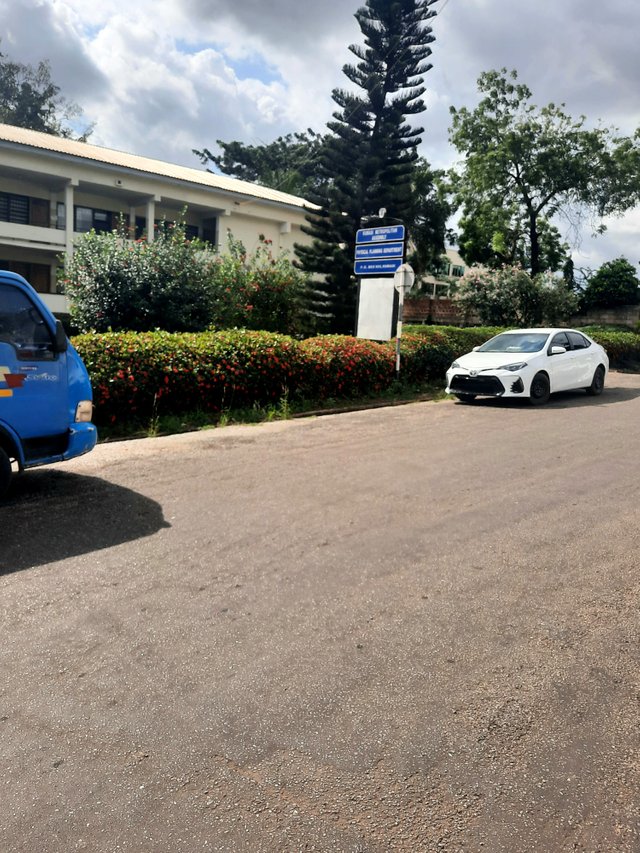 Kumasi Metropolican Assembly Office
https://w3w.co/author.deploying.available

7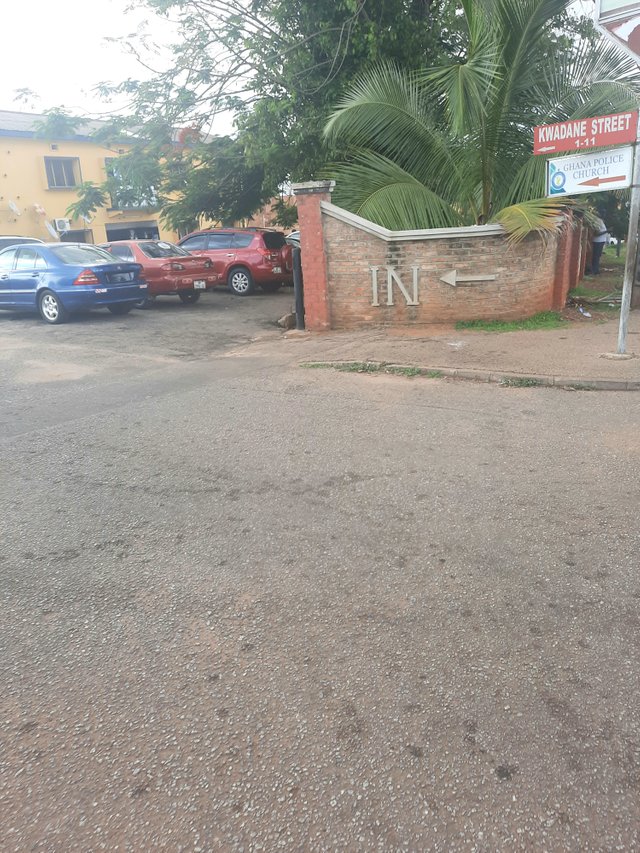 Ghana Police Church
https://w3w.co/topics.consults.repay

8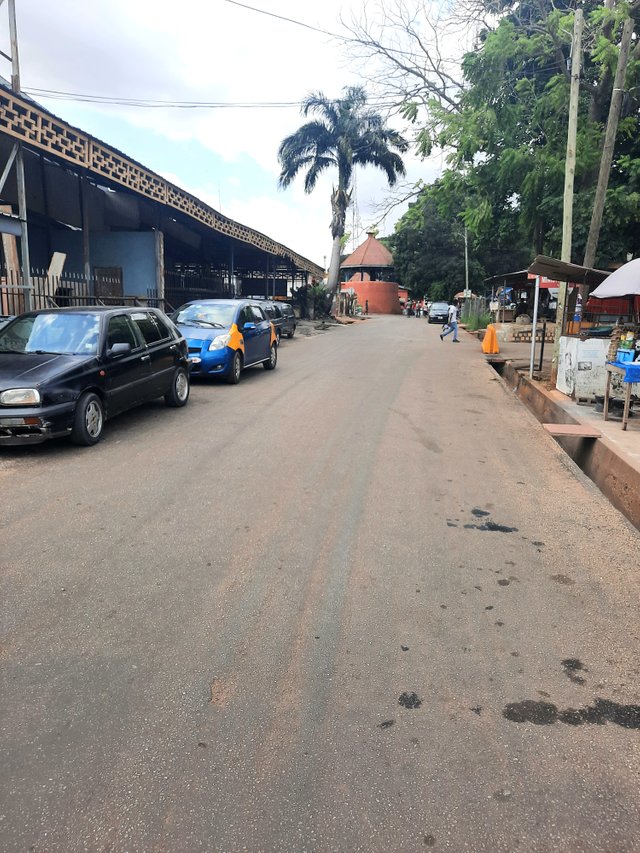 Armed forces museum cafeteria
https://w3w.co/testers.director.templates

9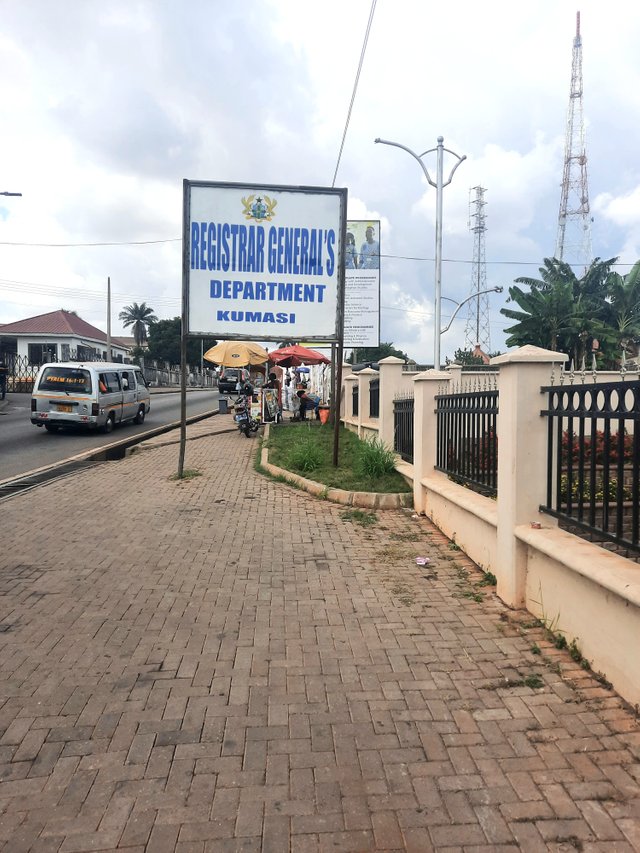 Registrar's Department at Kumasi
https://w3w.co/wagers.driveways.attaching

10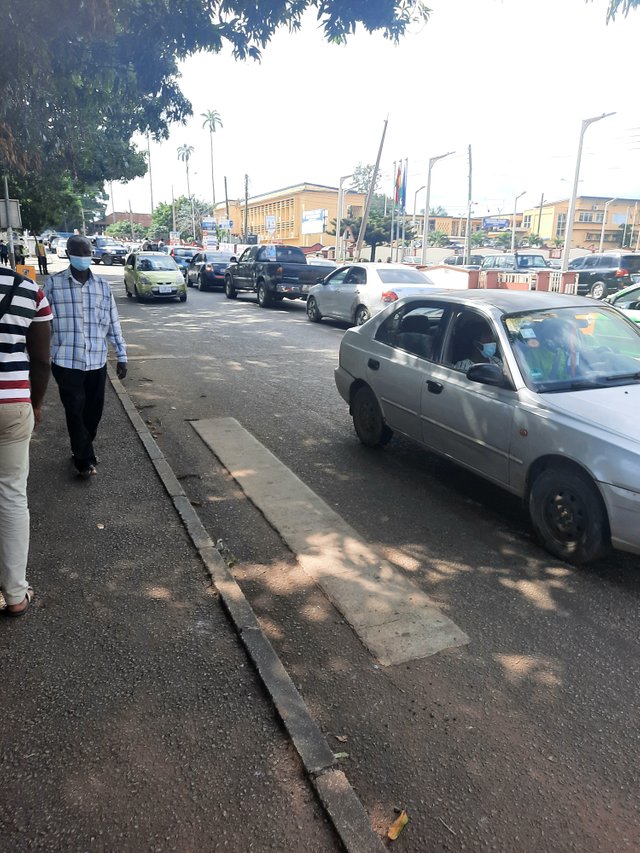 Stewart Ave road leading to Santasi
https://w3w.co/respected.gloves.lands

Thank you for your attention