The Diary Game: 21/09/2022 - OSAG Dinner Hype, Helping a Patient and having a Good Day #BURN25STEEM #CLUB75
Greetings to all and sundry,
It has been a lovely week so far and I am so excited as I come your way to share my day with you, it is quite unfortunate how our community seems to have lost our booming support however more is still been done and leaders are hopeful for the very best. Ok so back to my story, how did my day go on this particular day?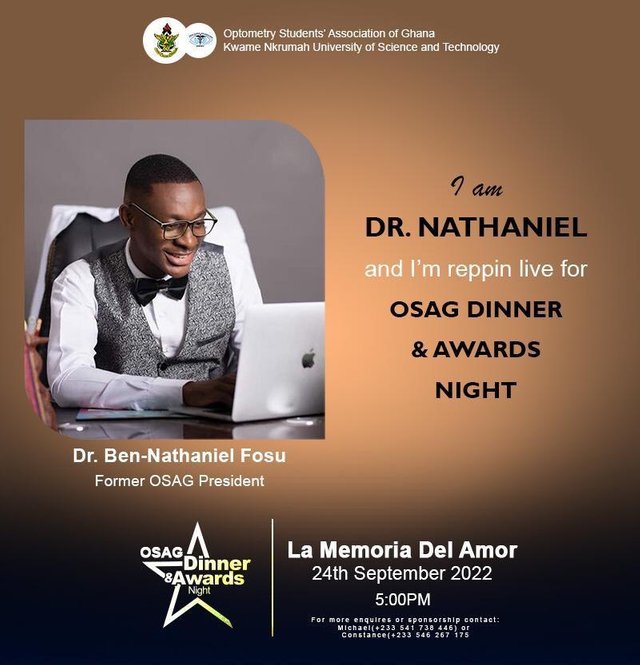 My Flyer to support the Hype
I had no work to attend to at the hospital and so I spent almost the entire day indoors lest for the fact that a patient contacted me in the afternoon about his glasses that had accidentally broken and needed to be fixed urgently since he had to travel to Accra and wasn't sure what he could do or how he could get his vision sorted out. He has high myopia and thus has very bad vision without it.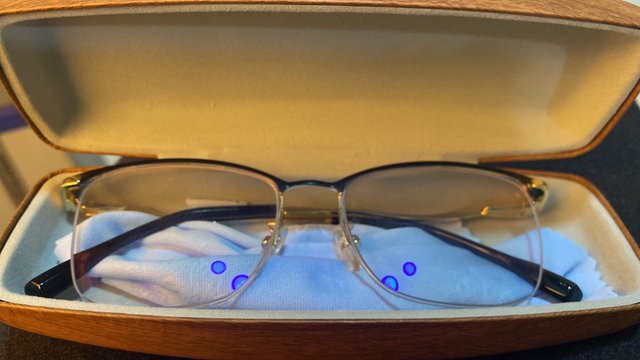 Fixing my Patient's lens
And so after my breakfast in the morning, I had to get myself ready to leave to meet him at offline to sort it out for him so he could travel peacefully. For breakfast I was treated to a bowl of Oats with bread and egg by my mothers, she always does this for me in the morning, I am scared I might loss my packs if I keep this up, lol. After I came back it was all about the upcoming OSAG dinner.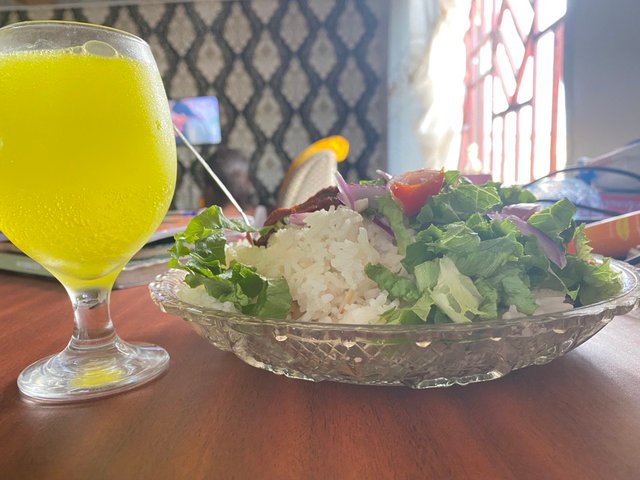 Supper is served
The current president of the association had made reservations for me and my executives, getting us a special seat and so I was to convince my colleagues to come which I managed to do successfully, we purchased a ticket for a table of six that would include my entire core executive committee, I shared as many flyers as I could until the day came to an end. I had so much fun on WhatsApp.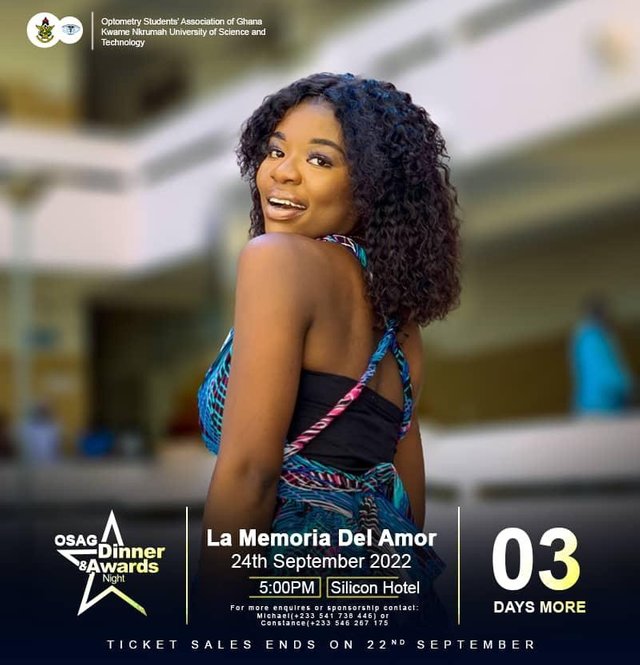 Two days to go
For supper I was treated to a plate of rice and stew with meat and a glass of vitamin C. Overall, it was an amazing day that ended with so many smiles on my face. I am eager for the weekend to come so I could attend this dinner and I would be keeping you updated. Thanks for reading my diary, be safe.