The Diary Game: 15/09/2022 - Work Day and Trading #club75 #burn25steem
Greetings guys,
I hope you are all having a wonderful time and a great week. The days have been passing by so quickly it makes you wonder how truly time flies. Anyway so i am happy to have this opportunity to share my day with you once again and i hope you stay with me for this.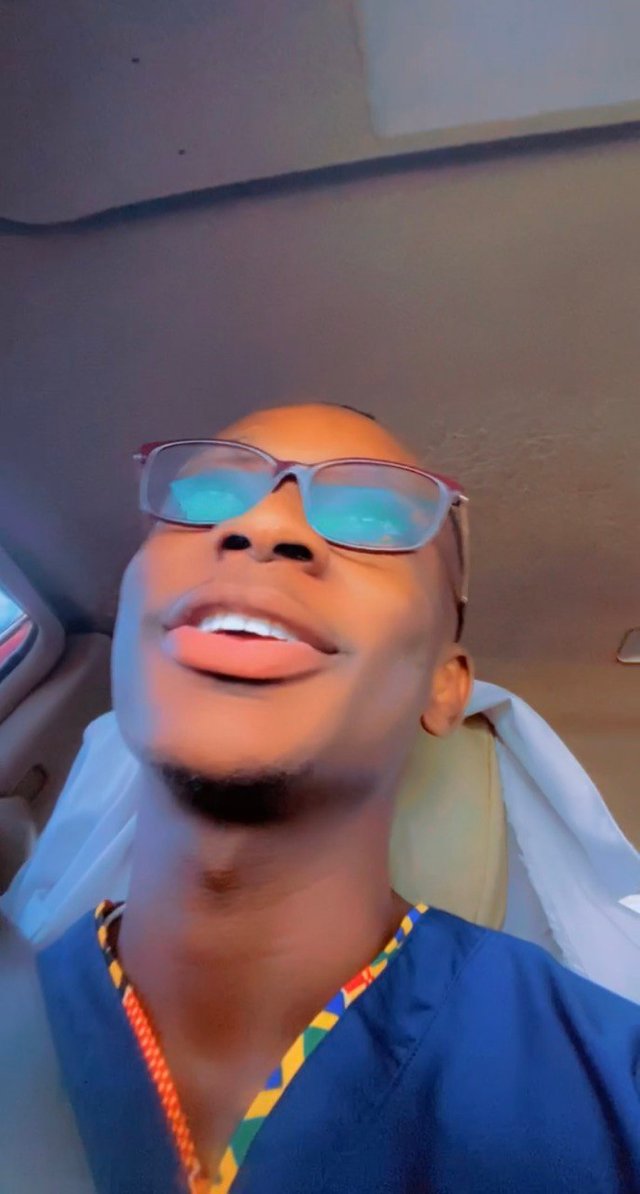 On my way to work
Today been a Thursday it was a clinical day and so we had to put a hold on our outreach for today and focus on patients at the hospital. I was almost late for work today though, someway somehow i couldn't wake up early enough and so i had to even skip breakfast at home so i don't get to the work place late. I managed to get there by 8:30am for which i met some patients waiting.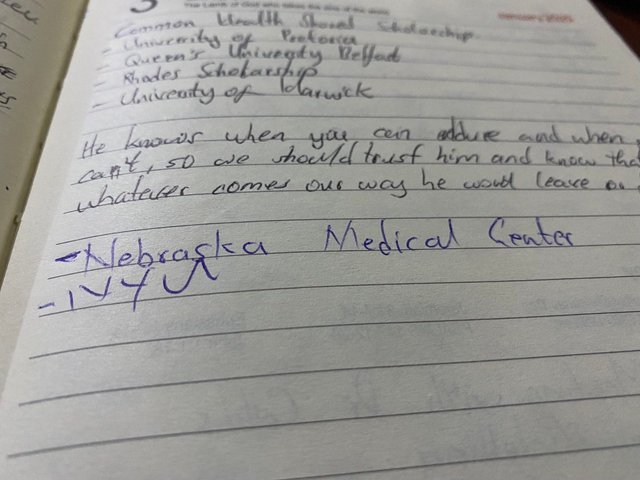 Putting down information about schools
I quickly settled in and then proceeded to take care of my patients, today's number wasn't as high as the previous days had been and so i had some free time for myself getting to the later part of the afternoon which i used to look up some trades and some schools for possible post-grad studies. Jotted some few points down to work on them later, because i didn't take breakfast in the morning i was quite hungry by the time i was closing.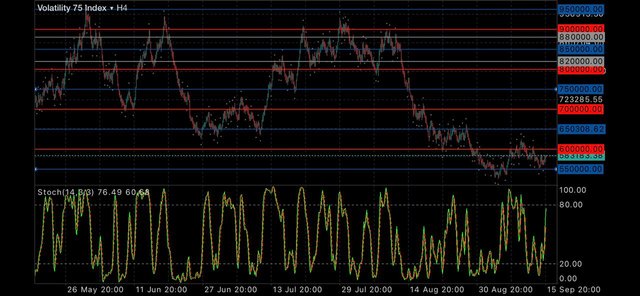 Checking the charts
And so on my way back to the house i passed by a popular food joint along my route, "tasty queen" serve really nice dishes and the place is always filled with people. I bought some fried rice and then proceeded home. I also got a new chair to use at home which is to help make studying for the licensure exams and working on my laptop easier and more flexible for me. And so now i have a beautiful setup for my convenience.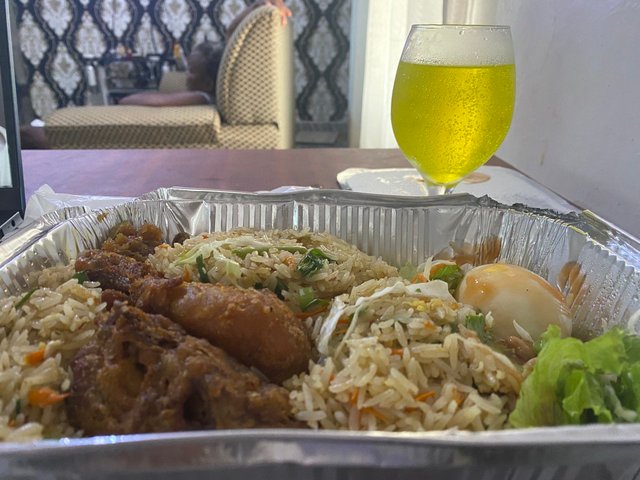 My supper, food from tasty queen
Once home i went ahead to enjoy my supper alongside the episode 5 of she-hulk, today's episode was quite funny though, (spoiler alert), Jennifer Walters had her brand name she hulk trademarked by another superhuman and had to defend the name she initially hated in court that she now loves and own it. What saved the day was her she-hulk online dating profile. Anyway so after this i rested, my short nap turned into a deep slumber only for me to wake up later this evening.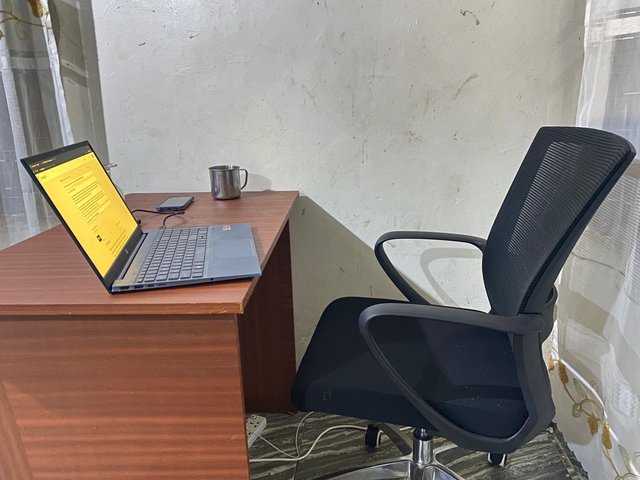 My New study and work setup
Since i have some few things on my plate that i would need to cross off i am going to up for a while but hopefully not so late because i have an outreach program tomorrow with the medical team and the town we are visiting we have to be there by 6am in the morning which means i ought to be up by 4am. I am just hoping i don't miss the sound of my alarm. So thanks for your time and for reading and i wish you a wonderful weekend.