It's Official // Meet the Lastest Optometrist in Ghana // Dr. Ben-Nathaniel Fosu
Hei Y'all,
I am so excited even writing this post to you today i simply can contain my joy. After so many courses, 6 years of schooling full of 85 examinations that's aside the unofficial ones etc I have managed to come out with flying colors graduating first class and with all grace.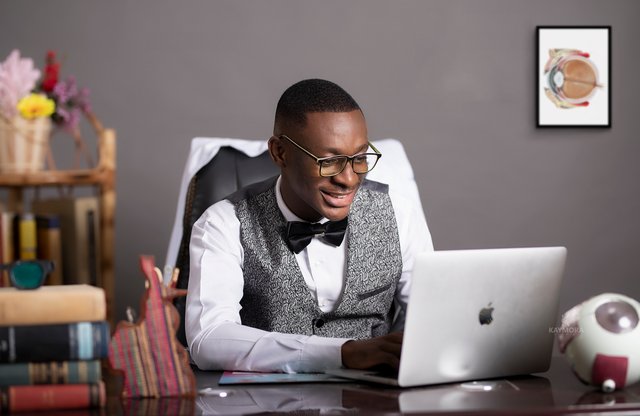 The journey hasn't been easy and honestly steemit has done so much for me and my education in terms of finances etc in the past 3 years. Through steemit my eyecare program even as a student was able to flourish and bettervision served so many in deprived communities.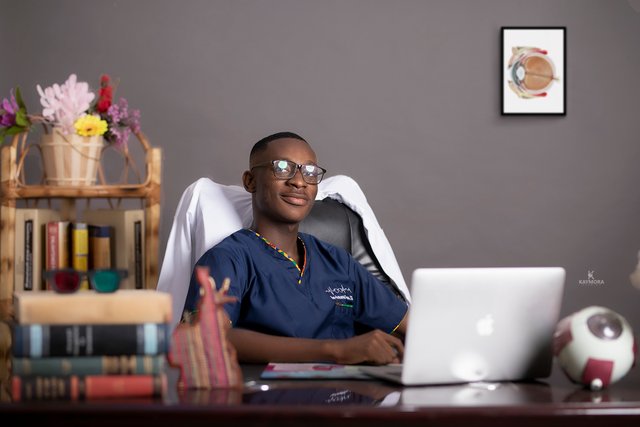 As a student my upkeep came from the blockchain getting to the latter days it was steemit which saw me help cater for accomodations fees and extra cost that comes with having to graduate, project and the financial stress that comes with doing laboratory work etc.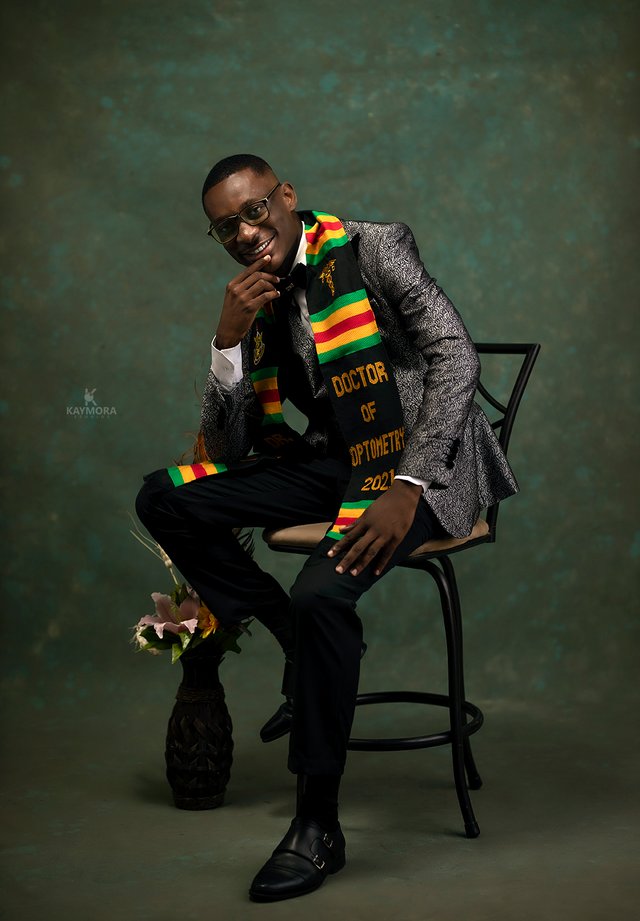 The truth is i can go on and on and on telling you about the sligthest detail there is from the word go since i stepped foot in the university to steemit finding me or me finding steemit to my becoming a country representative and now a Doctor of Optometry graduate from Kwame Nkrumah University of Science and Technology.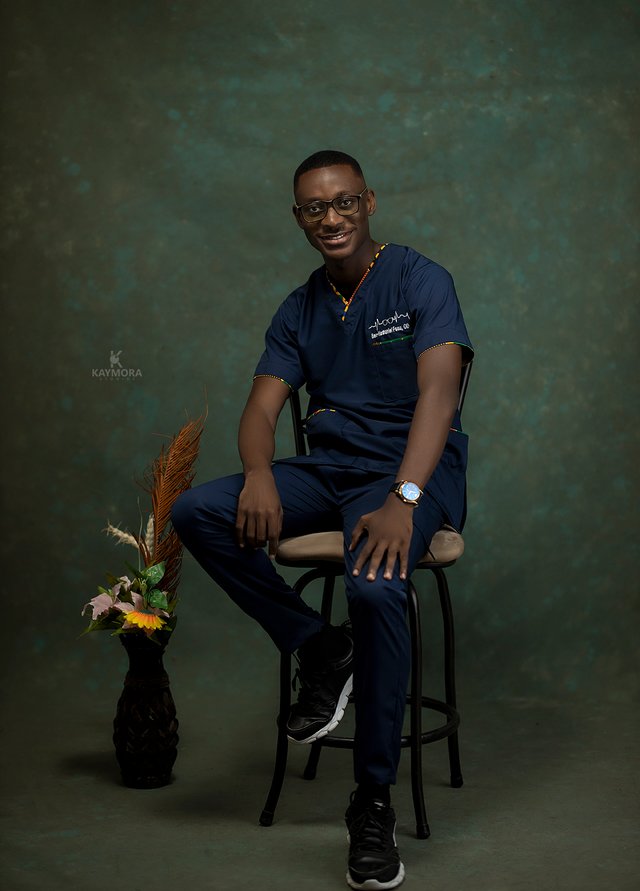 But i do not want to bore you with long history today, so i call on all @steemcurator01, @oppongk, @njaywan, @mcsamm, @collinz and all great steemians who helped made my stay here a fruitful to join me in this celebration. The Lord has been good to me indeed and i pray the future continues to remain blissful and exciting.
Cheers to a new life, Cheers to a good life, Cheers to Greatness.