THE DAIRY GAME : ATTENDING A ZOOM MEETING AND PRAYERS (24/09/2021)
Hi guys,
It's been a while I hope everyone is doing great, today I want to share with you guys how my Friday went. I usually wake up very early but I didn't on Friday because I had to stay i up very late to do my crypto assignment.
So when I woke up I performed my salat, did some finishing touches on my assignment. I wanted to wash my attire for prayers but it looked like it was going to rain so I didn't I watched a movie instead.
Watching a movie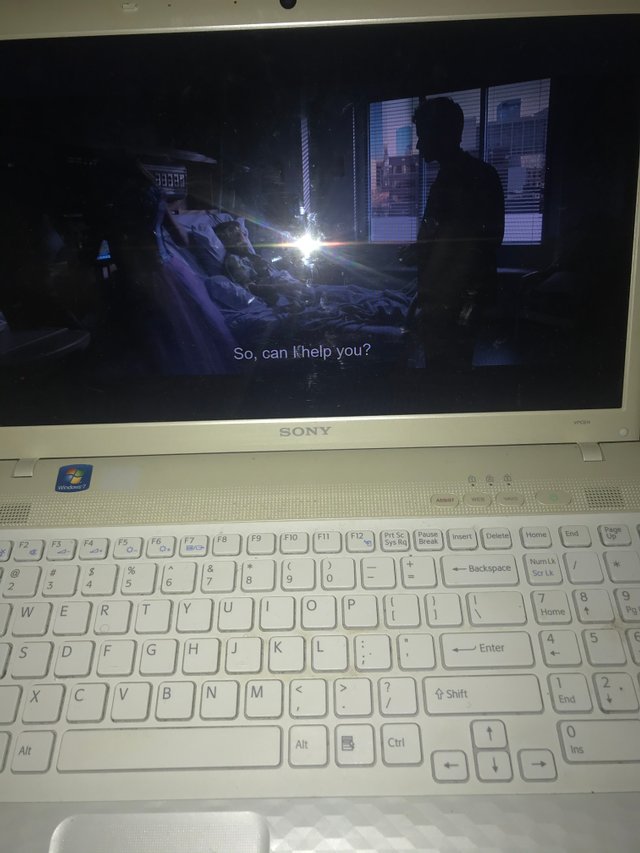 After watching one episode of the series movie I took my phone and decided to review some messages and watch one or two what's app status. @abdulkahargunu posted a zoom link on his what's app status saying for those who didn't get the chance to join the seminar they organized in school can join. I was able to join so i joined the meeting which was hosted by @njaywan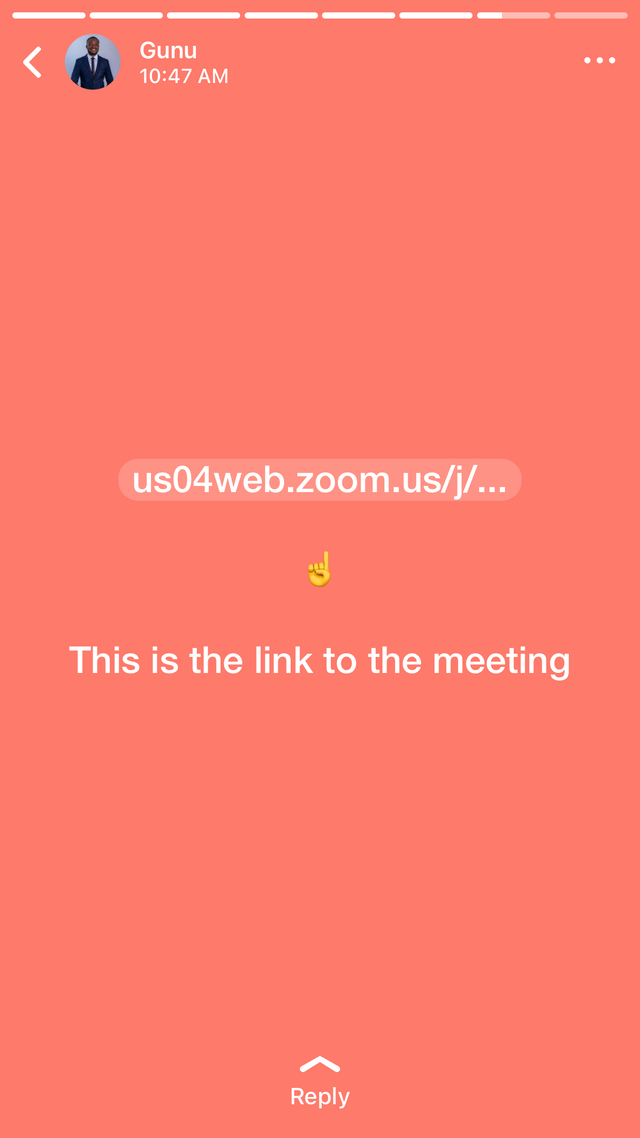 It was an informative meeting some newbies asked questions and I learned a lot from them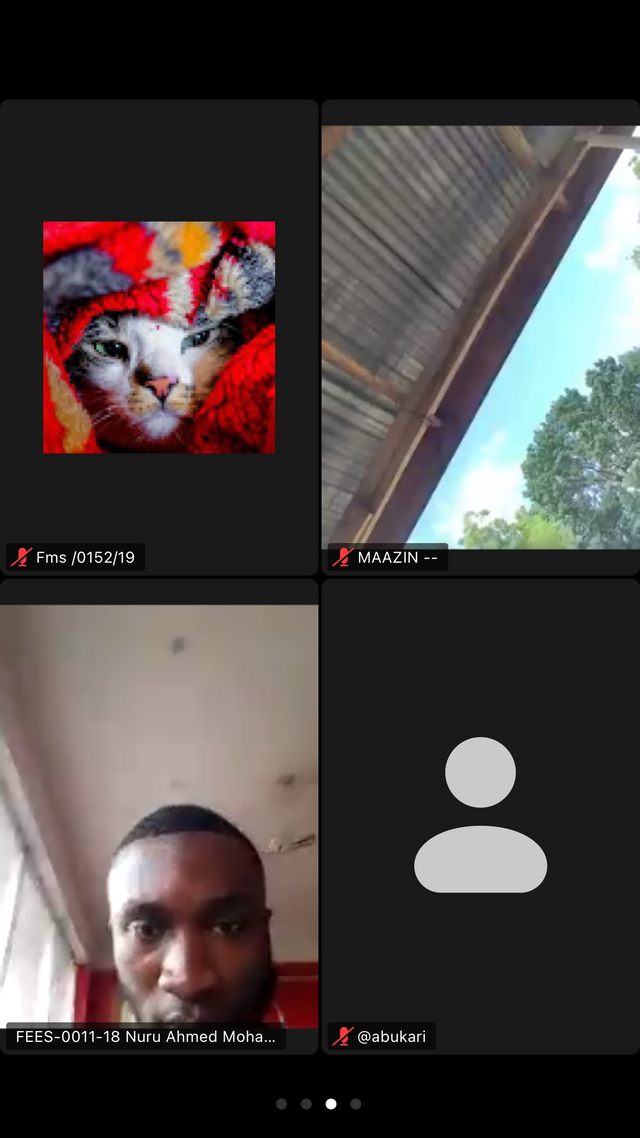 at the meeting hosted by @njaywan
---
It was time to go for prayers so I quickly performed ablution and rushed to the mosque 🕌
at the mosque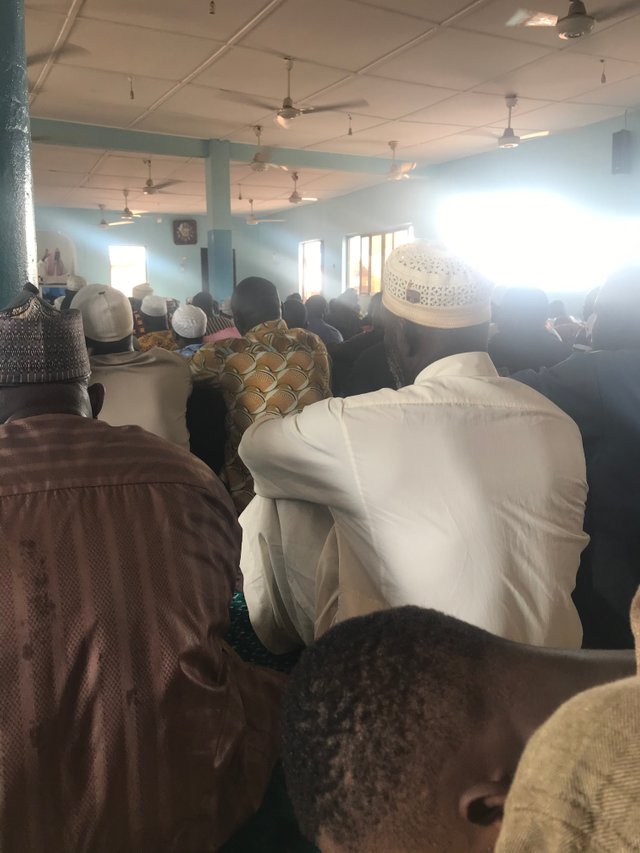 In the mosque, the imam said something very touching and I want to share with all of you. He said the most important person in our lives are our mothers and we should treat them with the most respect. He also said that if you mother isn't pleased with you, you are go into find it very difficult in life. We should all try our best to make our mothers happy.
After prayers I didn't have much to do so I had a nap. After waking up continued to watch my movies.
Thank you for your time.