Diary Game:My firth day of fasting under the hot sun// 17th April,2021
Hello everyone,
I tried my very best to finished all my activities in other to be able to avoid the heat of the sun when it rises.I started the day's activities with washing which I finished around 8:40 am.Afterwads,I did other cleanings,took my bath and decided to take my rest at 10: 00am.
unfortunately for me, I had a call at exactly ten minutes past noon to come for my parcel at the navarongo taxi rank. I became very disturb and uncomfortable.
it was very sunny and the temperature around that time was forty degrees Celsius according to my browser. I was now confused. Neglecting the parcel or walking under the scorching sun with my fast. At last, I mustered up.
Walked to the road side with a friend who was also compelled to go to the road side by some reasons best known to him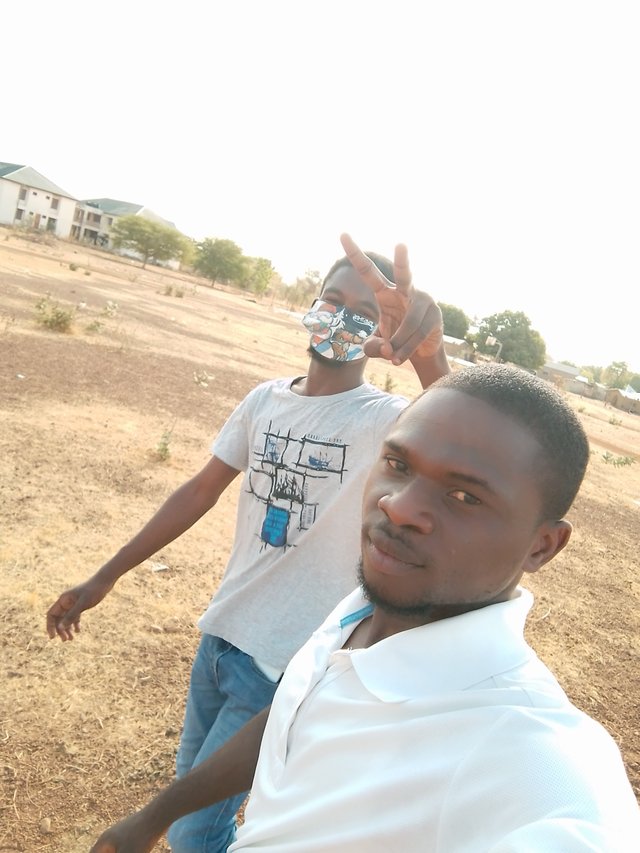 then proceeded to the taxi rank.
The street was eventually empty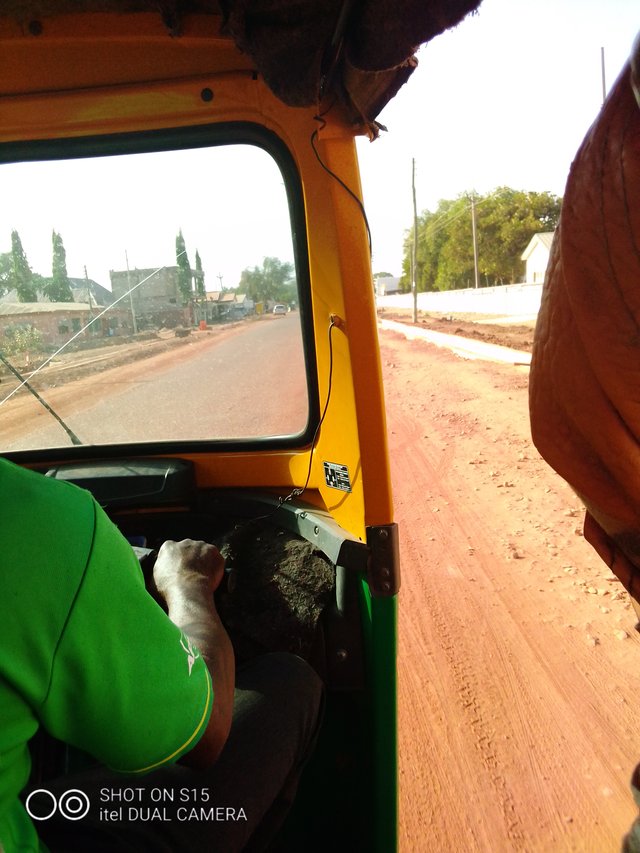 as everyone tried to avoid the scorching rays from the sun by either staying indoors or enjoying fresh air under near by trees.I received the parcel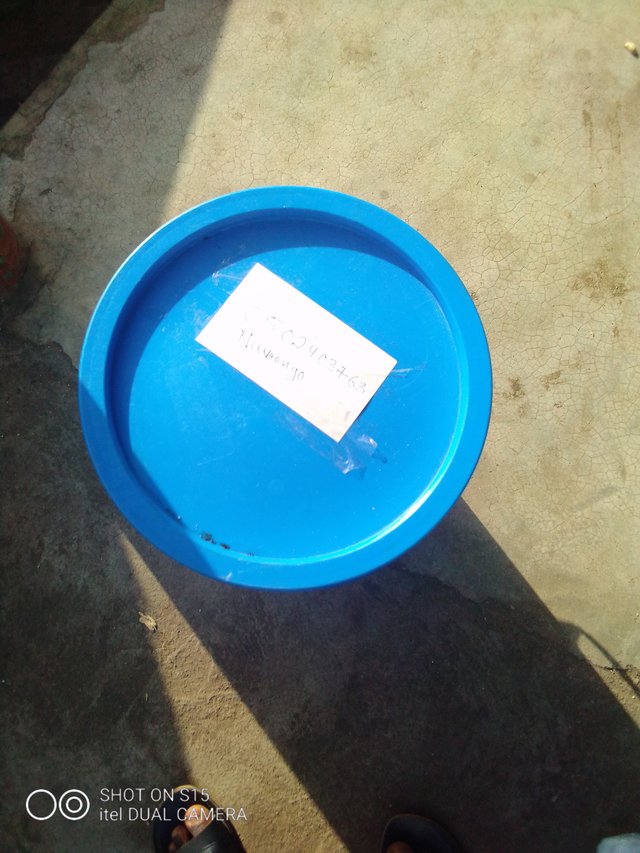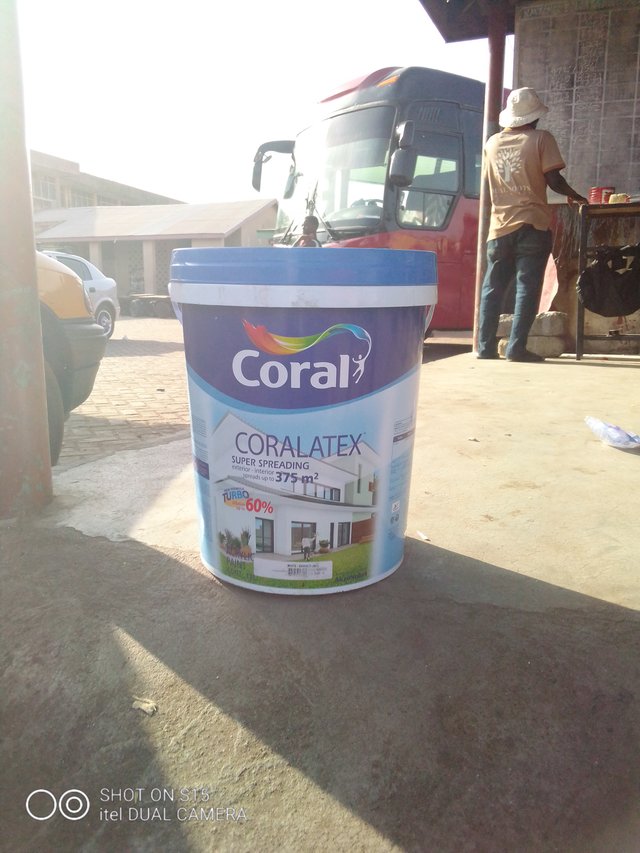 and got back to the hostel at 3pm
I took a nap and upon waking up at 5pm, I started preparations towards breaking my fast.
it's not easy fasting under the hot sun.