My dairy game : The hottest Friday for the year 16/04/2021
hello steemains,
it was a great day on 16/04/2021 which was on friday . Fridays are always my good day but this Friday was not easy for me .This is because i was fasting and the sun at my place was so hot that even my room fun was funning heat . this is just by the way and it was also the 4 day for ramadan.
[========]
i woke up so early as i could , it was around 3 to 4 am .i woke up at that time because i was ti begin my day 4 fasting .i prepered rice to eat for the fast but not good at my part it was get to time to stop eat . i was a litle confused because i didnt know what do again because i was a litle bit confused. i then went and prepared tea with milk because that was the simple thing to do so that i can put spmething in my stomach . the rice i prepare got ready but it was just a few minutes to stop eating .even dou i tried eating but i could beat the time so i has to stop eating then performed abulution and prayed .
[========]
screenshot of the weather in navrongo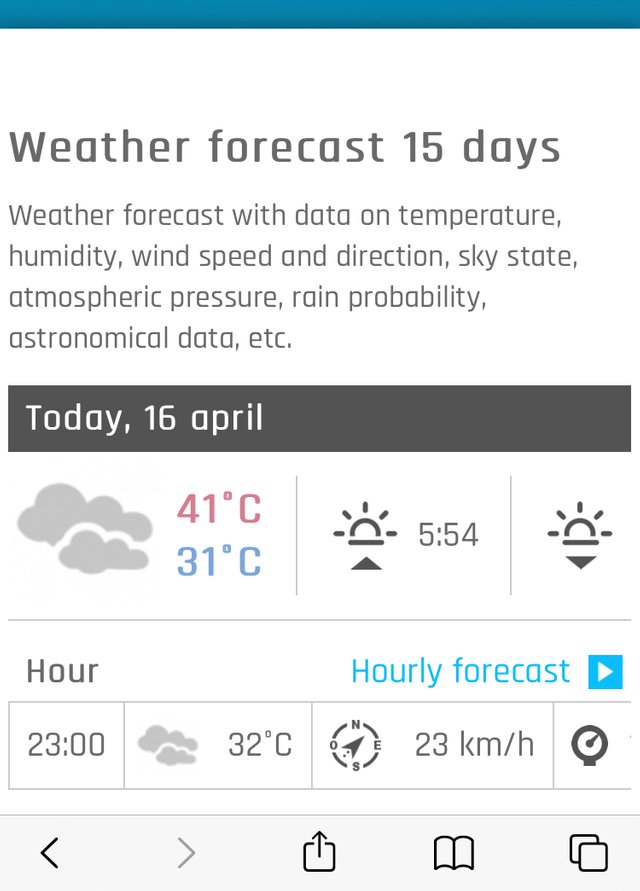 in the afternoon ii then prepared for friday prayers with friends that was when i relaise the sun was 41^C the place was so hot that every mankind i know was talking about the whether.
after the prayers i then went to sleep and waiting for the time to get to 5 am because i had exams to write at that time . i wrote my exams in good faith and i pray with God i will pass my examination
[========]
my outfit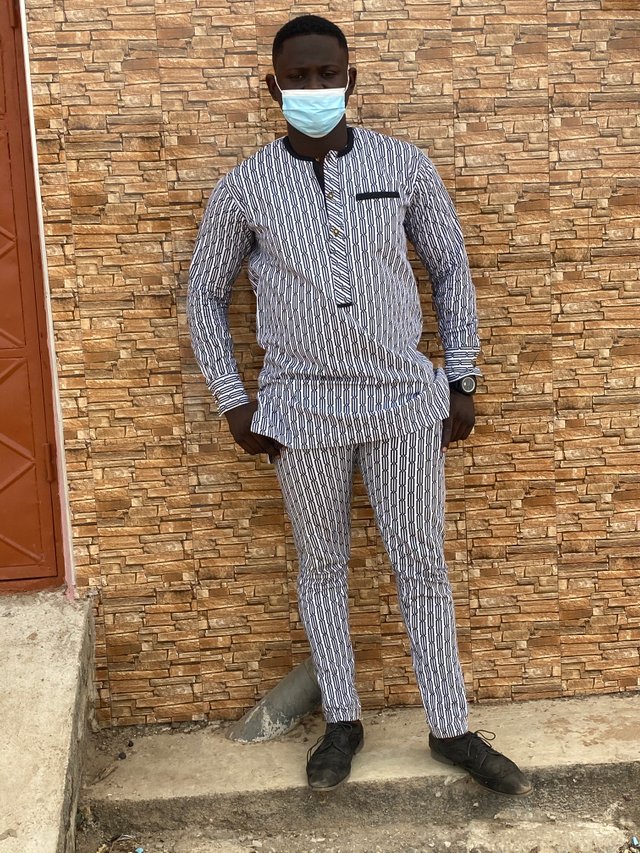 in the evening after breaking my fast i prepare grandnut suop so that i can reduce the eating of a lot of oil as my mom always conplained that i eat a lot of oil . after eat i called my mom on phone then we talk about home and school . i love my mom because she is my best friend
then after the call with my mom i played game on my brother pc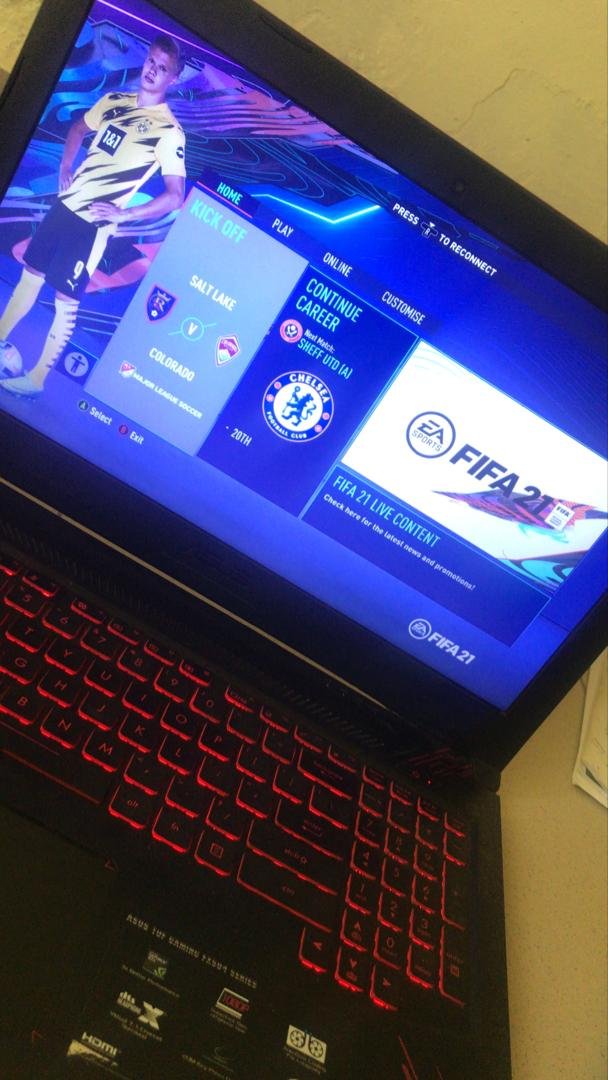 it was a great day and am so happy that you spent you time to read this may God bless you all