Dairy game 18/06/21 The Friday I missed my jummah prayers
Hello dairies,
---
It is a great opportunity for me Dawuda Mohammed Zainudeen @humble1 to be here with you guys. All the credit goes to @njaywan who always tell me not to ever stop being active on steem it . But today am here again to write about the Friday I missed my jummah prayers .
---
I woke up early in the morning Being so tired because of the clean up I did on Thursday. I could feel tiredness on my body, I will say I almost felt sick . But with a good friend he knowing that am not that feeling well he ask me go and take my bath and wait for him but he also ask me how my situation was , so I told him and I was still on my bed waiting for him who is known to here as @chenty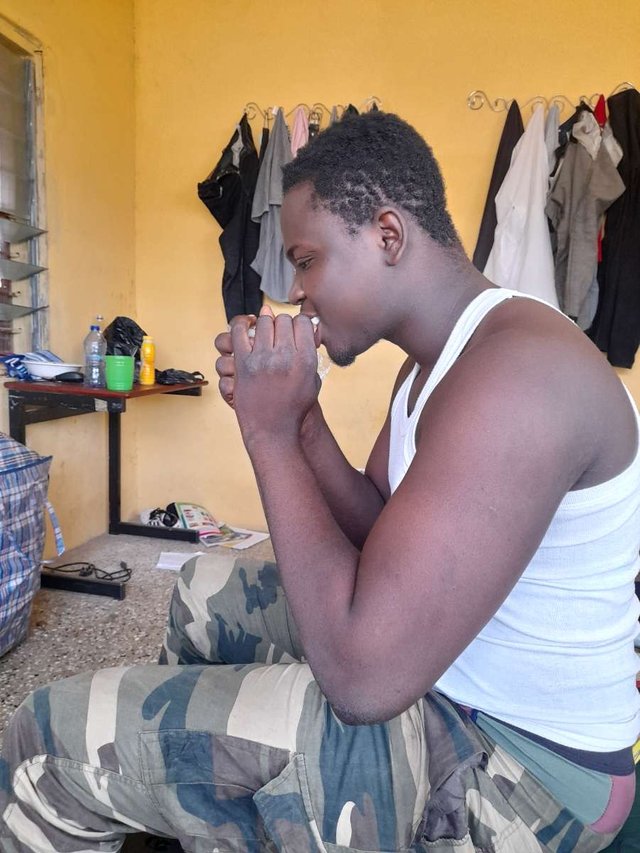 ---
When @chenty was back he got me porridge with bread in addition with some pain killer . After eating he then ask me to take the drugs. I will say he is so caring ,loving and a good friend . To be frank one should have a friend like him .
---
After taking the drugs my body became week so I went to sleep again and after that I went back to sleep. I got up which was time for the jummah prayers so I couldn't go to the mosque again but I got up to pray it in my room .
---
Getting to the evening I decided for a walk with @njaywan and @farhmade so that I can be active small and I think it helped me to get well so fast. After the walk I came back and took my bath then I was on my phone till fell asleep the sleep .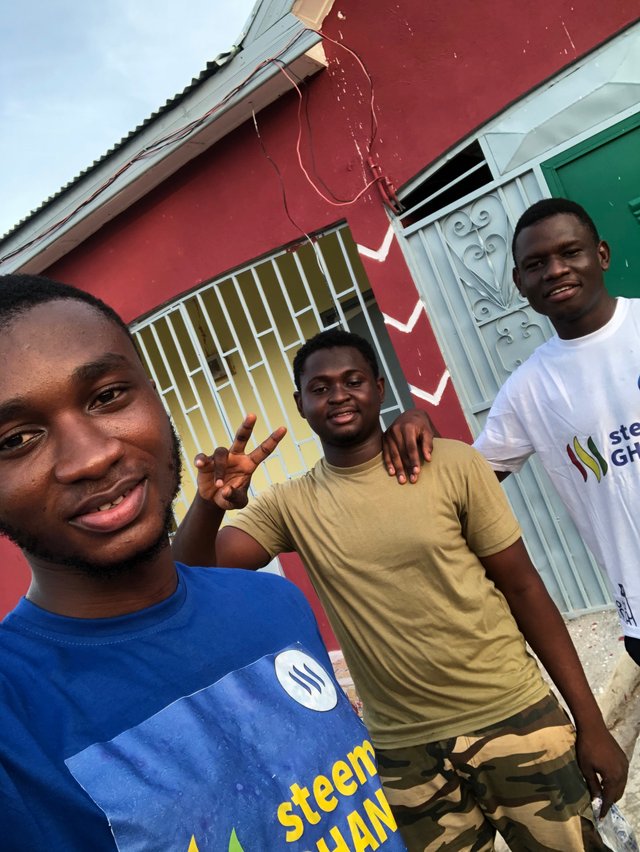 ---
Thanks and may God bless everyone here especially to does who will use small of their time and read my dairy