DAIRYGAME ON THURSDAY…18/11/2021.
Hello everyone
God is the greatest of all time and I will like to give thanks and praises to the almighty God for adding me another day and I will also like to share with you guys how I spend my Thursday.
I woke up early because I slept early yesterday in the night so when I wake I went straight to the bathroom to brush my teeth and bath after that I clean up the dripping water from my body after that I put on my clothes and was ready for the day and I took my breakfast in addition and from there I went outside to see what was going on in our compound I have everything in my room so I don't usually go out when I am in the room in the morning.
So when I woke today my senior brother sent me to an area called nyohini to go and gave room keys to his friends and I was able to give the keys to his friends successfully and from there I went back home and I was very tired so I was in the room alone watching movies so I was watching movies and they called for prayer and I went perform ablution and pray in addition after I was done praying.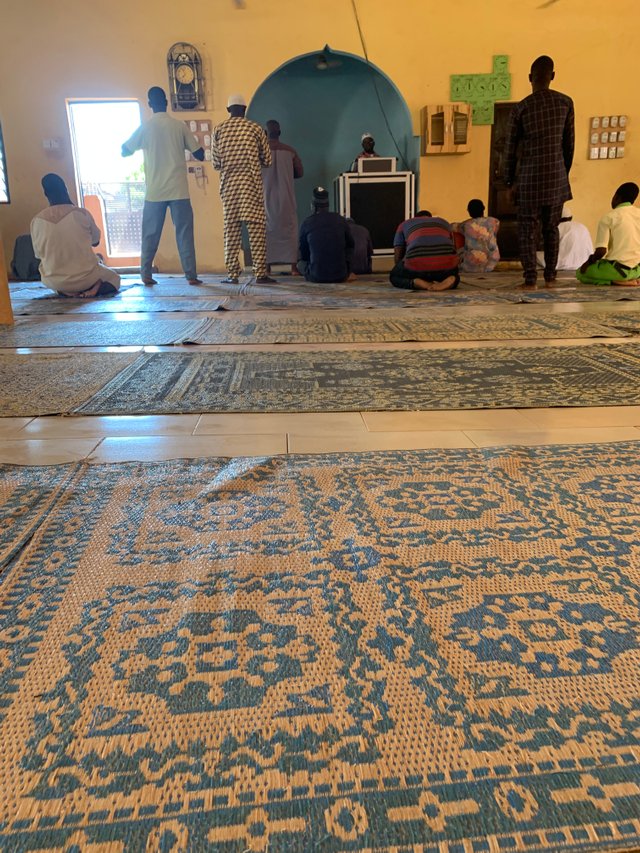 When we went for the mughrib prayers
I went to an area called zogbeli that is where most of my childhood friends leave so I always go there every day so when I reached there we all we seating outside and we talk about the football team and in the process of that took my boy's picture.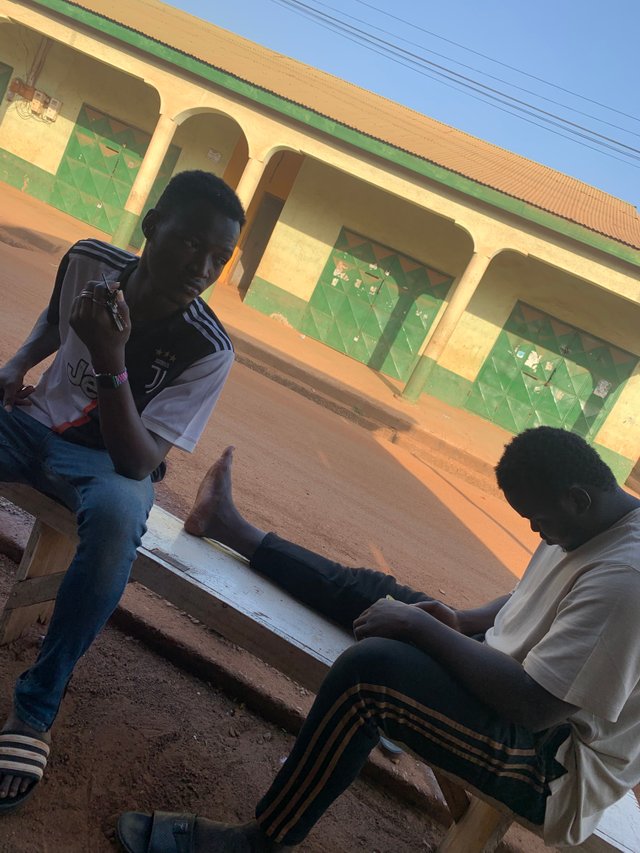 When we were about to go to the football park to play our match
We were having a football match today so we were playing against secret national and it was a derby match for both sides because in a match like this it will be difficult to predict which teams will Score so at the end of the match we were able to score and the scoreline was 1-0 that was how I spend my Thursday.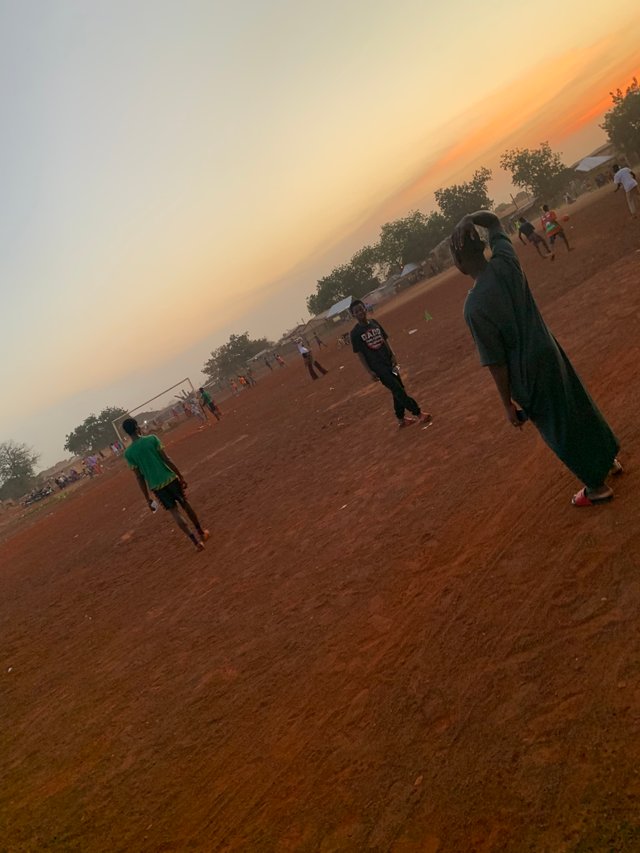 When we were done playing our match
I will like to thank every one of you for taking your limited time to go through my post.
THANK YOU!!!