DAIRY GAME ON FIRDAY...19/11/2021.
Hello everyone.
When you believe in God and you work hard towards success God will surely bless you and I will like to always give thanks and praises to the Almighty for adding me another day and I will like to share with you guys how I spend my Friday.
I was engaged in a lot of activities when I woke up today so when I woke I went to my senior brother house to pay him a surprise visit and was able to go to his place successful and from there I went back to my house and because today was Friday I didn't bath early I was waiting for jummah prayers time to reach so that I will bath before going to the mosques so when the time was up for the prayers I bath and went to the mosques for the jummah prayer.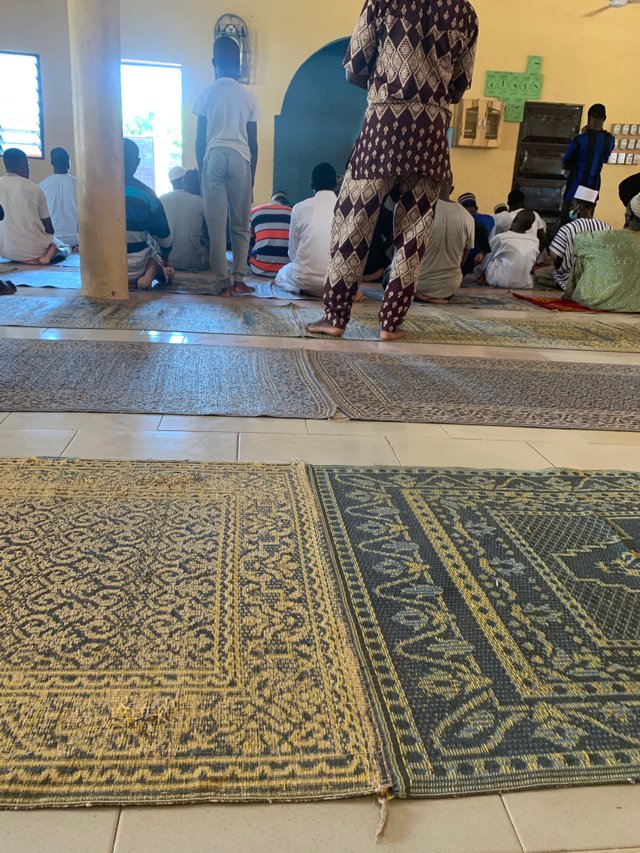 That was when I went to the mosque for the jummah prayers
After we were done with the Jimma prayer I didn't come home directly I went to our usually based we I and my friends all seating so we all were gathered there and we aimed to keep our team in good sharp and everyone bought his idea to keep our team in good sharp and our ball got spoiled so we contribute there to buy new ball so we all there and they called for asr prayers and we all perform ablution and we all went to pray after we were done praying we all went back to our home.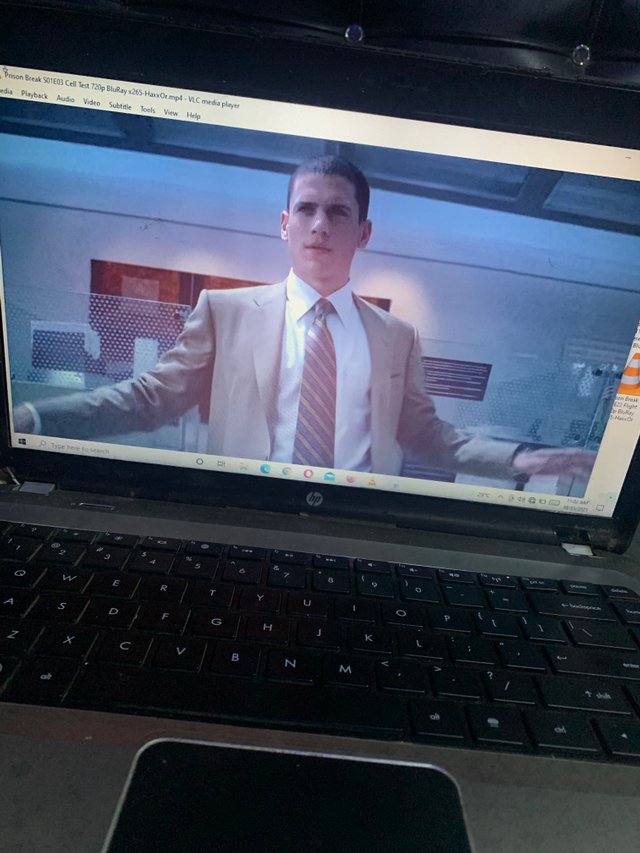 When I was in the room alone watching movies
When I came home I was in my room alone watching movies that were how I spend my Friday
I will like to thank you all for taking your time and energy to go through my post
THANK YOU!!!