SEASON GREETINGS: RAHAMDHAN MUBARAK TO EVERYONE
Greetings everyone; I am delighted to share with everyone in this great community yet another exciting article of mine. I hope we are doing great and hoping for the best in life. No matter the situation we are been faced with in this life let's hope for the best and everything will be alright.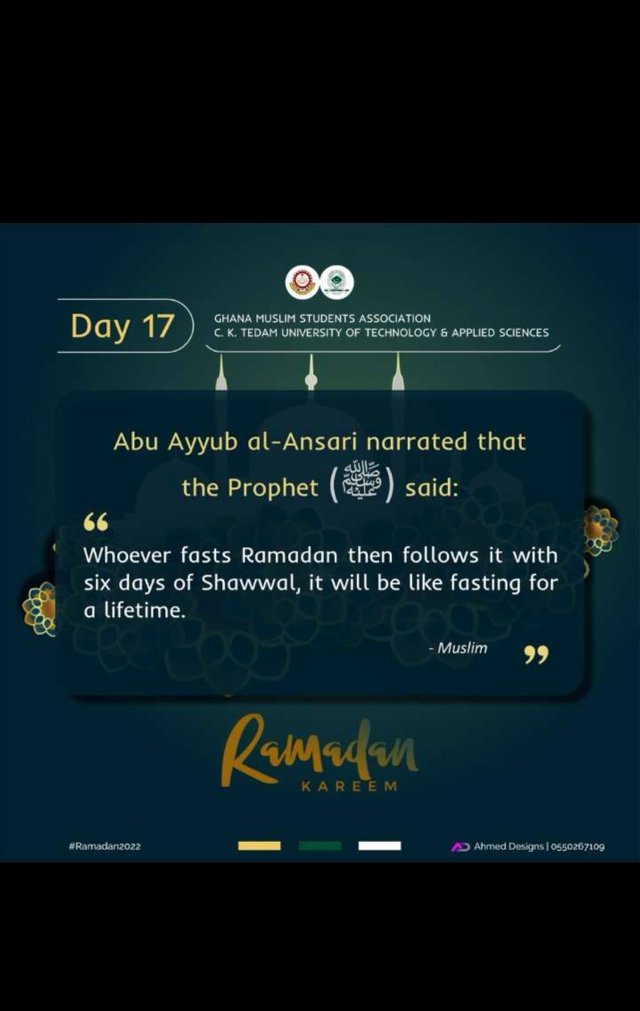 We are in the Rahamdhan season and for that matter there is a need for awareness creation and hence wish everyone the best of it. This happens to be a great happening in the life's of various Muslims and we wish it stays for a very long time.
The month of Rahamdhan happens to be a great month where by we resist from food and drinks during the day time and then break at night. Within this month, there are so many prayers that one needs to make for supplications and also for forgiveness.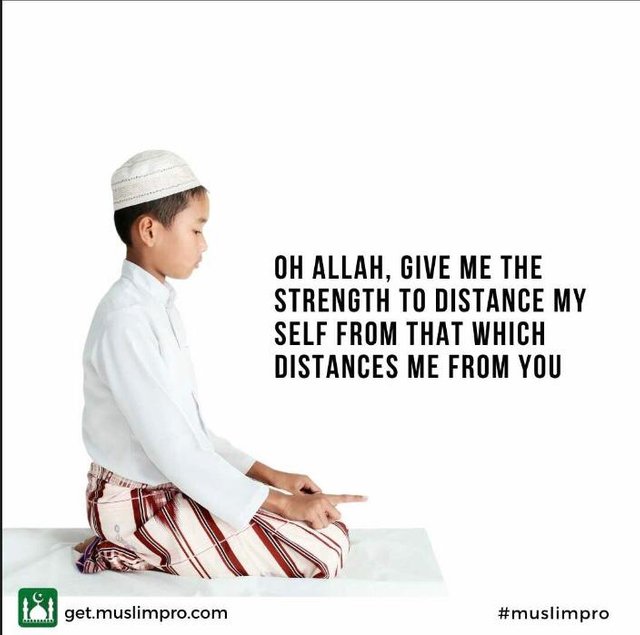 In the month of Rahamdhan, a lot of happenings and activities have to be stopped because this month is a very pure month and a clean one for that matter. In this month, most bad acts should are not allowed and there is a need to stop them. Some for these include certain relationships between boys and girls which are not legally accepted. This month happens to be a very clean one and no dirt is allowed in this month.
In the month of Rahamdhan, we happen to make so many prayers and gives praises to the Almighty Allah and hence we need to seek for forgiveness. I really do love this month to Rahamdhan because I become very close to the Almighty which is a very great happening.
I therefore wish everyone a very happy and joyful Rahamdhan.