LET'S HELP EACH OTHER GROW ON STEEMIT, YOU NEVER KNOW WHO MAY HELP YOU IN FUTURE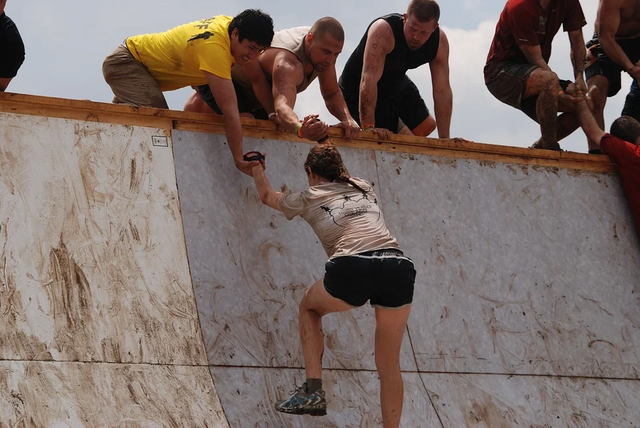 src
---
Hello everyone,
In life it is important to help people whenever we can or when they need it the most. The reason is that, when you help someone in their toughest times, they will never forget this kind gesture you did for them. And God will reward you abundantly.
The good thing about helping others is that, it may not really take much from you but to the other person, it may mean the world to them. In as much as we are humans, we cannot do without each other. As the saying goes, no man is an island. We therefore depend on ourselves from time to time so that we can move forward.
It is always very painful when you come across someone and the person is telling you about their problem and you have nothing to offer them. Sometimes it is your wish to go above and beyond to help the fellow but it is out of your capacity to offer any form of assistance. That one, there isn't anything you can do about it so it is very understandable.
But if you know that you can offer some sort of assistance for someone in need. It is good to lend a helping to them. So that they can also move ahead.
On steemit, many people seem to be only focused on growing their accounts and completely neglect the rest of the other accounts thinking that one way or the other, they will have to always come on top. But if we look at the big picture, when we all have big steem powers, it is only then that we can support ourselves better.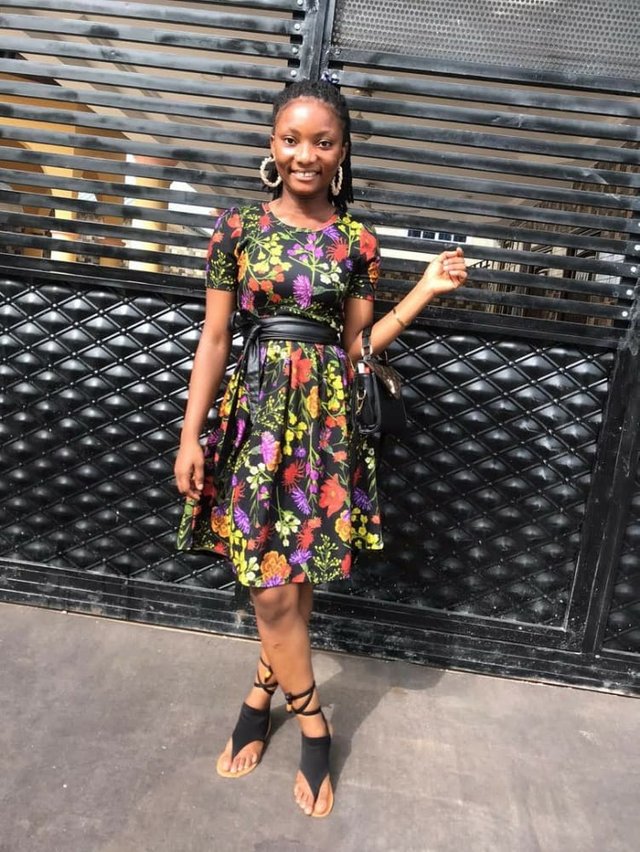 ---
It is my wish that we all try to offer some form of assistance to other people so that they may also be able to help others in need.
Thank you.