The Diary Game: 18/04/2021 - My Sunday in Cape Coast
I have been spending my break from work with my friend here in cape for the past few days and i do plan on going to Kumasi to visit the family soon though, maybe tomorrow since i am not going to be home for so much of a long time.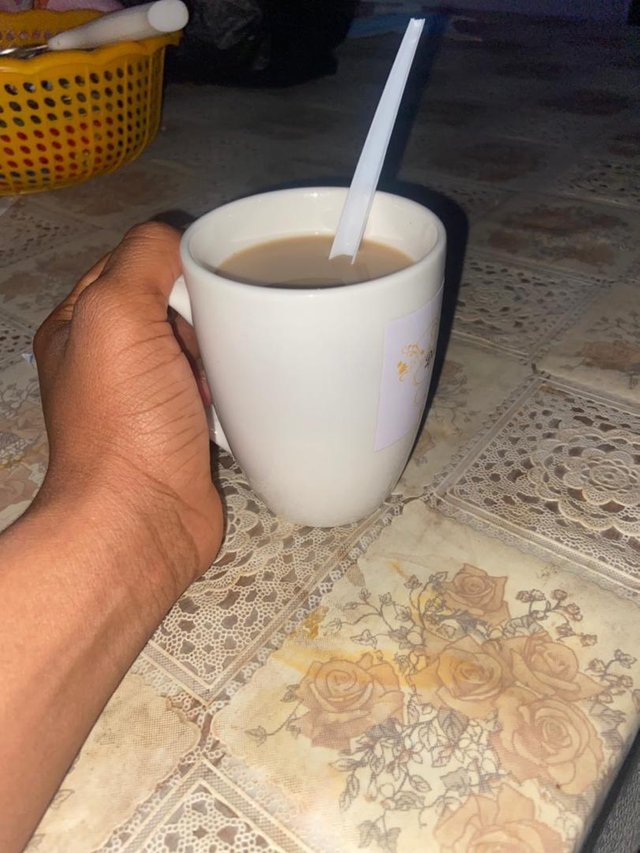 Getting my breakfast done before she wakes up
---
So i decided to have some fun today, and enjoy what may be the last day with my friend, she has been amazing and our time has been so much fun since i came, so i woke up earlier than my usual time today because i wanted to prepare breakfast before she woke up.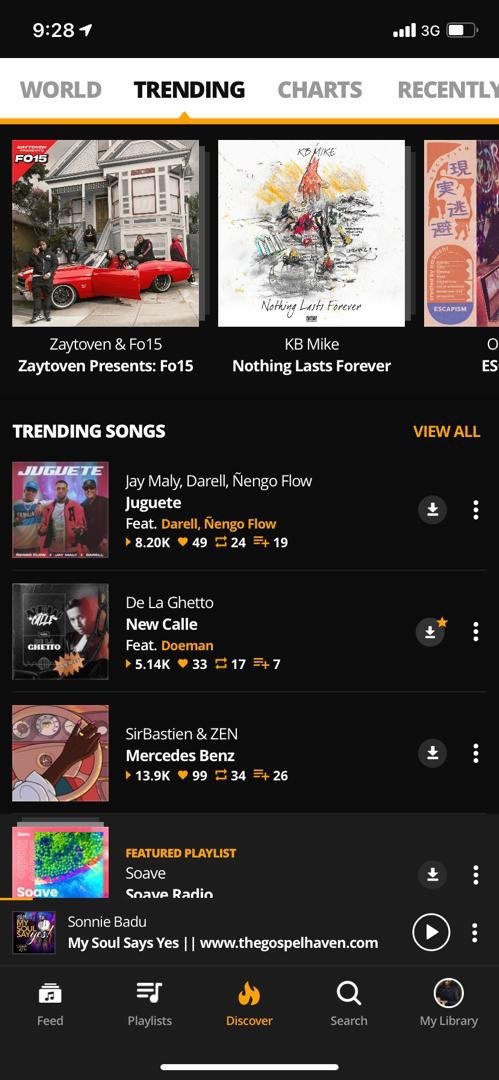 Listening to Sonnie Badu before devotion
---
I prepared tea, toasted some bread, fried some eggs and then i quickly had mine before she woke up. Next thing was devotion, i listened to some songs, listened to some preaching on tv as we were both feeling like stepping out just yet.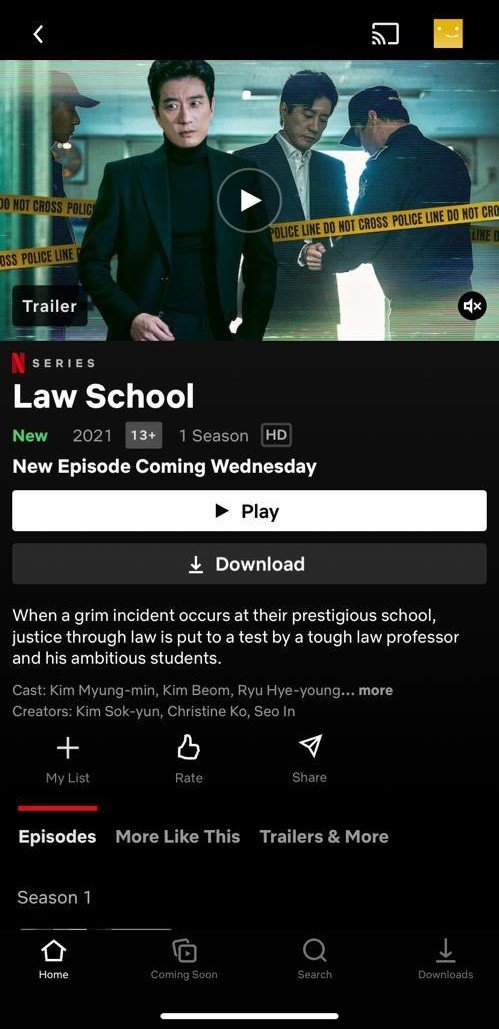 Starting the New Series Law School on Netflix
---
Then we started this new series together, the Law School, i never really watched the Grimm however a lot of people talked about it and so when i saw it in the description i decided to give it a try, i will give my feedback after i have completed everything .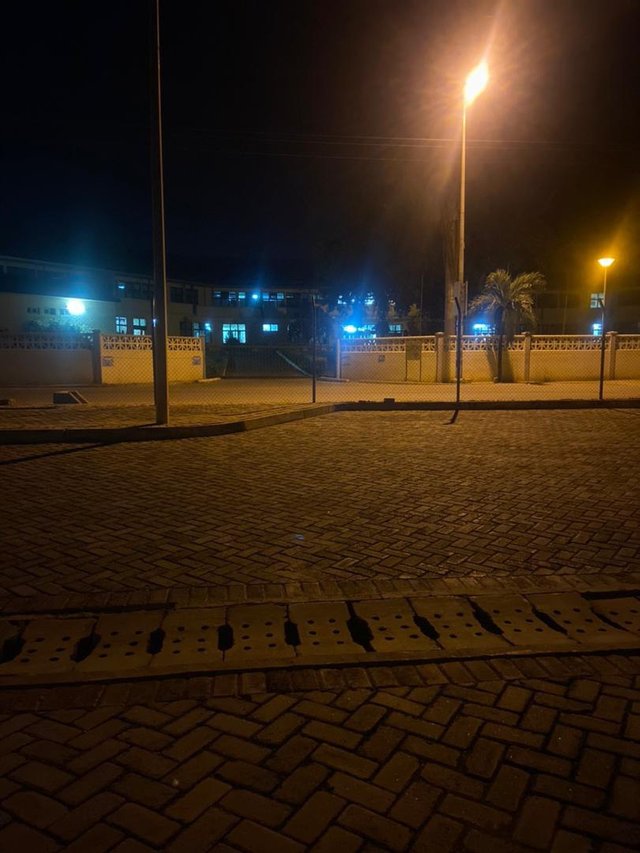 Going for Evening walk
---
We did some reading and some game play too during the course of the day and in the evening we went for a walk around the Cape Coast teaching hospital area and got back later quite exhausted from the long walk. Made final preparations to leave for home the next day and then i went to bed.