How Steemit has impacted my life and some lessons for newbies
Hello to all, thanks to the wonderful ideas for the opportunity to partake in such a lovely contest, to @magcarnie and @nattybongo for this contest.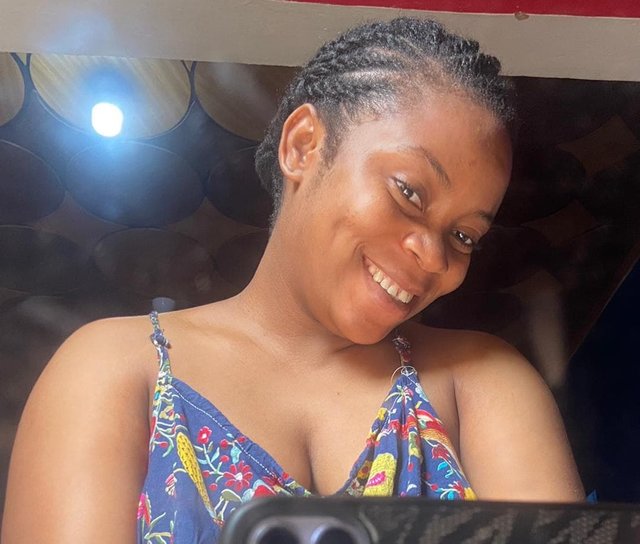 Steem has had lots of amazing things to offer it's users and the benefits i have enjoyed are numerous and i will forever be grateful for the opportunity i got to be a steemian and know the way of the blockchain.
---
The Impact
---
Steem has first and foremost made me a better writer than i was, i am able to think on my feet, i have become more creative in my writing and my typing has become so good within these past few months. Because of steemit i had to go start mavis beacon again and i am glad i did.
Again steem has really helped me financially, through steem i have been able to procure lots personal stuff which has done lots of good to me. Through activities such as the foods post, cryptoacademy etc i have not only learned about the blockchain but other skills for my life.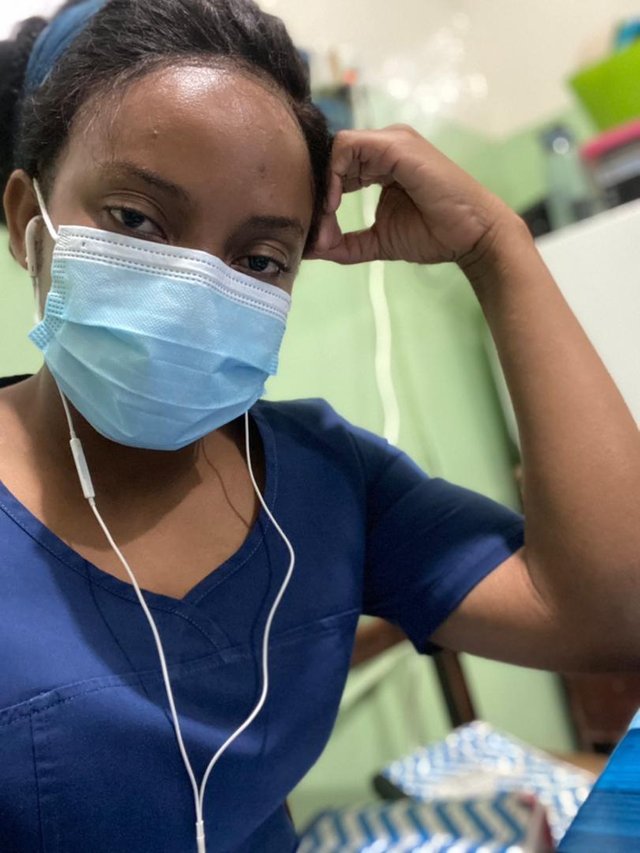 Steem has helped me in terms of my social life. I used to be an introvert person both on social media and off social media, through steem i am more sociable now, i am better able to relate to people especially on social media and have made good friends such as @mcsamm and @anaman who even visited me at home in Accra to bring me my t-shirt.
---
Lessons for Newbies
---
I believe it hasn't been easy for any of us and i am definitely not full of so much experience to be giving advise but for the little time i have spent here i have learnt that patience pays on the blockchain.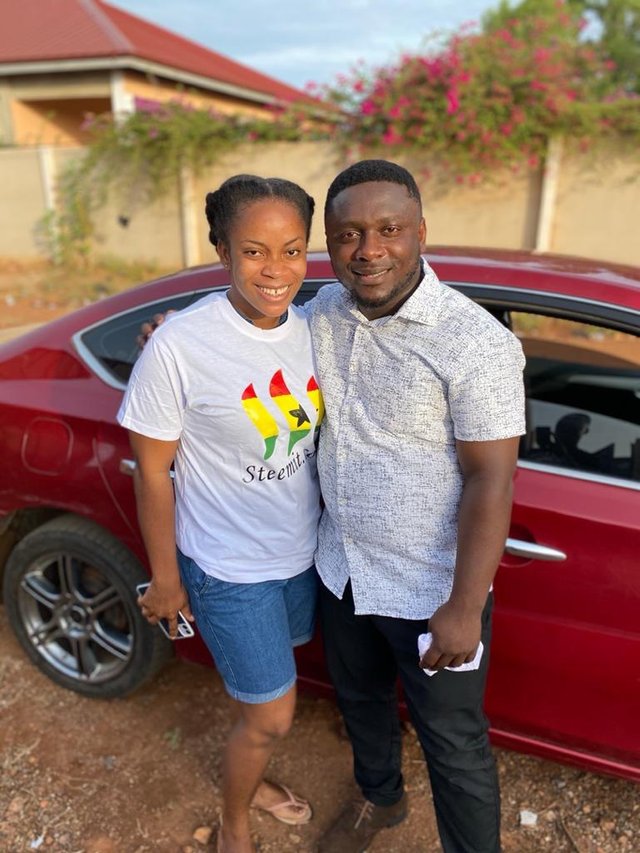 Another thing is always try to write, always have an active post that someone can visit and support you on and whenever you sit down to write take time to give out your very best in every single post you write.
---
Conclusion
---
I am glad to have participated in this contest and to have had the opportunity to share with others. Many thanks once again and i wish you the best. Thanks for reading.