Top 6 Computer skills for Resume 2022
Most occupations in The world nowadays require at least a basic understanding of computers, while some may call for more specialized skills.
No matter where you work, employers want to know that you have excellent computer skills. As a result, it's essential to polish your computer skills before highlighting them on your resume.
We'll discuss some of the most crucial computer abilities needed in today's sector in this article:.
Principles of computers.
Most employment may call for at least a rudimentary knowledge of how computers work. These explain how to use it, how to turn it on and off, and how to troubleshoot if necessary.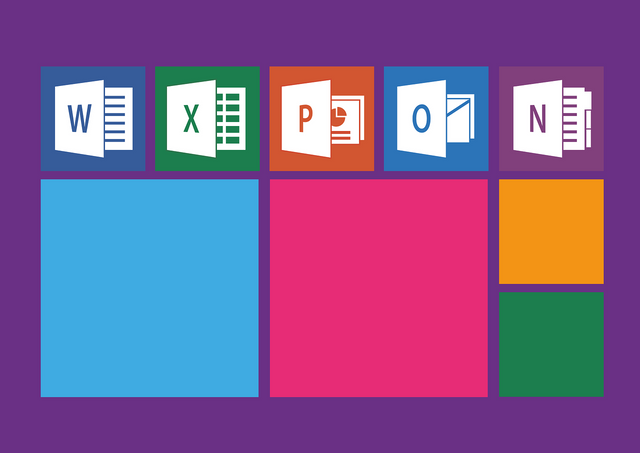 Source
Depending on the software the organization employs, it could be useful to mention whether you feel comfortable using well-known operating systems like Microsoft Windows, AppleMicrosoft Office, Excel, PowerPoint, and other software.
To manage their daily operations, the majority of businesses employ several programs. If you have experience using these common tools, such as word processing or productivity software like Microsoft Word for planning daily tasks, spreadsheet software like Microsoft Excel for gathering data and making charts, and presentation software like Microsoft PowerPoint for presenting to coworkers or clients, it will be very helpful.
Internet literacy basics.
For some employment, graduates must be able to utilize the Internet and feel comfortable performing online research. becoming familiar with search engines, bookmarks, and preferred websites.
It will be highly beneficial to have a basic understanding of search terms, how search engines operate, and how things like a hyperlink or URL function.
Tools for communication.
It's helpful to be able to use software like Gmail and Slack easily and to have a fundamental understanding of it. This can be helpful for collaborating with employees internally or remotely as well as communicating with clients or partners outside the firm.
It's essential to have access to Slack in order to receive updates on team meetings and project activity.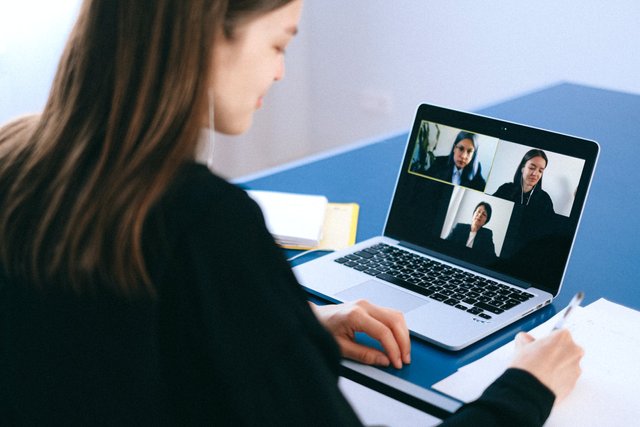 Source
Knowledge of video conferencing applications like Zoom, Google Meet, and Microsoft Teams, as well as expertise with instant messaging software, are further communication abilities. Managing email marketing platforms like Mailchimp or HubSpot may be required for more specialist tasks, however this is usually stated in the job description if necessary.
Expert knowledge in computers.
It might be required to have a fundamental understanding of programming languages and tools like Java, HTML, Python, etc. if you're applying for a job as an information technology (IT) specialist. You should also list these skills on your resume.
Adobe InDesign, Illustrator, and other photo-editing programs like Photoshop should be acquainted to you if you're seeking for a job as a graphics designer. It will be much simpler for you to adapt your skills to match the needs of the position if you are aware of the exact skill set that may be required for the position you are applying for.
Social Media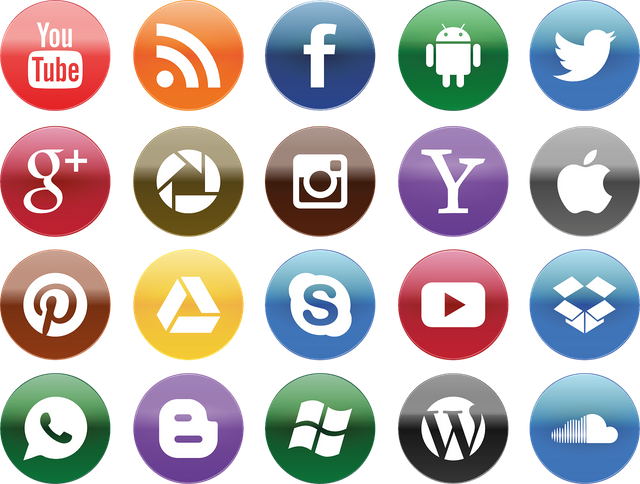 Source
Your job may require you to have a fundamental understanding of well-known social networking sites like Facebook, Instagram, Pinterest, and LinkedIn if you work in marketing, media, or administration.
This can involve performing basic administrative tasks like responding to emails and comments. It may also require more complex analytical abilities so you can track and compile outcomes.
Online archiving.
You can be required to save, save, and access online content and data using a company server or a cloud storage service like Dropbox. If you are comfortable operating a desktop or laptop computer, it might be helpful.
Having this knowledge is essential since your manager can ask you to help with organizing photos or documents.
Final Reflections.
It's best if you can list as many computer skills as you can on your resume. Job seekers are under pressure to stay up to date with the growing number of apps and new software. Always mention any relevant technical skills you have when given the chance because it will give you an edge over other applicants.
Thank you for reading and if you have any comments please be sure to let me know.