An Invesment In Steem Through Power Up : A Lifetime Investment And Insurance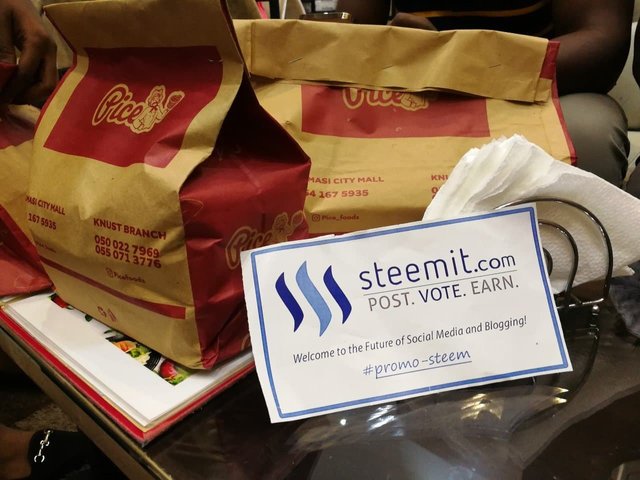 The amazing opportunity that Steemit gives to their users is not just about immediate revenues it makes available to users for the contents they share but also a lifetime investment plan which is in the form of insurance. It is what distinguishes Steemit from the plethora of social media platforms available today.
It is for this reason that I consider Steemit to be more than just a social networking site. Users on Steemit are important stakeholders whose contributions are valued. This is why rewards are given to show appreciation for their time, effort, and participation. Every steemian should be very proud to be a part of this wonderful community.
Let us take advantage of the #Club5050 initiative, which was recently enrolled to invest more. It's an opportunity for everyone to make a long-term investment, as no one knows what the price of steem will be in the next months. It is still the right choice, no matter how difficult it may appear to invest half or all of your profits in steem power.
Steem has the potential to double or triple in value as we lock or hold more of it as steem power. This causes a scarcity of steem, which will lead to a price increase due to increased demand. Those who have been on the Steemit platform for a long time or a short time are well aware that Steemit places a high priority on investment, and that every steemian is a potential investor.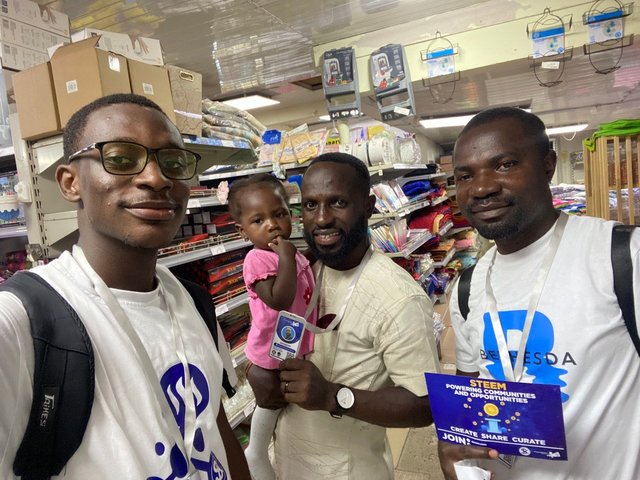 The best thing we have done for ourselves now is being early adopters of the this amazing blocking and investing now. If the price of steem should increase exponentially in the near future those that commited to invest more in Steem power will feel proud that they ever made a good decision and those who did not will leave will so much regret. Every effort we are into writing, curating and powering up today will surely pay someday.