THE DIARY GAME || STOOD STRONG AND WENT TO CHURCH AFTER A NIGHT PROGRAM || BETTERLIFE ; 20-03-2022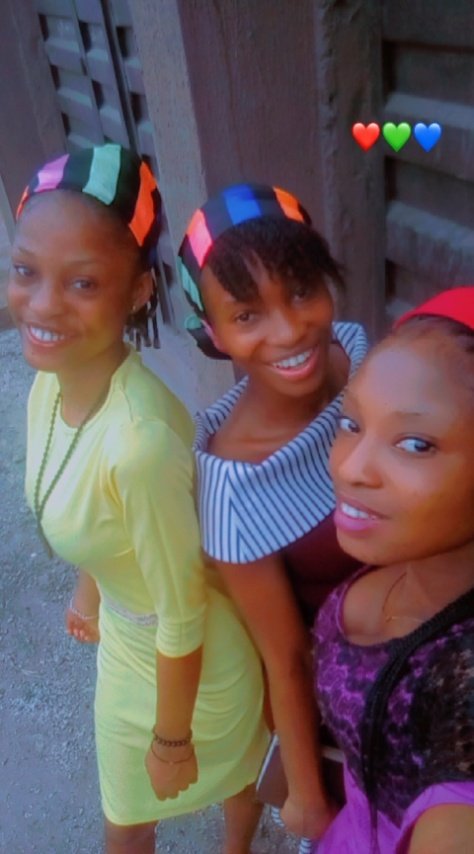 What an awesome moment sharing my Sunday activities with you all. Good day! I trust you are doing great and marvelous? Hope your Sunday was well spent. I had it all fun with my siblings.
My Diary
From a night program I attended, we started coming back by 6:30am and reached by 7:08am, we decided to embark home by that time because of robbers that hangs around. We didn't bother chattering a Keke tricycle to go home, we trekked home.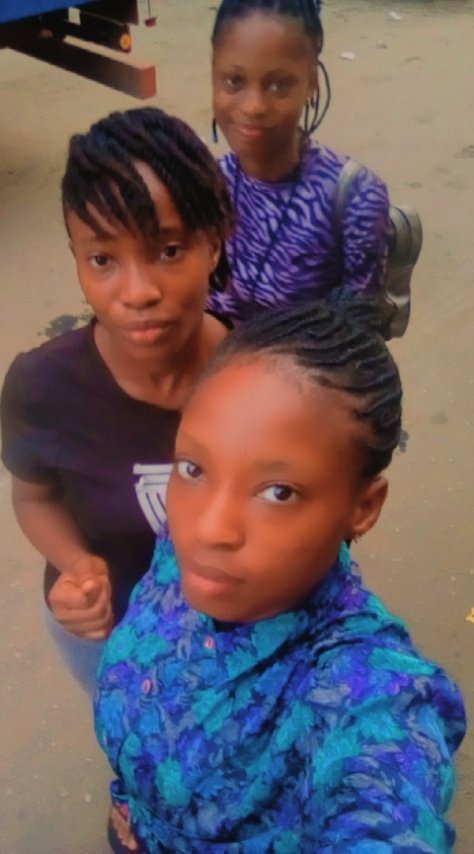 WHILE WE WERE RETURNING FROM NIGHT PROGRAM
---
I reached home, and felt like not going to church again because I needed sleep, but manageably somehow, I stood up and took my bath, got dressed and ready for church while waiting for my elder sis and younger sis to get done already.
---
I conquered the laziness that crossed my path🙂
---
By the time, everyone was done, we headed out to our church, took some pictures and hurried to reach.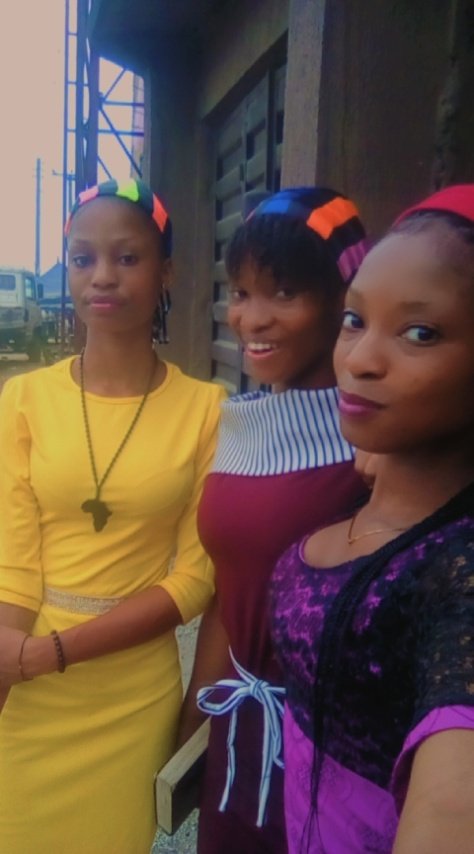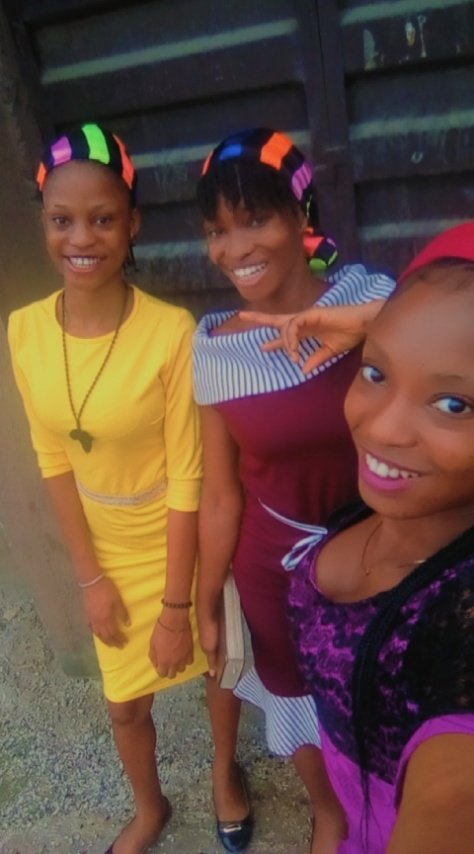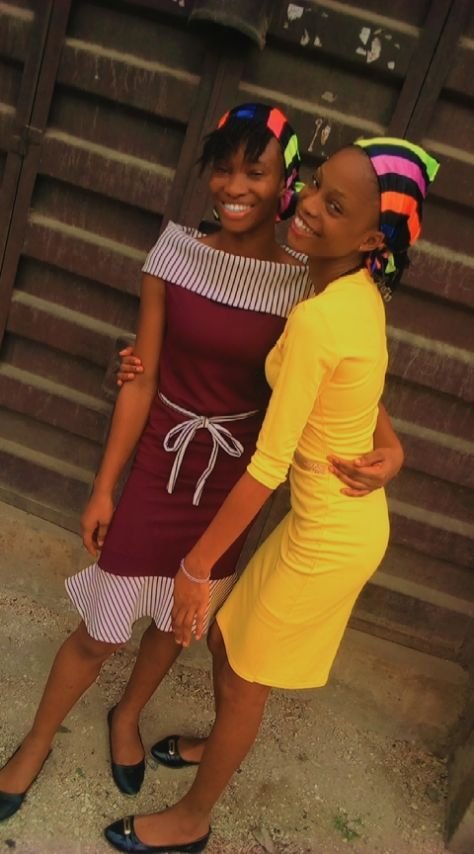 HEADING TO CHURCH
---
We reached by 9am, which was a bit late already, and surprisedly Sunday school was still on, so I joined quickly. It was an interesting Sunday school lesson teaching on Effective Prayer Of The Righteous.
---
After all activities of Sunday services were done and church dismissed, I went outside took some pictures of me and my sisters again, one after the other.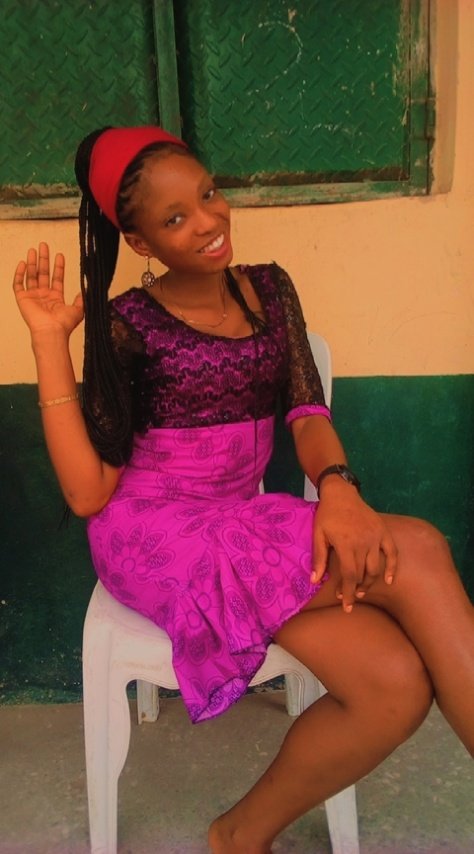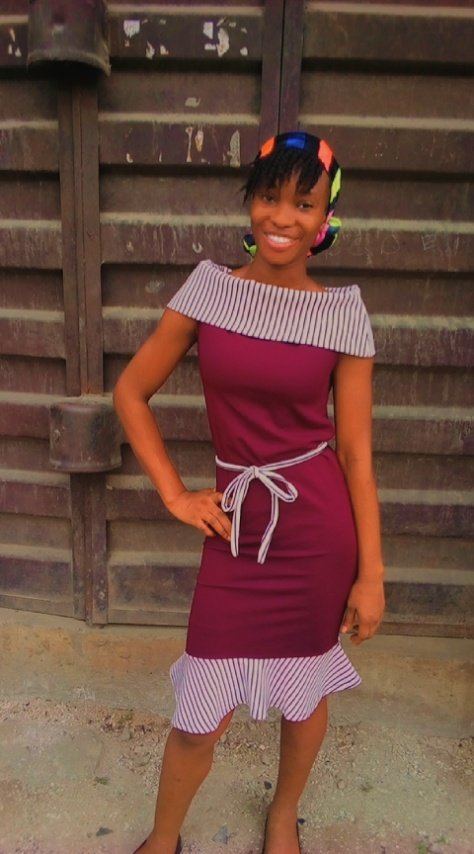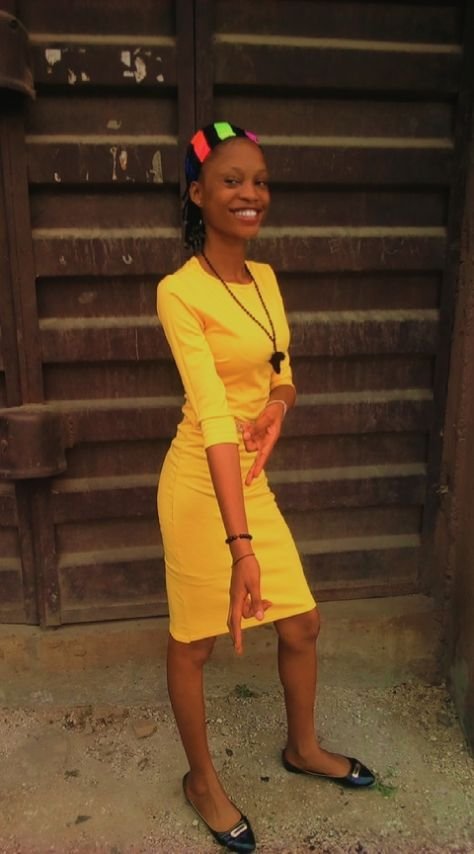 PICTURES TAKEN ONE AFTER THE OTHER
---
We observed fasting while going to church, we dismissed by 1:00pm, got home and garri with ogbono soup, slept for over 6 hours, within this hour, I woke up and check my phone for some updates and later in the evening when we woke up we ate jollof rice, and our night went as normal, and fun with siblings.😄😄
THANK YOU SO MUCH FOR READING