Sample T-shirt design for Steem Ghana by @calipo09
Hello steemians of this wonderful community. It's been a while I have made a post in this amazing community due to some challenges I was facing. However, I have come back with full vim for us to steem together.
After joining steemit and knowing the goodies that steem comes with I decided to promote steem Ghana in my own way as a graphic designer.
I created a design for a t-shirt sample which I think when printed will go a long way to promote steem.
Front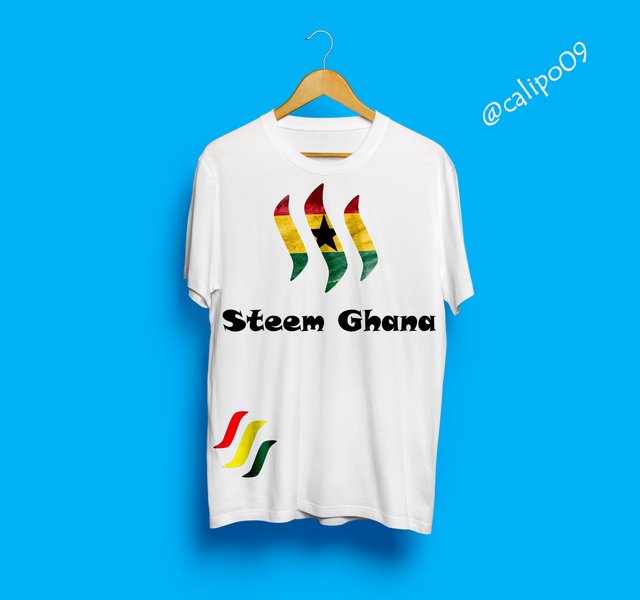 Back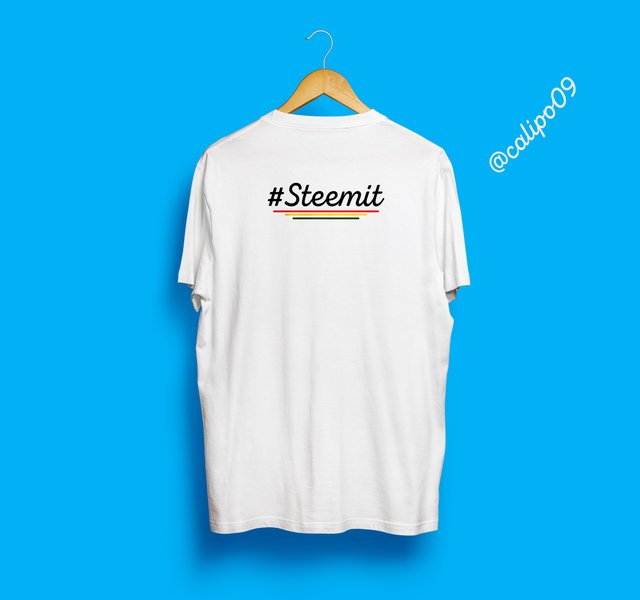 I believe we can promote steem Ghana and steemit as a whole in our own ways like I have done. I hope the country representatives will take into consideration of this piece
Cc: @njaywan, @oppongk, @nattybongo