THE DAIRY GAME (06/09/2021) BETTER LIFE IN STEEMIT
Greetings to everyone,
I am grateful to be with you once again just to share my dairy activities with you. I hope the grace of God has located you today. Having good health and life is a privilege and we must give glory and adoration to his wonderful name. Indeed God has been good to us. Today marks the beginning of the working day in the week and I must say that God has been good to me. I woke early today because I was having morning classes, so as I do every morning, I did some small workout on my bed, went outside to clean my face and my teeth as well. I prepared myself some small breakfast to be eaten so that I can be able to get enough strength and energy to work. I went to the bathroom to take my bath, came back to take my breakfast and dress up, I prayed and went to campus to take my first class. I was able to get my full class.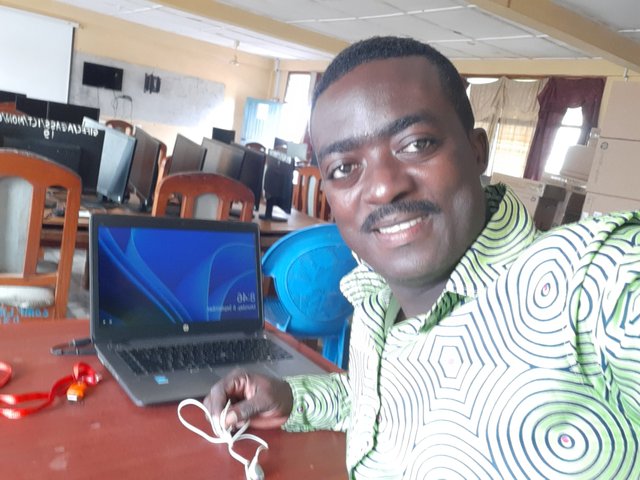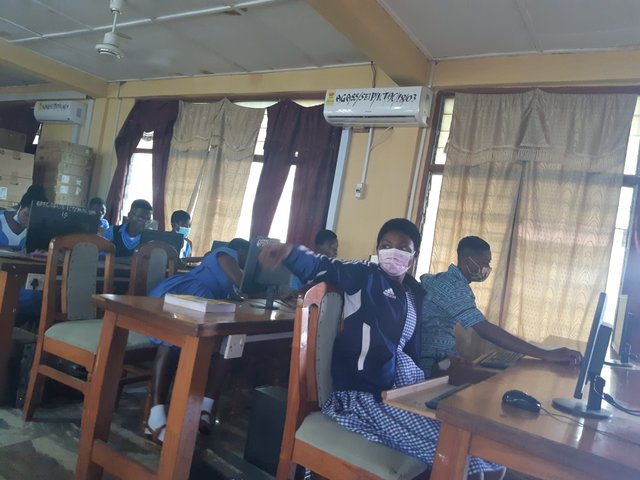 After taken my lesson, I went back my the ICT Laboratory to help, turn on my laptop and did some small research. It was a very tough research and because I didn't sleep early yesternight, I decided to pause, so I came back to my bungalow to have some rest.
When I woke around 3:00pm, I prepared myself some supper, took it and also went to the ICT Laboratory again to compile some list to be sent to my headmaster.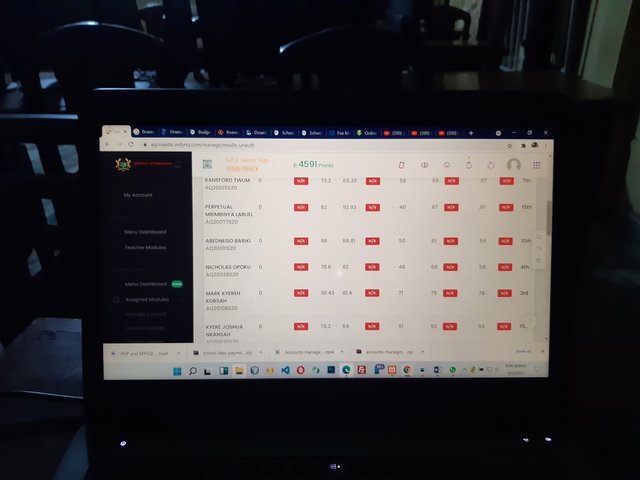 After I was done with the compilation, I came back to my bungalow, took my bath and did some small activities to bring my day to an end.
Thanks for your Attention...