The Diary Game - My Daily Activities on Campus Today (02/08/2022)
Greetings everyone, it's another brand new month and wish to use this opportunity to wish everyone here a happy new month. May this month be full of good memories and may we have a successful month.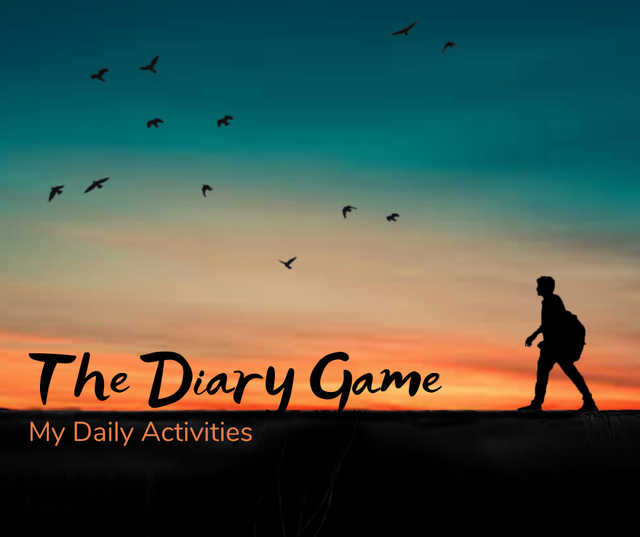 Edited with Canva
Early morning, as usual, I woke up and offered my morning prayers then had to get some more rest afterwards. I decided to take early breakfast while I prepare for today's lectures. The lectures started from 10:25 am to 6:55 pm, and Tuesdays is always continuous, just a few minutes break periods in between the lectures.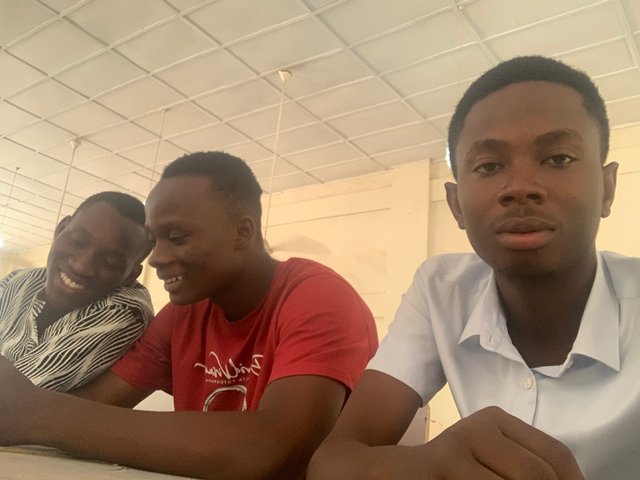 Me and Friends At Lectures
After a very long day sitting for about 8 hours of lectures, I came back to my hostel very tired and hungry. So I decided to pray first, then had some food to eat afterwards and after that, I could relax a bit. I went straight to a nearby small bar with my roommate to buy the food since we were very tired and couldn't wait to cook something and eat. So we went and then we bought ourselves some hot "TZ" and we really enjoyed the meal, especially the meat.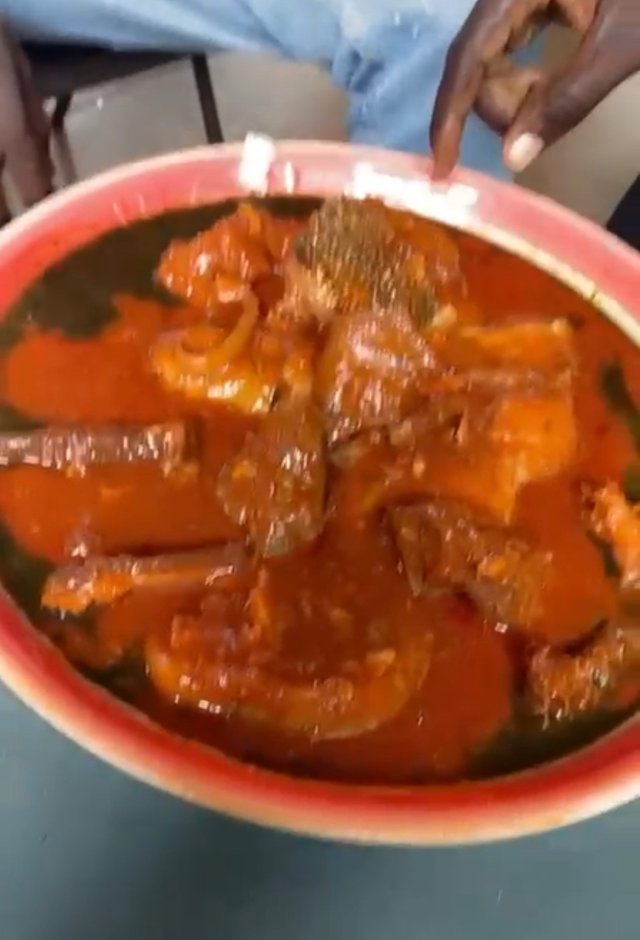 Enjoying My Hot TZ
When we finished eating, we went back to the hostel with our stomachs very full, we could barely even walk back to the hostel…lol. At the hostel, I had to just lay on my bed and watch some videos on YouTube and then I decided to watch some football highlights.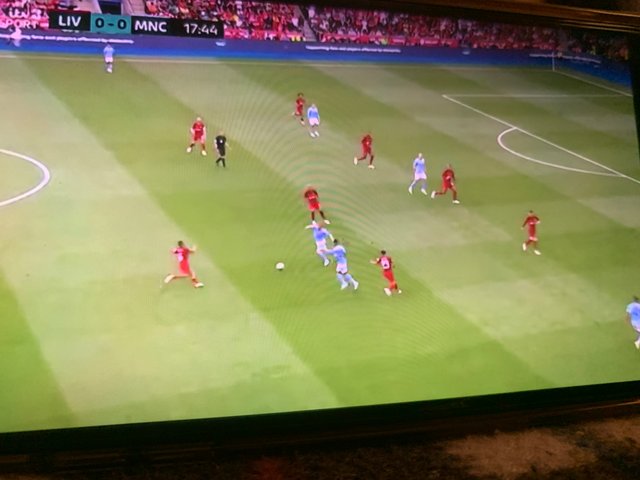 Watching Football Highlights
Later on in the night, I decided to pray the evening prayers and then came straight to check on Steemit and see what's happening. After several minutes of browsing through I saw the Steemit engagement challenge and I've decided to also participate in it soon, I'll post my entry soon.