Spammer Account Report 1.
Greetings.
In this opportunity I come to present a series of accounts that are generating publications with content that do not add value to the platform, and therefore, are considered as Spammer.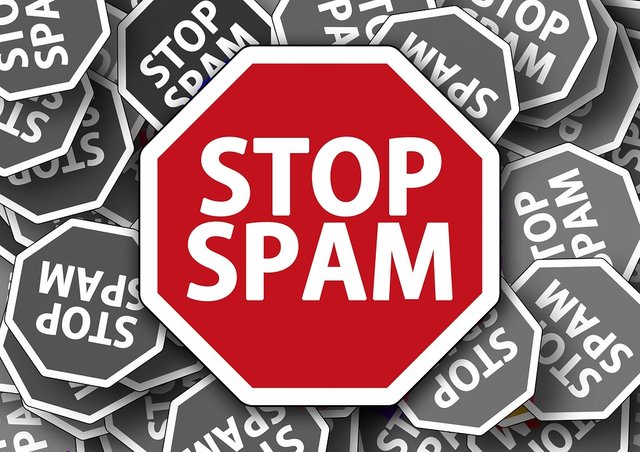 PIXABAY
These accounts are interrelated leaving cross comments between these accounts, so it was necessary to follow each of them to reach the different accounts that participate randomly, either by giving votes or leaving comments.
Here is a list of the accounts that incur in Spam, for the proper monitoring and registration by @steemcurator01 and @endingplagiarism.
There are other accounts such as @matcha03, @lanbenagel, @elfieelves and @amandacordero that give votes and comments to all these accounts, but have not yet made a publication.
It is important to know that all these accounts have the amount of Steem delegates that normally provides the Steemit team to all newcomers,
Finally, I invite all those who read this publication, not to fall into plagiarism, spam or scam, and maintain a positive reputation on this platform.
See you later.