✏️ Sketch of Girl – 30
30 posts of my project Sketch of Girl! After all I'm dedicating more time to create than I expected I would in the beginning of the project. People have been commenting and interacting with my posts and that's what kept me going and trying to improve.
I'm thinking about to put a few tokenized artworks available on these NFT networks. Does anyone else recommend one that suits my work? Any tips for beginners?
Thanks for watching!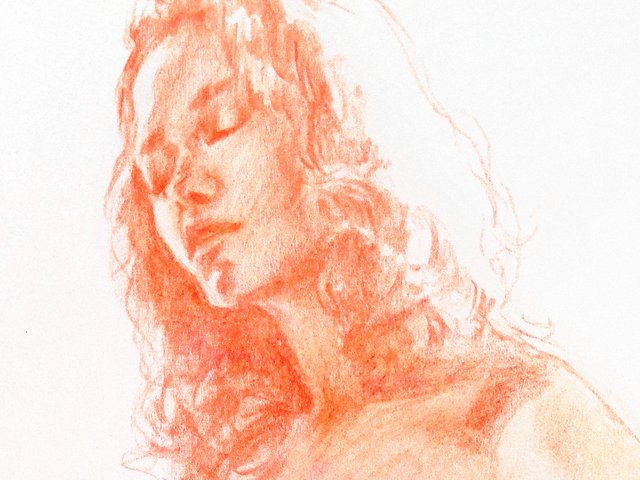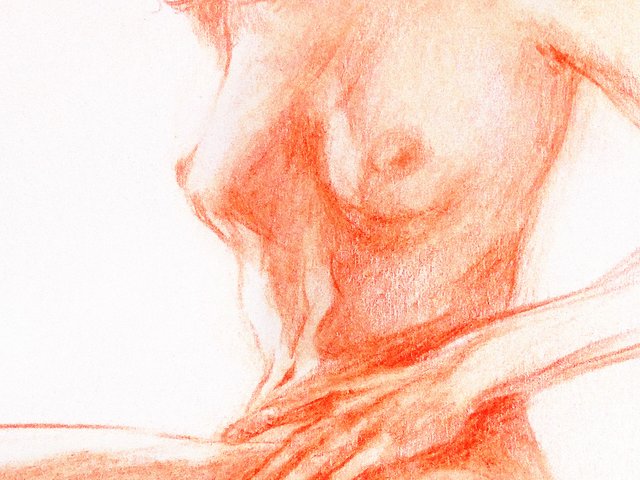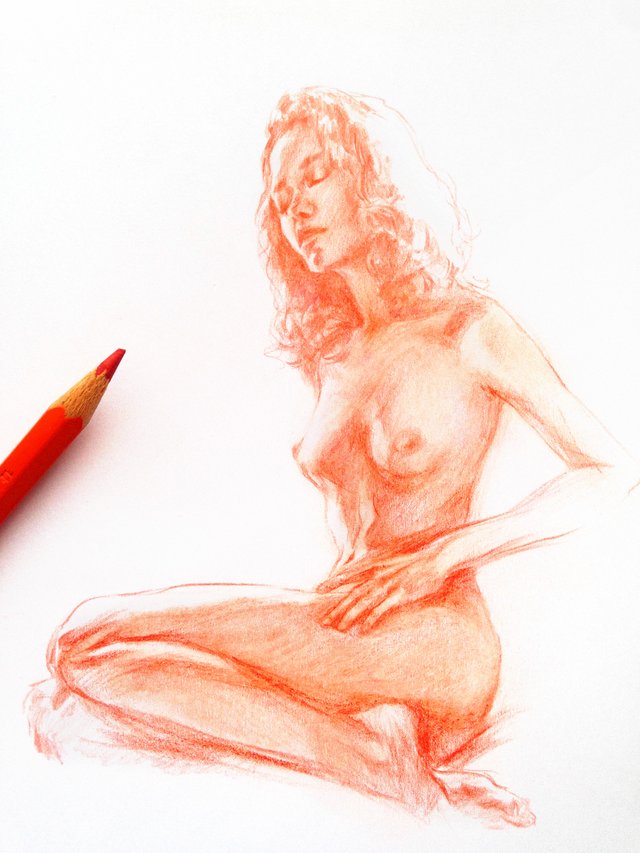 NSFW Beauty of woman's body CONTEST WEEK #112




Photography Reference
Ju by Andre Step