a beautiful butterfly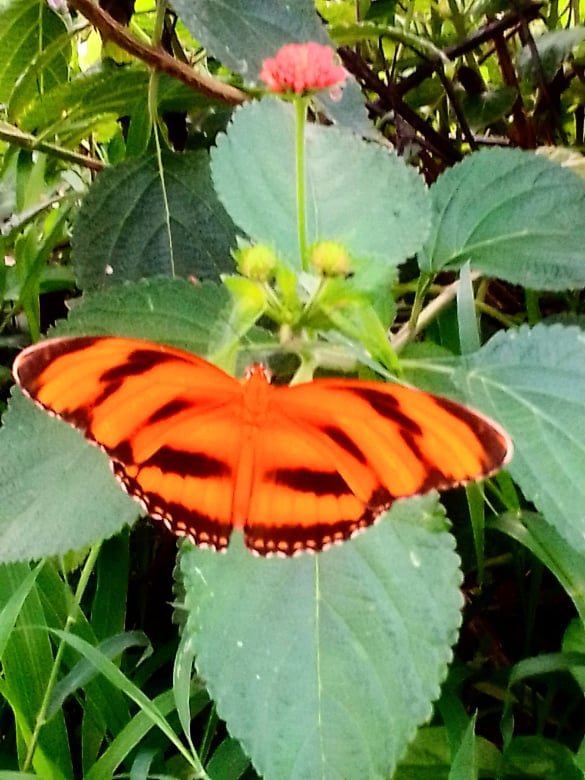 Good afternoon friends of this prestigious community.
In the morning from the window that overlooks the patio of the house, I observed this beautiful butterfly fluttering over the flowered bush of the cariaquito, I hurried and took the cell phone and I was able to capture some poses of her that moved from one side to another lightly with their colorful wings.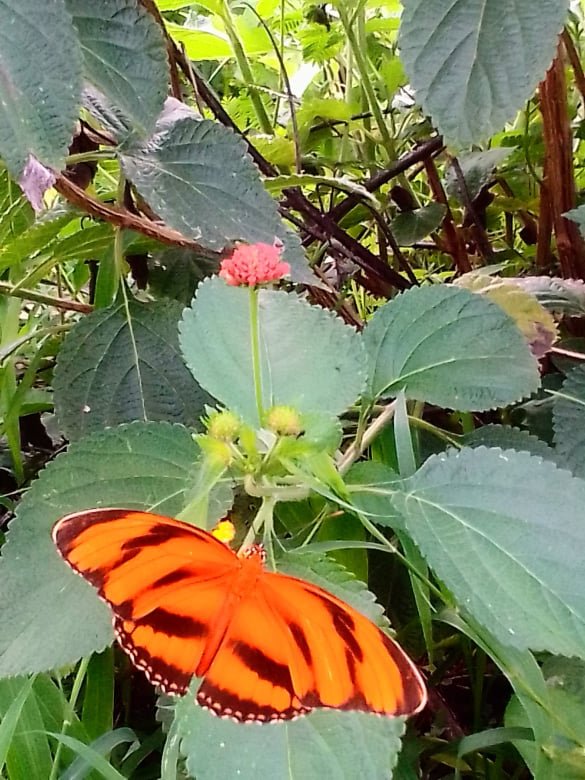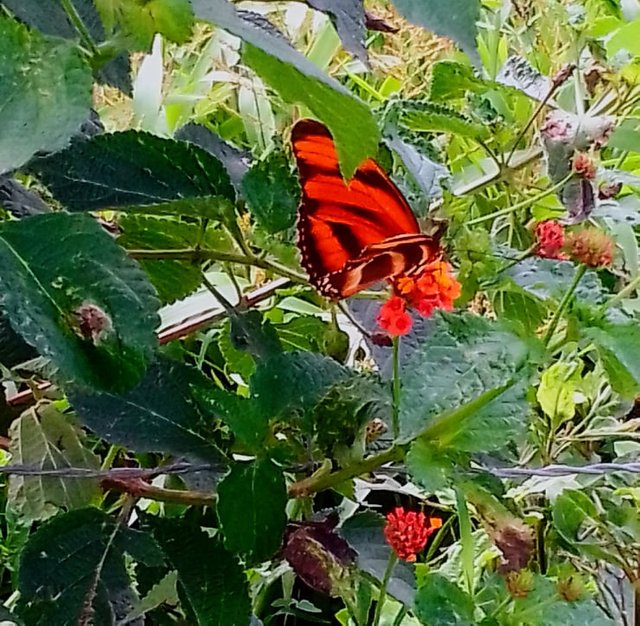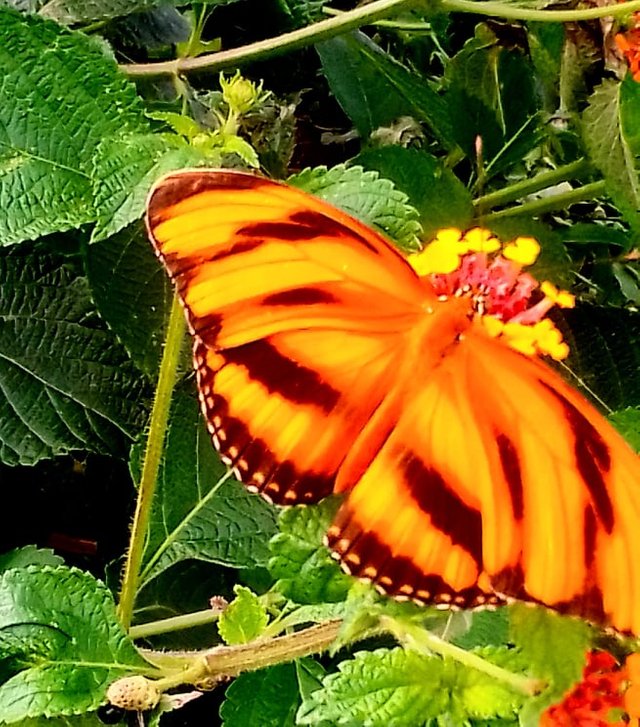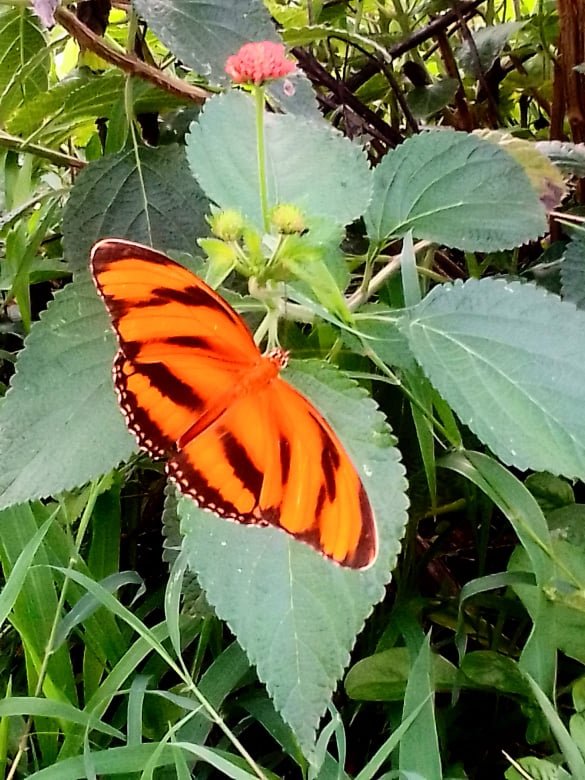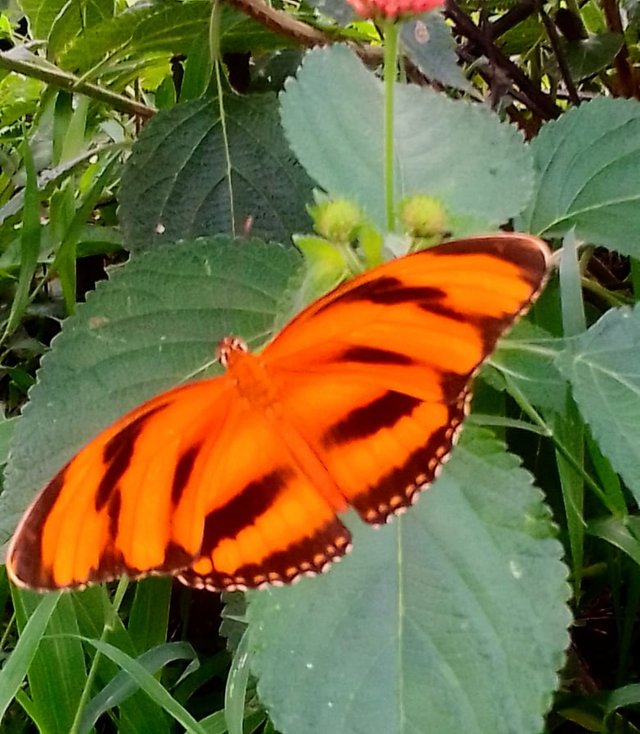 Butterflies are so important in nature, since they transport pollen from flowers helping pollination, therefore they are ecological indicators in the ecosystem.
I hope you like this content.
Thank you for valuing and supporting.
See you soon friends.