Love women and give them their wishes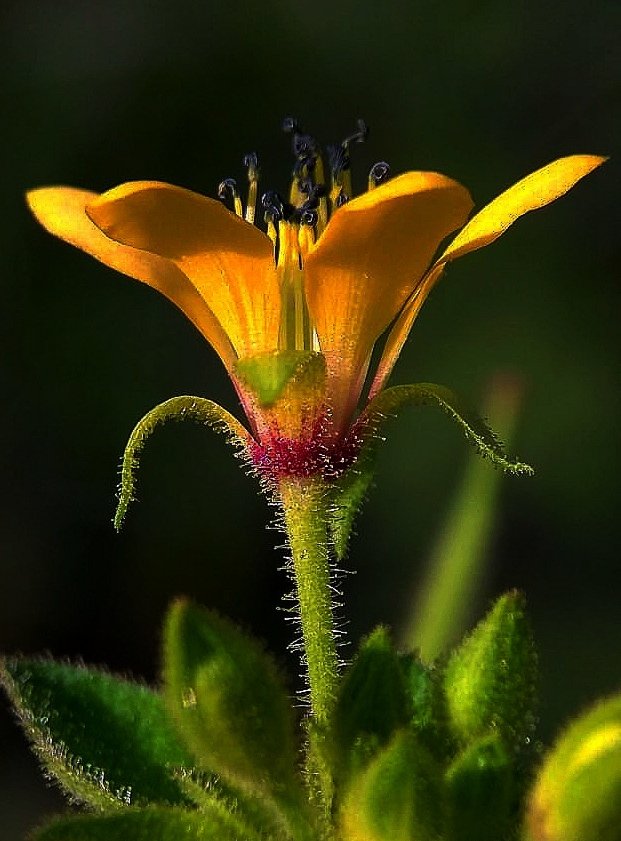 Pampering your partner is also one way you can express love.
Just imagine, we will be happy if spoiled by a partner. Vice versa, the couple will also be happy if we damage it.
Of course pampering here is still at a reasonable stage and not too excessive. In addition, pampering is also a form of not too restrictive or imposing will on a partner.
Love and respect women ...
Appreciating the opinions expressed is also one way to express affection for.
Appreciate their opinions in a way like listening to and accommodating their opinions, even though these opinions will not be the solution of the problem at hand.
A problem is something that will always be present in everyday life. Which, the problem might happen to us or our partners.
Therefore, help our partner solve the problem if he is indeed facing a problem and find ways to calm your partner's heart and mind.
Because that way, we have shown that we care and care for him so we don't want him to get into trouble and deal with it alone.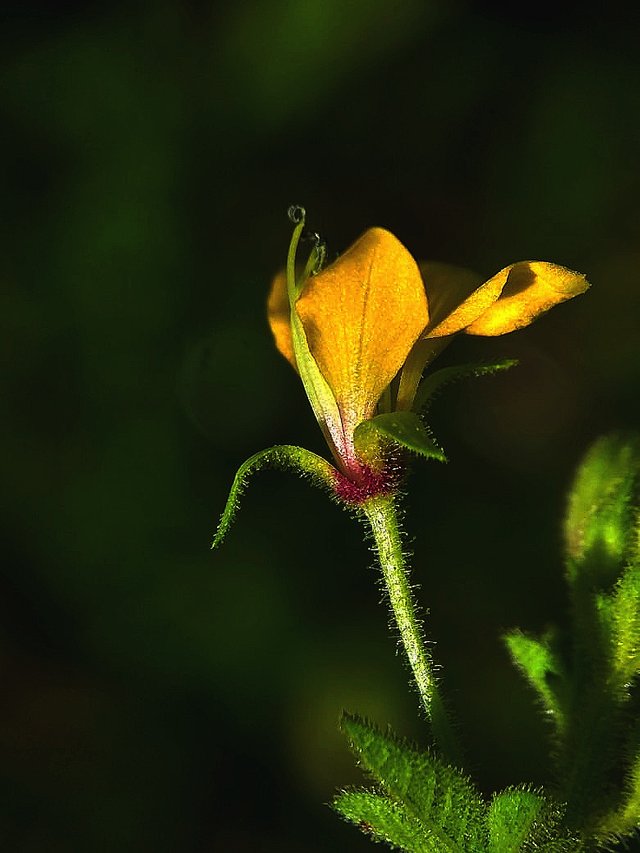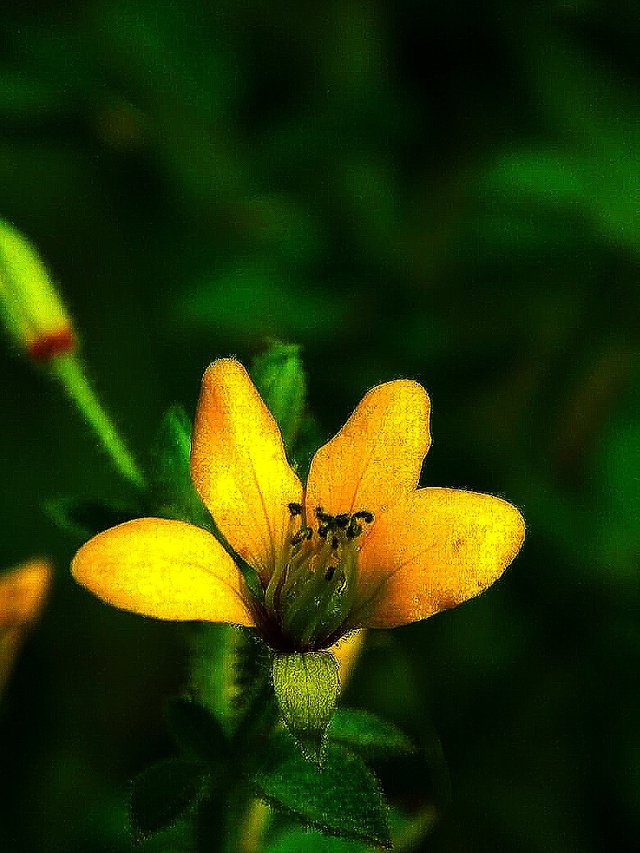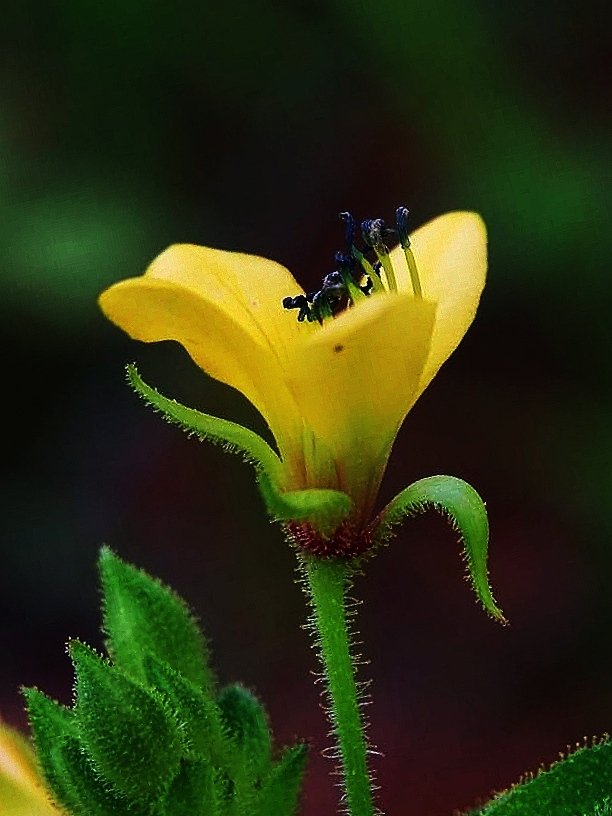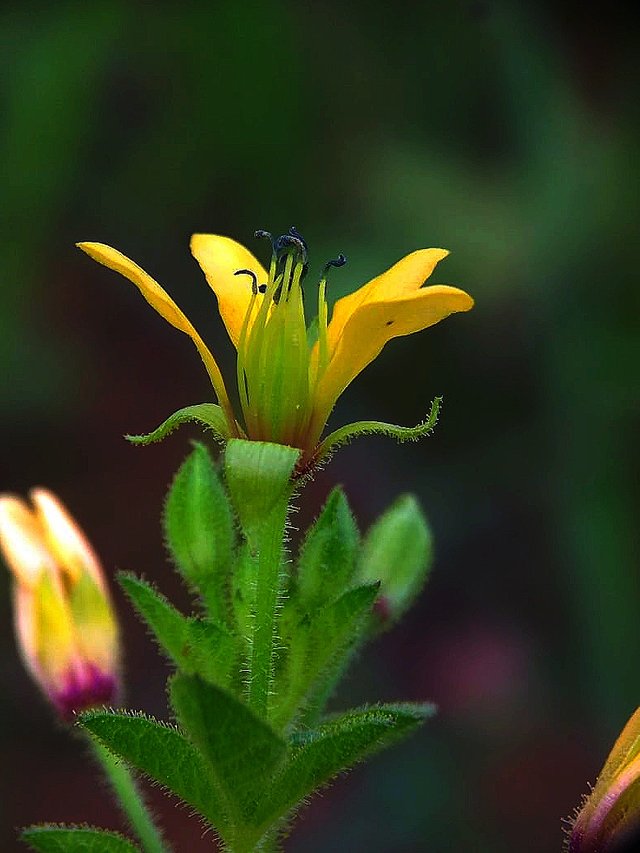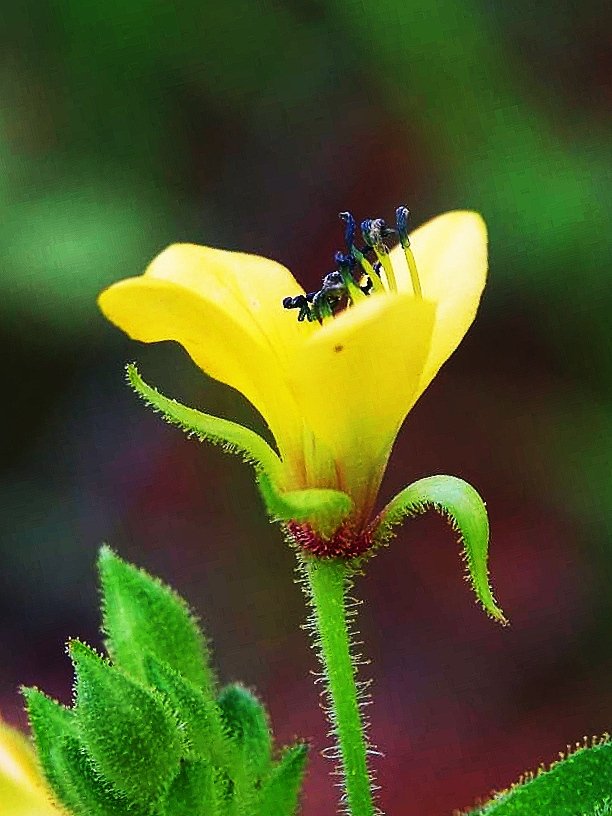 Thanks for your atttention and to visit my post today, please support me here,,,,, @yoes