Expression of Taste and Value Between Flowers and Women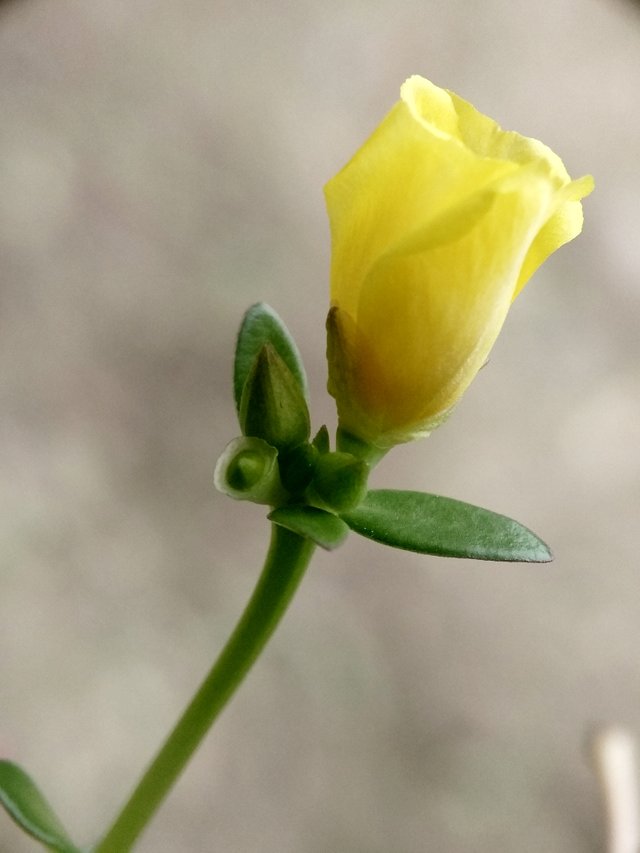 Women are more valuable than gems, which are very valuable though. Its beauty and its worth will never disappear, even though it has to live in the deepest depths of the earth.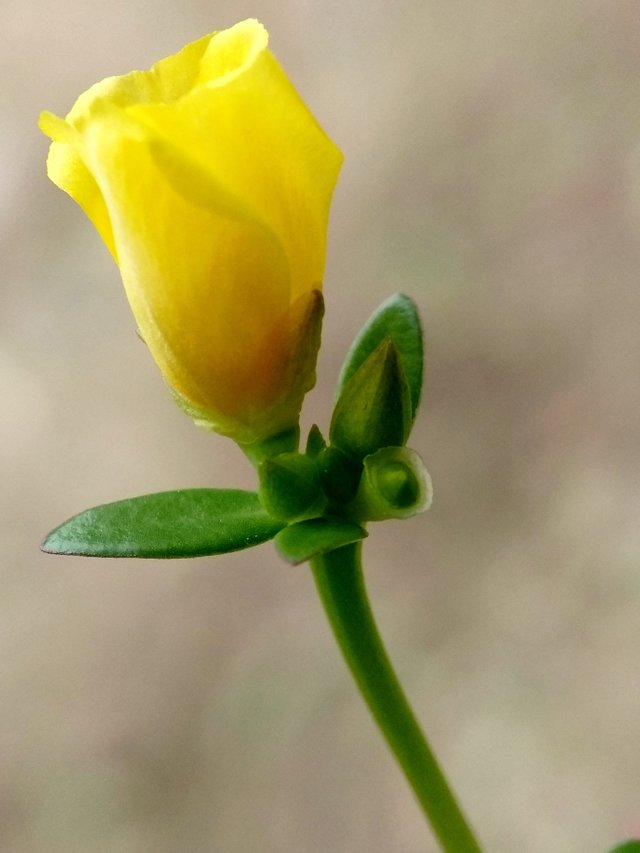 Being able to be a very beautiful gem, even though it must be willing to be shaped in such a way that beauty appears that cannot be expressed in words. Its beauty will never disappoint those who enjoy it.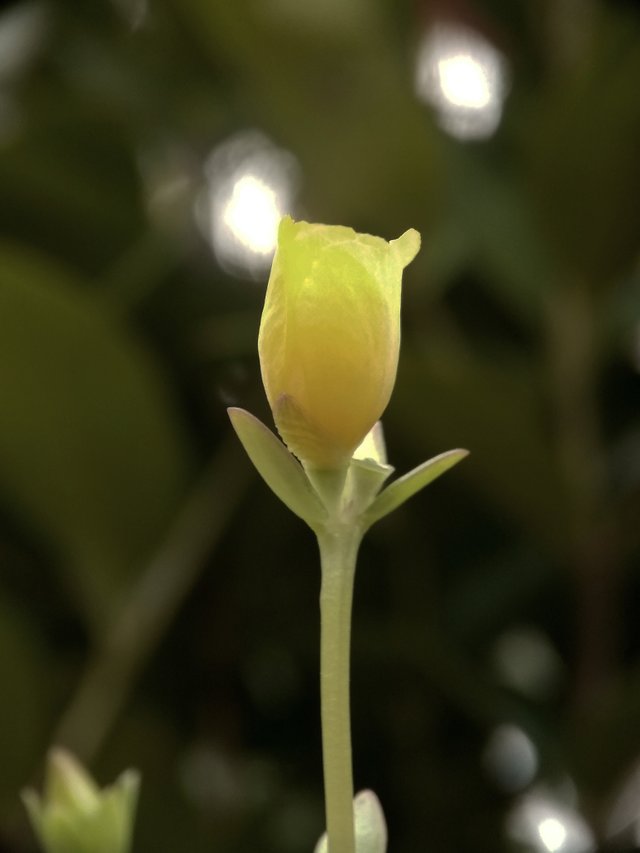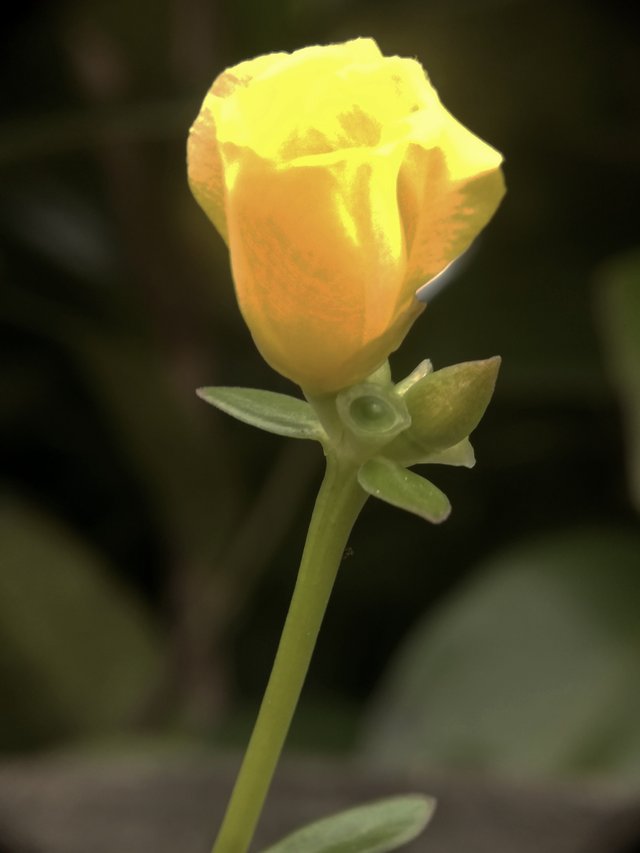 As a flower is seen as beautiful but don't let it wither, water it every time because of its many benefits. Likewise with women, with
The softness of every word that comes out of his mouth is able to awaken flowers in the withered grasslands, come alive and beautiful again.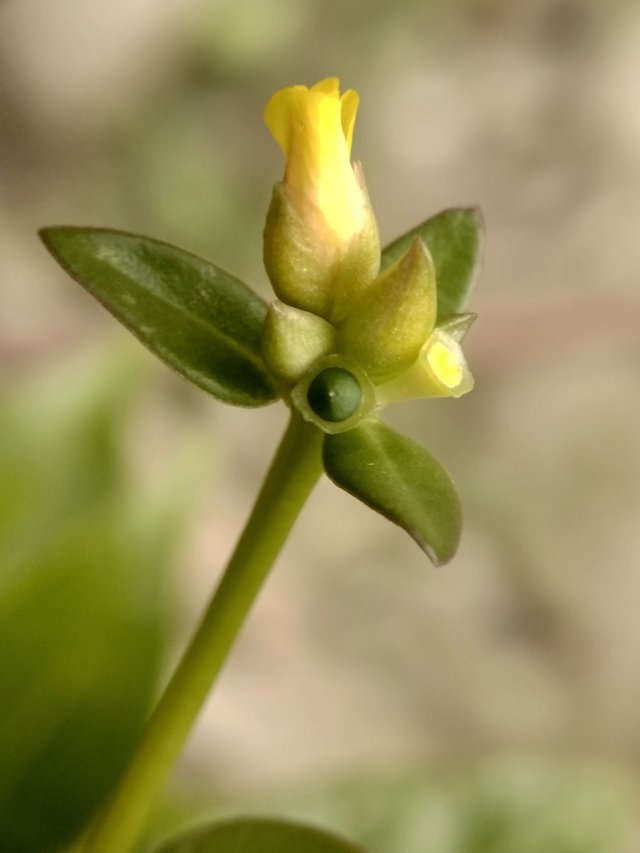 His weak body does not make him a helpless figure, but makes him a strong wing for the people he loves, carrying high-flying children who have just been born.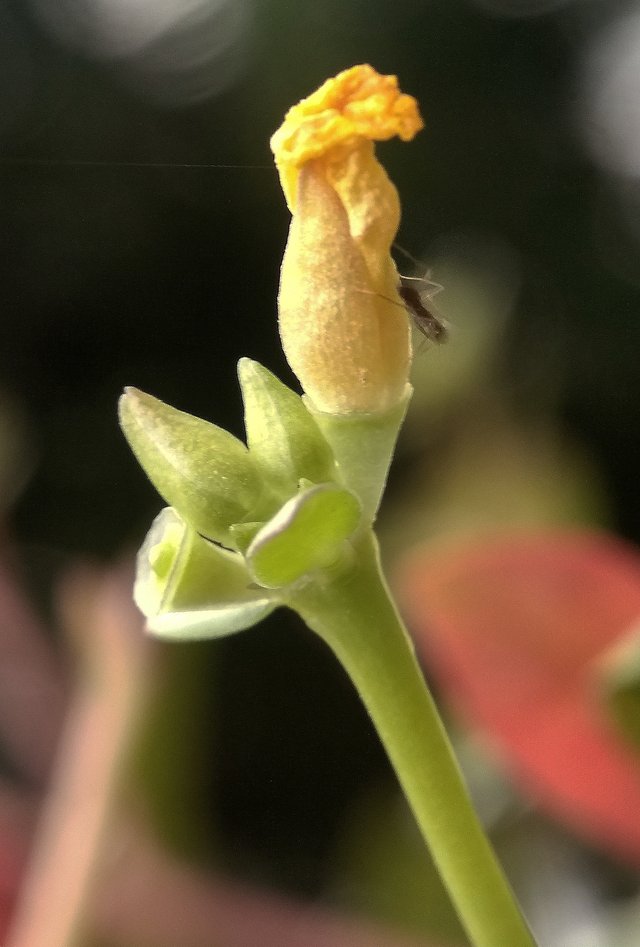 Feelings and meek hearts, that is a gift that God has given to every woman in the world. He never could stand to shed tears when he saw people when sad. He shed tears for his child when he was born into the world, when his son called his name for the first time and when his son won in the race, "mama .... I win" shouted his son, "yes my child, you are great .. mama is proud of you ..." (while shedding tears).
A new and good banknote will be liked and appreciated by many others, but what about a banknote that is damaged, worn, dirty or even seen inappropriate. Are there still people who want to have it ??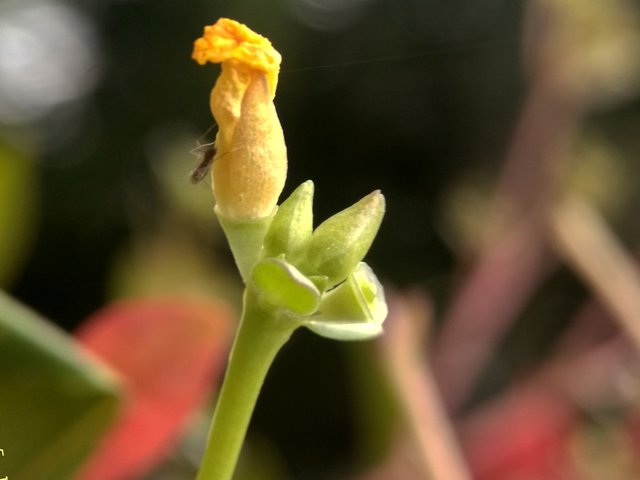 Just like our lives ... Other people can see us from everything we have. When we have everything, they look at our existence. But what about people out there who feel they are no longer worthy and deserve to live, even don't know their purpose in life anymore
Thank you for taking the time to read my post, and also like my post, @yoes