WOX-HELPFUND donerer 600 STEEM til Victor Acosta and Judith de Acosta med diagnosen COVID-19
@mleclaret is the one who has asked for support for his aunt and uncle for the purchase of medicines for the diagnosis COVID-19


Here is some of the statement from @mleclaret
Víctor Acosta, he is 71 years old, he is a long-term hypertensive patient, he also suffers from a prolapse in the mitral valve, which means that he has prolonged cardiac arrhythmias, in short due to Covid-19, he presents a lot of cough and that cough causes cardiac arrhythmia to be agitated.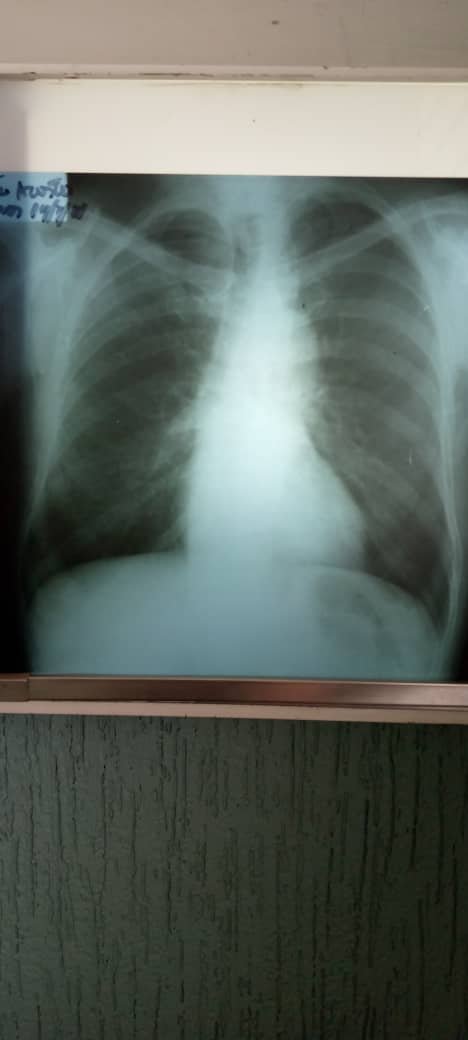 His wife Judith de Acosta is 65 years old, she suffers from pneumonia due to many previous and poorly cured pneumonia, and a product of Covid-19, and how weak her lungs are already, when she walks, it gives her a lot of cough .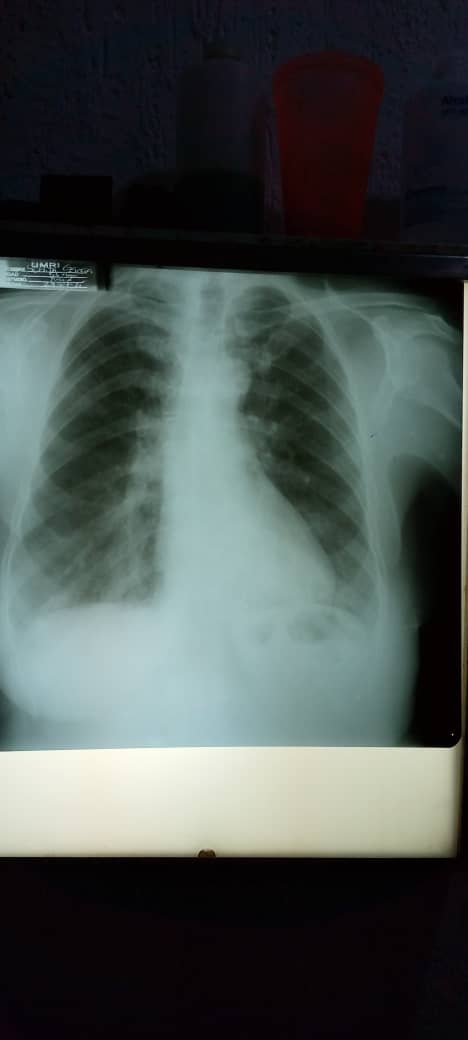 Medical examination
Both are admitted to a clinic called La Gloria, each consultation costs $ 40, and the treatments or medications they receive are very expensive, and they do not have the resources to pay for such treatments.
Victor Acosta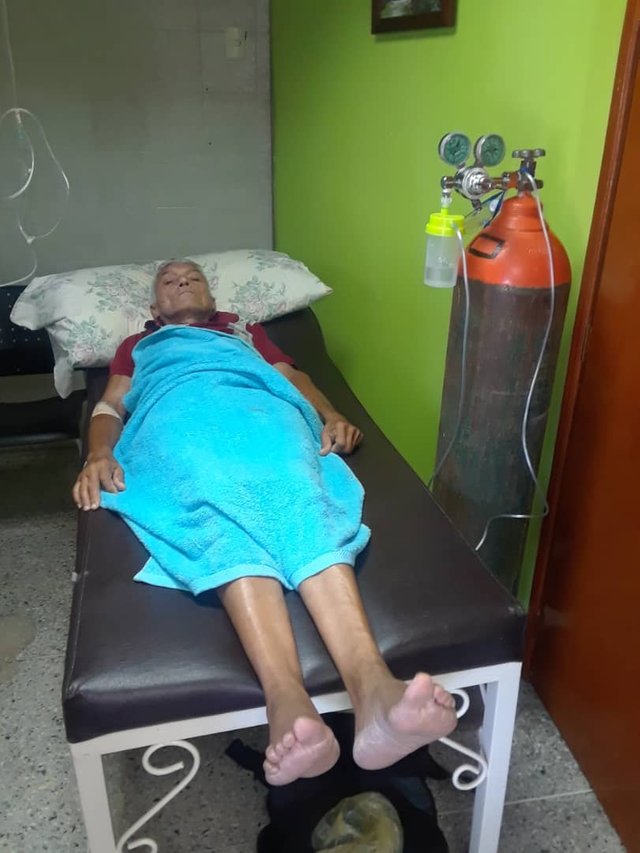 Judith de Acosta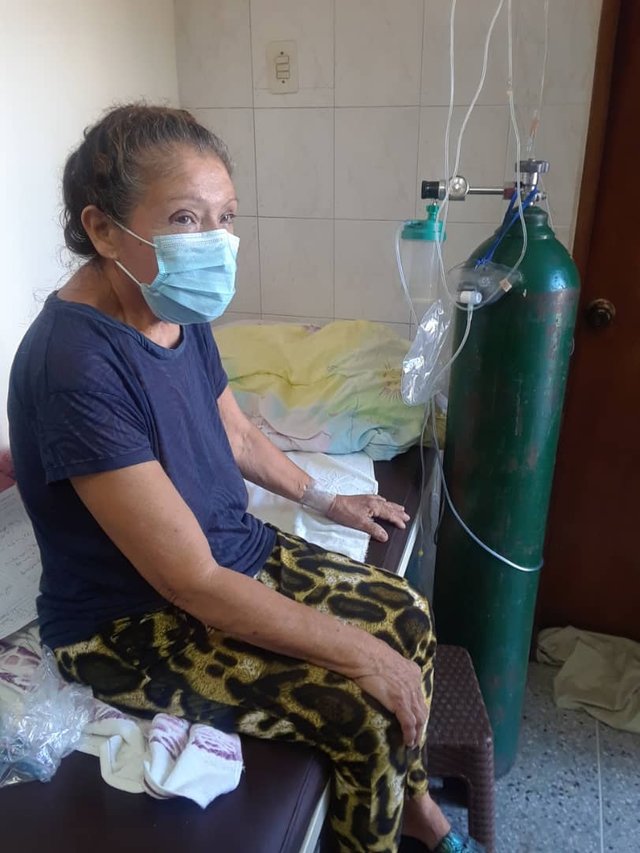 The treatment was bought, the oxygen cylinders were recharged, since the ones I mentioned before needed oxygen, radiography and said treatment, therefore I present here an appendix to everything that so far goes to their expenses.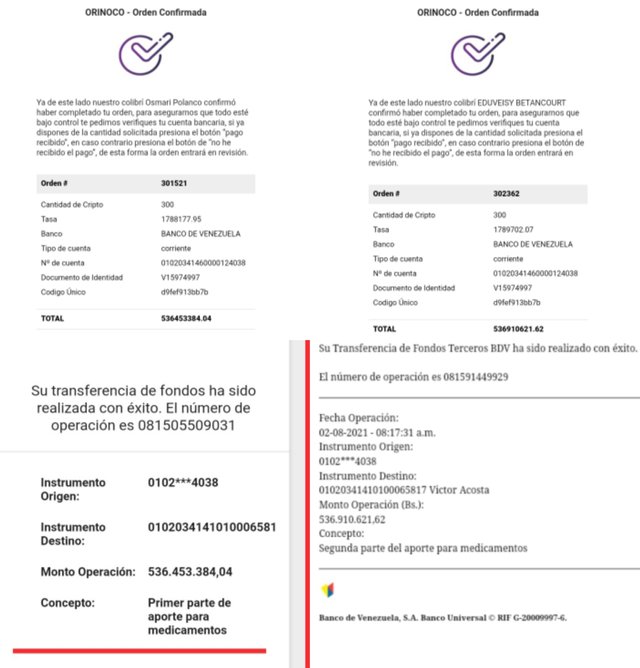 Recipes with other medical treatment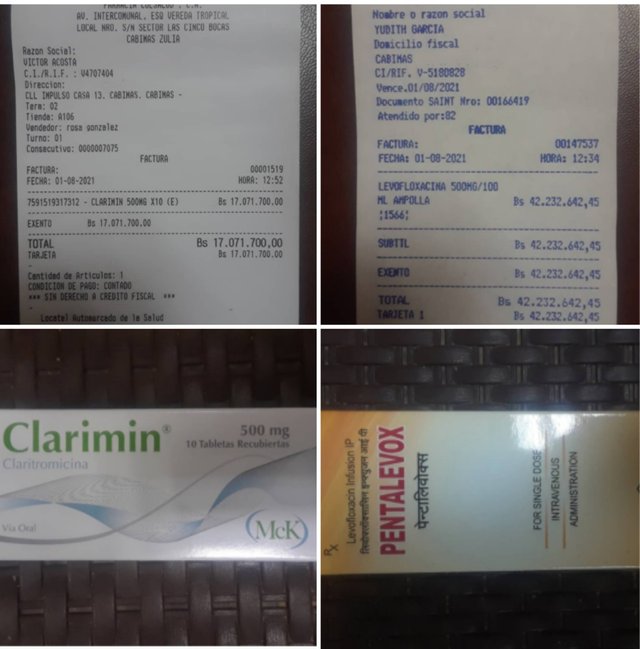 Bills / medicines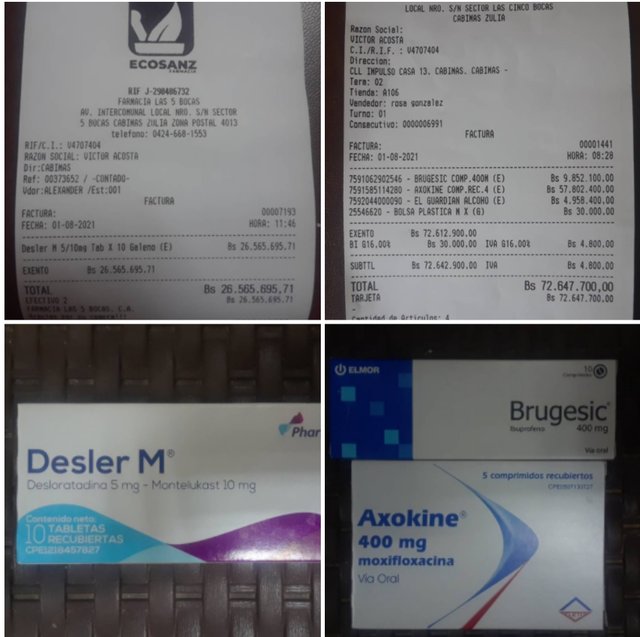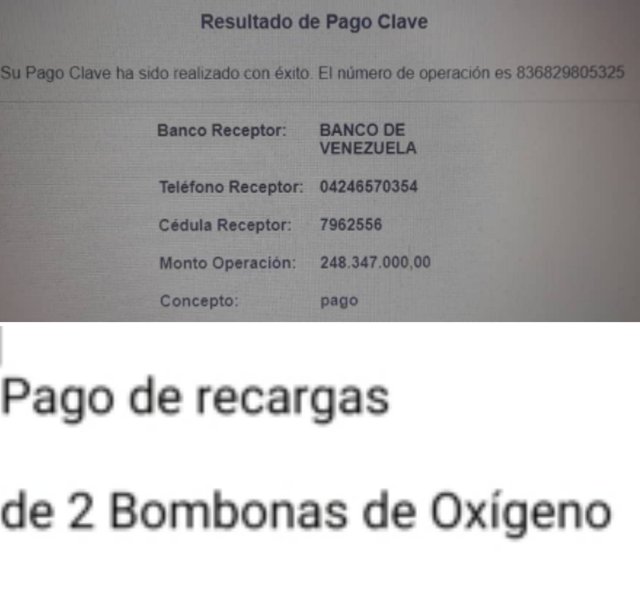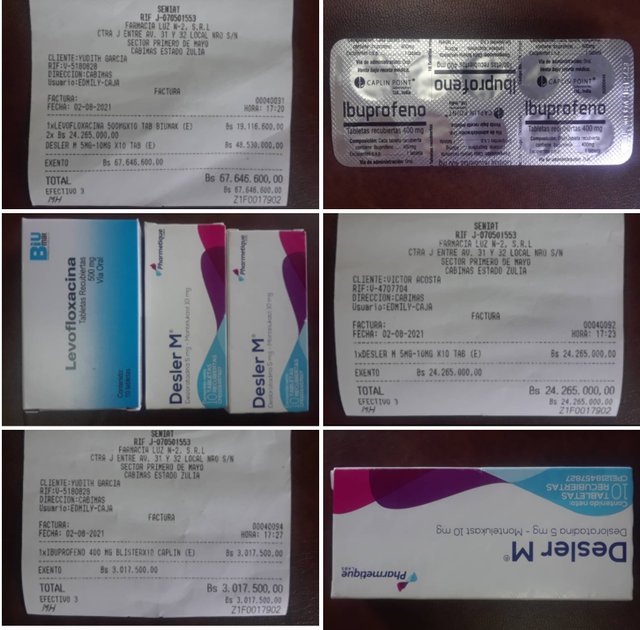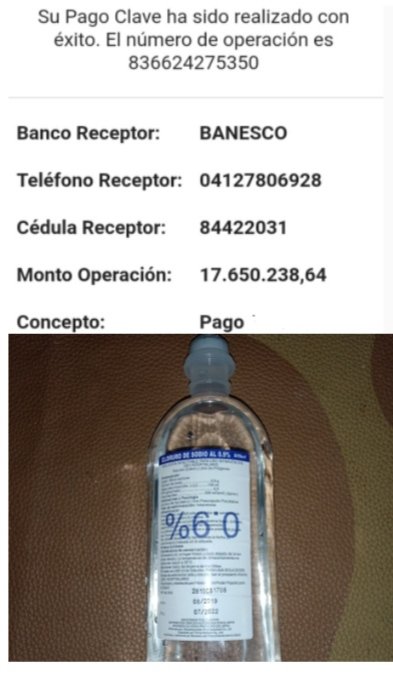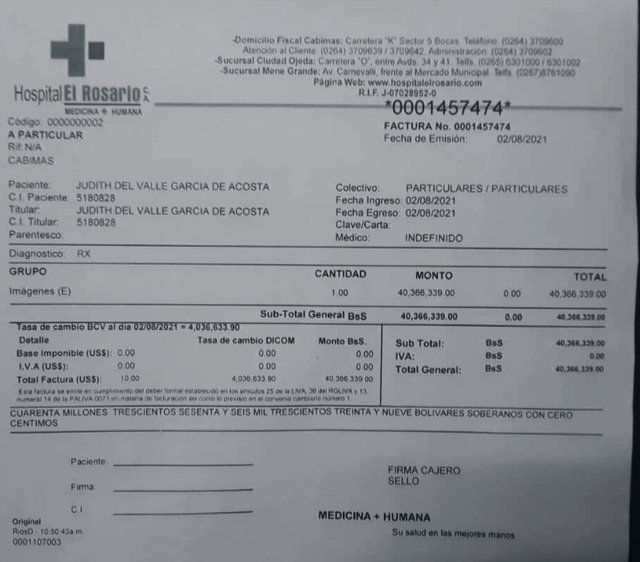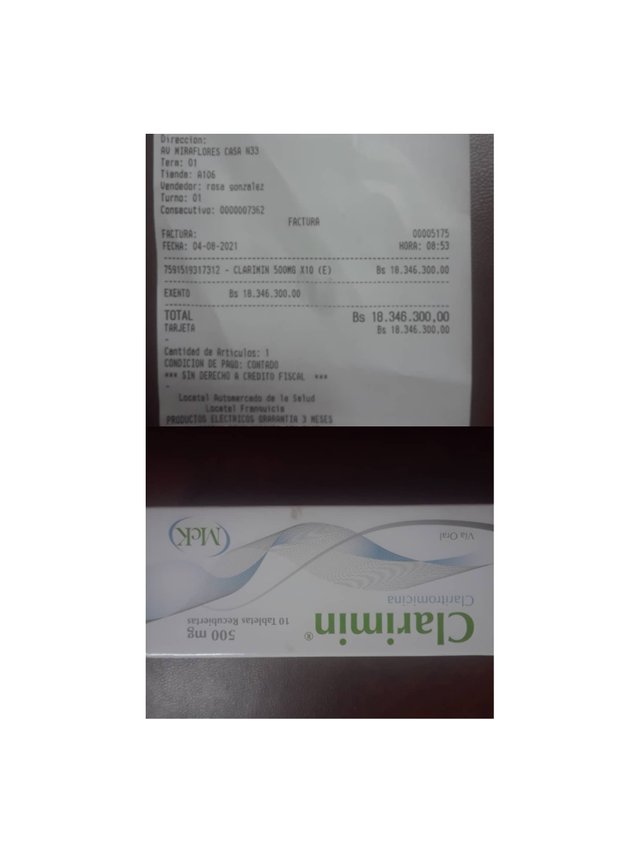 ---
---
Earlier support has been given to Carla García with 1000 Steem with the diagnosis-covid-19
https://steemit.com/hive-185836/@xpilar/wox-helpfund-donates-1000-steem-to-carla-garcia-with-the-diagnosis-covid-19


The board of Wox-Helpfund has decided to help Victor Acosta and Judith de Acosta, we donate 600 Steem to buy vials of Remdesivir.
Steem has now been transferred to @alfredogarc
We wish Victor Acosta and Judith de Acosta a good recovery
Regards
the board of @wox-helpfund
@the-gorilla @the100 @adeljose @sultan-aceh @xpilar
** Thanks to all our Sponsors who give% of their post / rewards to @ wox-helpfund and to you as a delegation to @bidvote. And thanks to all of you who buy an upvote from @bidvote. *** Without you, this would not be possible to make donations to good causes ***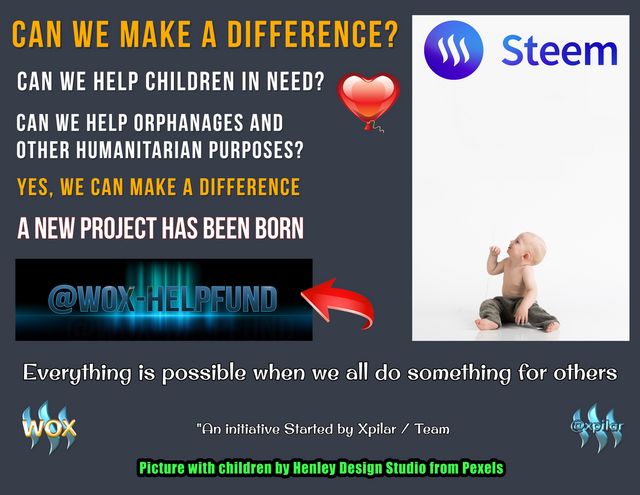 How is it possible, with steem everything is possible with your help
The idea is that with the help of an upvote bot where you can buy votes for your post or other posts that you want to reward with a higher reward.
Now you have an opportunity to buy an upvote from @bidvote to reward others who have good posts and who often disappear in the amount of posts and do not get any upvote for their hard work
@bidvote is programmed with a blacklist and will not accept upvote from spam accounts. Their bid will be returned
Spam accounts who buy votes from all the big upvote bots are a big problem because they do not have a blacklist to stop it.
Back to project @wox-helpfund
We created a new bot "bidvote" for this purpose and it has now been tested and we are now live with the project # @wox-helpfund
How to help #wox-helpfund use @bidvote
Of all the profits that @bidvote contributes to, 30% of the reward will go to the #wox-helpfund. You will help support the #wox-helpfund when you purchase upvote while helping you or others for a higher reward for posts.
You can also delegate SP to @bidvote and earn rewards every day
Currently your earnings on delegated SP "The APR today is increased to 29.2%"
Here you can delegate SP directly to @bidvote
25 SP 50 SP 100 SP 250 SP 500 SP 1000 SP 1500 SP 2500 SP 3000 SP 4000 SP 5000 SP
You can also use https://steemworld.org/@your username
Select delegations in the menu and then select delegate


Thanks to all our Sponsors (delegates), @bidvote has an effective power of 137,986 SP
---

What is @wox-helpfund, it is meant to be able to help needy people in the world for example orphanages other humanitarian purposes.
You can now become part of this project by delegating or buying votes "@bidvote",
You can also support @wox-helpfund if you set @wox-helpfund as recipient when you post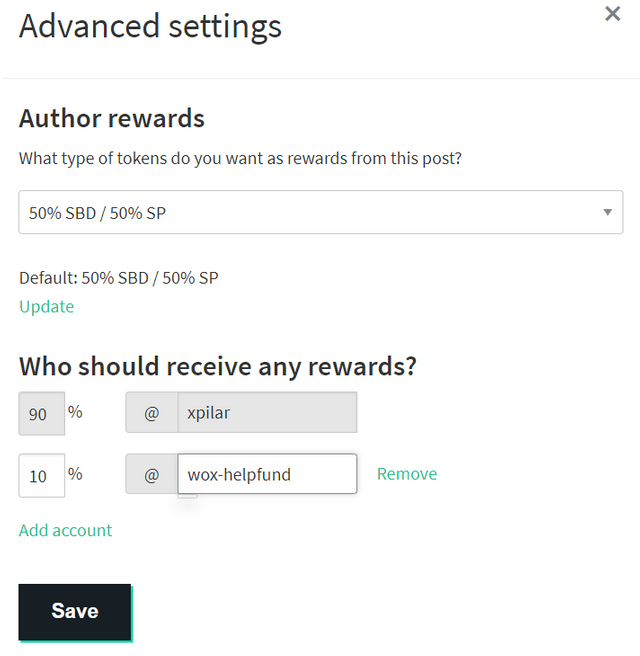 @endingplagiarism supports @wox-helpfund
10% will go to @wox-helpfund to support @xpilar's charity work, read the full post here
How often it can be applied for funds from the fund depends on the size of the fund. All applications must go through an approval first. "@wox-helpfunds" board members.
Board members are @the-gorilla @sultan-aceh @adeljose @the100 @xpilar
You can now become part of this project by delegating or buying votes
Feel free to make suggestions for our innovation in Steem Blockchain
---
---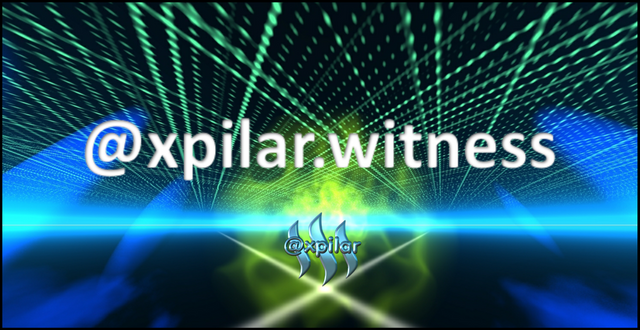 Do you also want to vote for "xpilar.witness"
Voting for me:
https://steemit.com/~witnesses type in xpilar.witness and click VOTE

---