We welcome you all to this week's issue of #talkchannel in the WORLD OF XPILAR Community Theme this week: "Open Market"( week27)
The idea of ​​"Talk Channel"
Maybe many of us want a place we could only talk about loosely and firmly. Ask questions about things we wonder about, for example, about the STEEM community or other things. That's why we want to create a post with "talk channel" Just talk to some or ask questions
The post"Talk Channel" will be posted weekly, every Monday and is open to everyone the whole week. And there we should all appreciate comments and responses to each other.
Yes, we need to talk to each other as well
Theme this week: "Open Market"
We invite @steem-supporter who is behind the great project opsmarket.com to tell us more and answer questions about it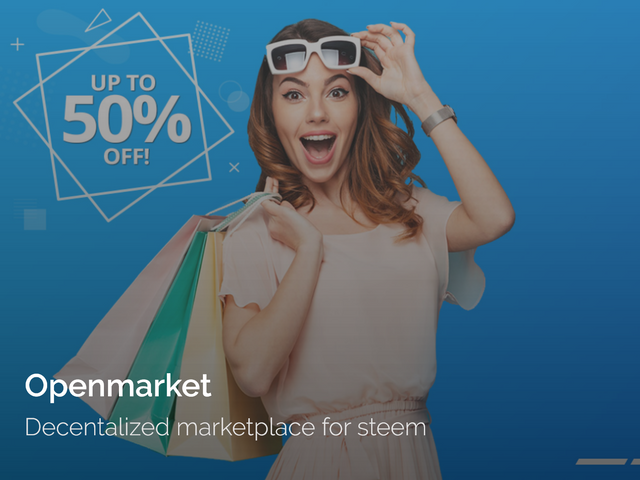 Image Search https://opnmarket.com/
Are you a reseller, would you like to sell goods to get STEEM paid, or just want to buy goods and pay with STEEM?
Isn't it great that we can now trade with STEEM for example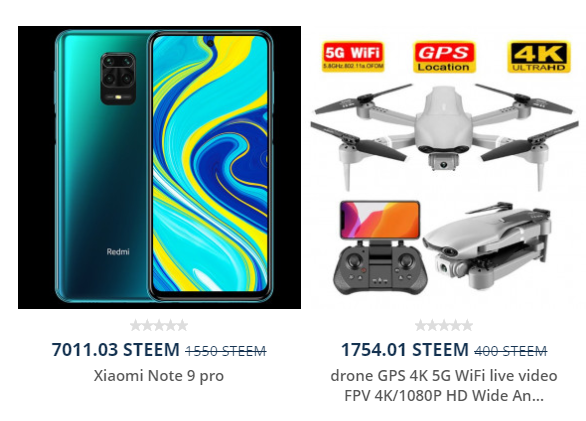 https://opnmarket.com/item/xiaomi-note-9-pro-gq955600ep
---
---
---
---
---