We welcome you all to this week's issue of #talkchannel in the WORLD OF XPILAR Community ,Theme this week: ***"100 DAYS OF STEEM"***( week29)
The idea of ​​"Talk Channel"
Maybe many of us want a place we could only talk about loosely and firmly. Ask questions about things we wonder about, for example, about the STEEM community or other things. That's why we want to create a post with "talk channel" Just talk to some or ask questions
The post"Talk Channel" will be posted weekly, every Monday and is open to everyone the whole week. And there we should all appreciate comments and responses to each other.
Yes, we need to talk to each other as well
Theme this week: "100 DAYS OF STEEM"
What does it mean for Steem, you and for the local community with the great launch "100 DAYS OF STEEM" which is now ending.
The "1000 Days of Steem" will continue to delight us
What is your experience with steem curators?
And what is your own experience as a steem curator
@steemcurator01
@steemingcurators - @steemcurator02
[STEEM POD Special Project] - @steemcurator03
@acostaeladio - @steemcurator04
@steem-supporter - @steemcurator05
@vipnata - @steemcurator06
@roadofrich - @steemcurator07
@stef1 and @art-venture - @steemcurator08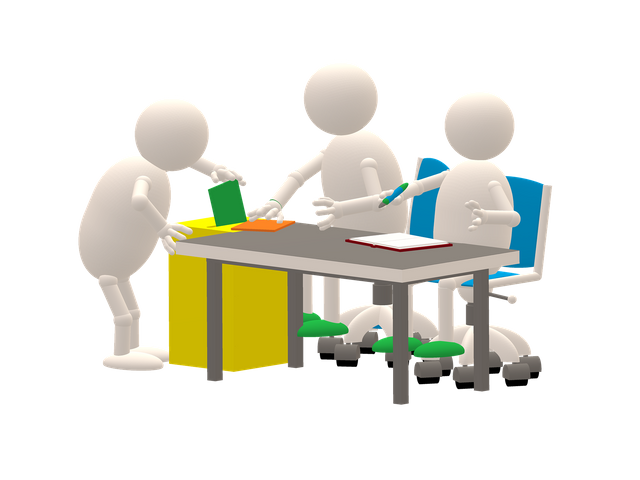 The image was created by JK_HGZ from Pixabay.com
---
---
---
---
---