Chasing Waterfalls @ Samboan, Cebu, Philippines
Summer is now here in the Philippines! The time where you stave off the intense tropical heat and to stay away from the city. A time to have a break from work and pollution. But we can't be sure if we'll have time to enjoy because of our work. Fortunately, you can still do it with just one day.
If chasing waterfalls is one of your bucket list, Samboan is one of the great place to do that. It's 150km away of Cebu City. It's considered the waterfall capital of southern Cebu.
And these are the falls we've been to:
Aguinid Falls: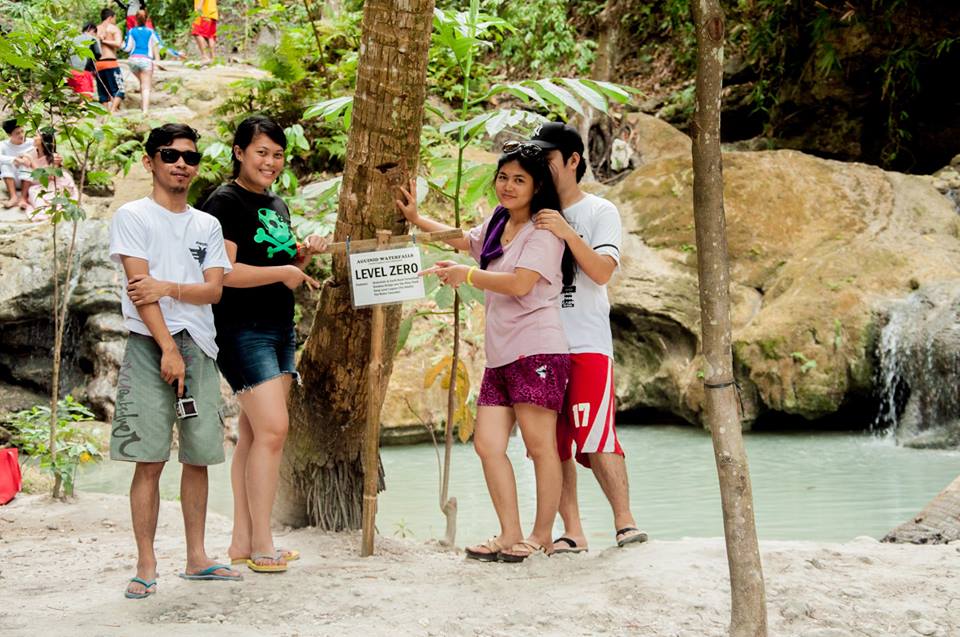 It has 8 levels of falls that you need to trek. Where you'll enjoy the scenery while climbing on rocks with rushing waters. I mention this first because it's the most adventurous one to visit.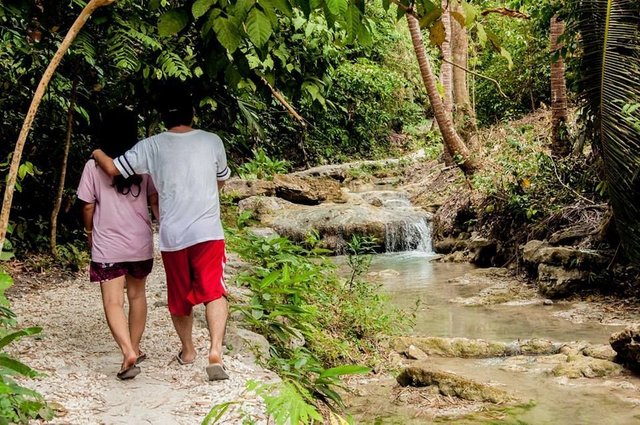 This is in the fifth level. Where you can enjoy the natural fish spa. Which is a good place to relax while you're exhausted from the walking and rock climbing.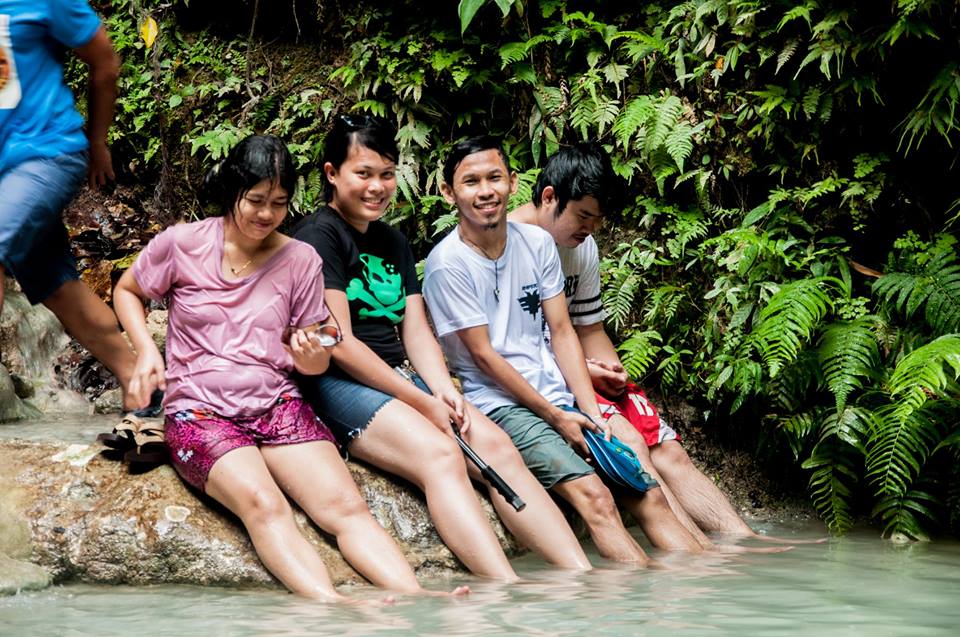 Binalayan Falls:
This is just 5 minutes aways from Aguinid. And you need to trek for around 20 minutes to reach the falls.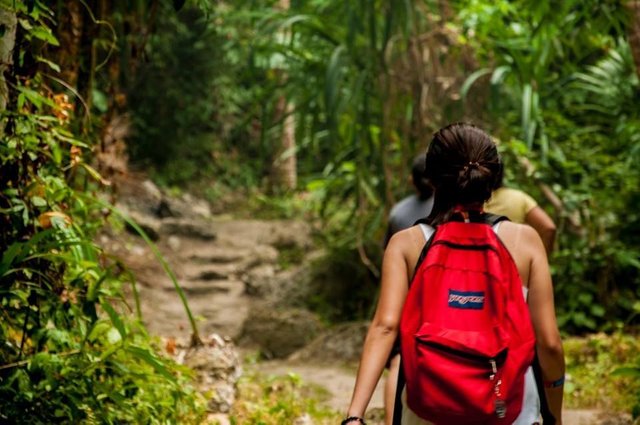 This is the first tier. You can jump and swim in that pool of cold water.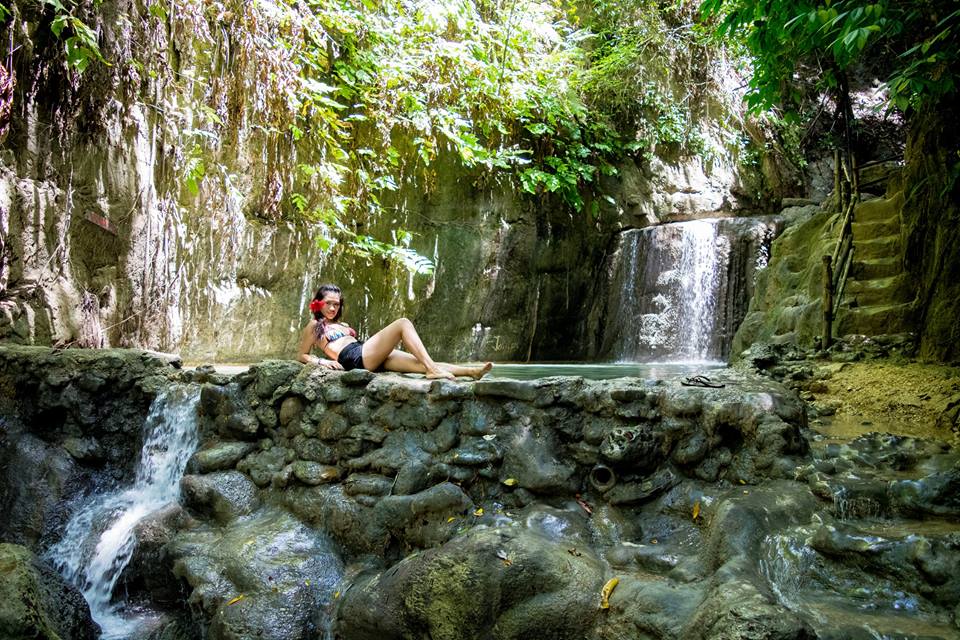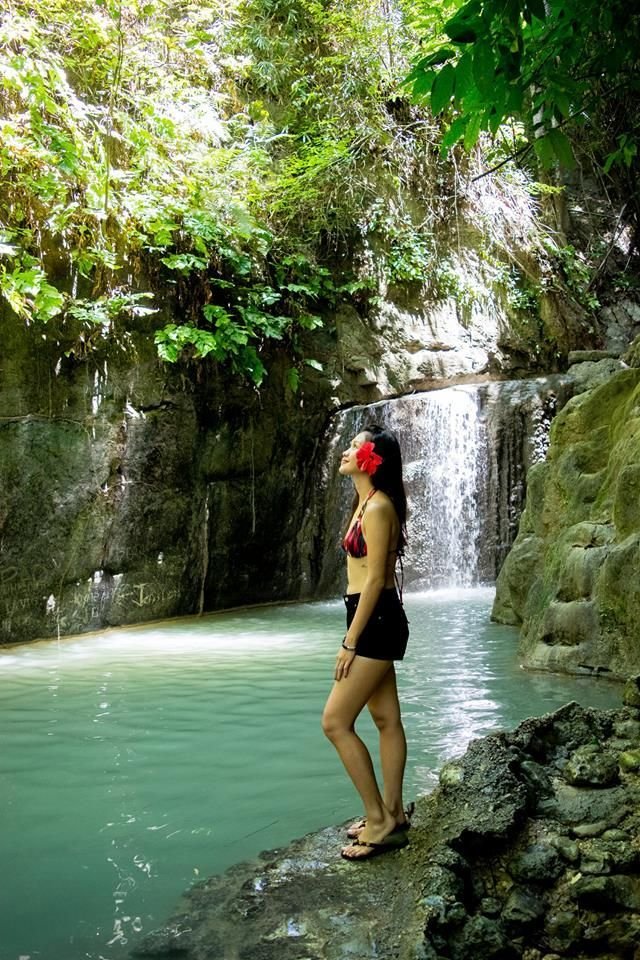 The Binalayan Falls. The bedrock make perfect diving platforms and hiding places. A small but deep pool of cold water forms at the base of the waterfall, which makes it a great place to frolic in. Locals carved a set of steps at the side of the waterfall so guests can ascend to a natural diving platform.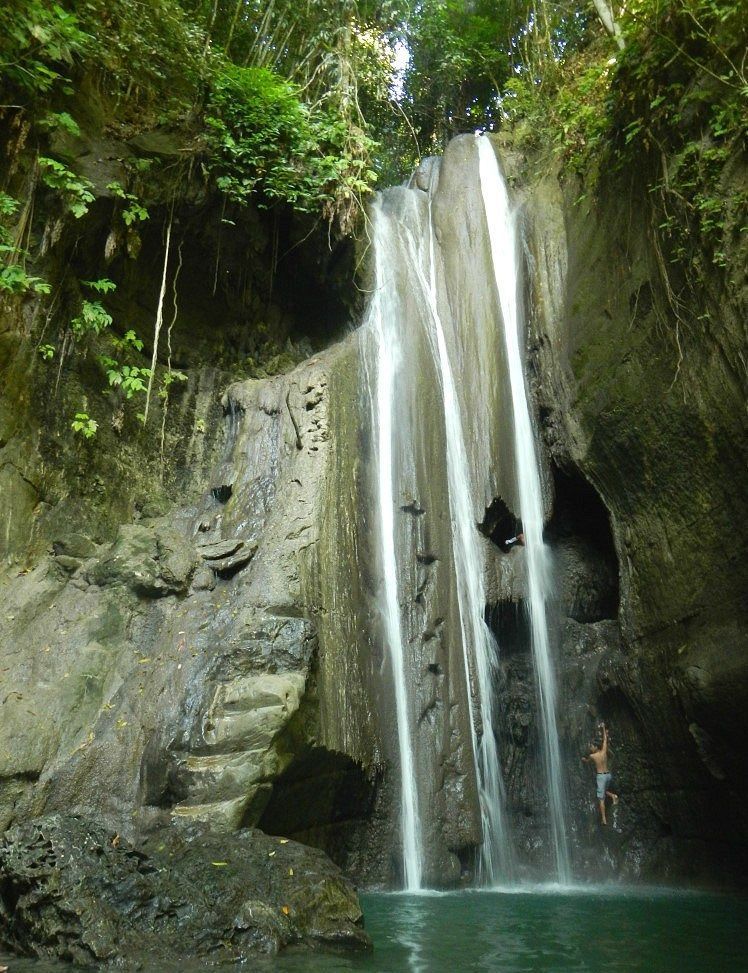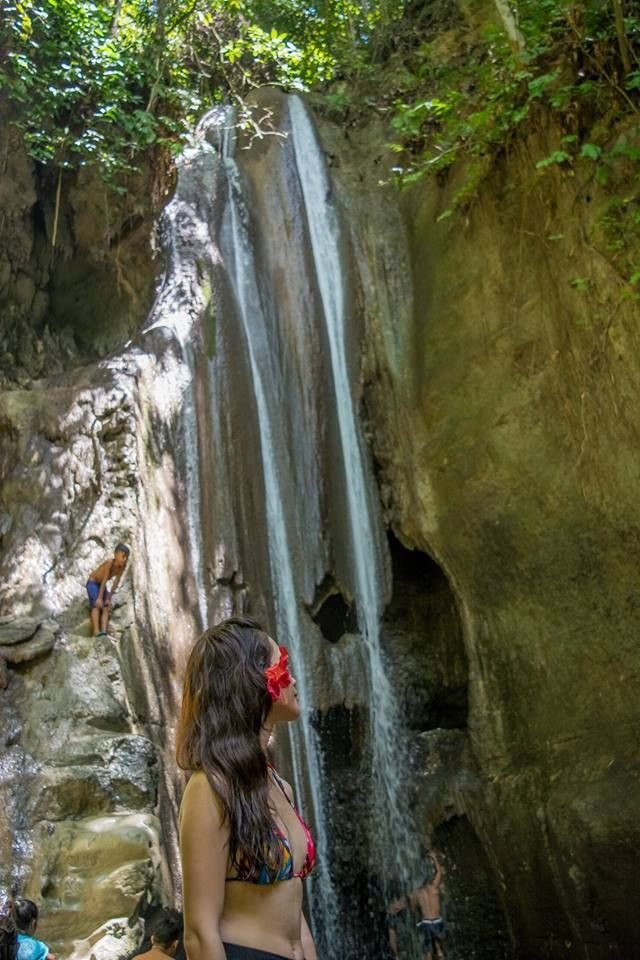 Dau Falls:
This one is the farthest among the three falls for it needs a 30-40mins trek. Where you will walk on this bamboo bridge,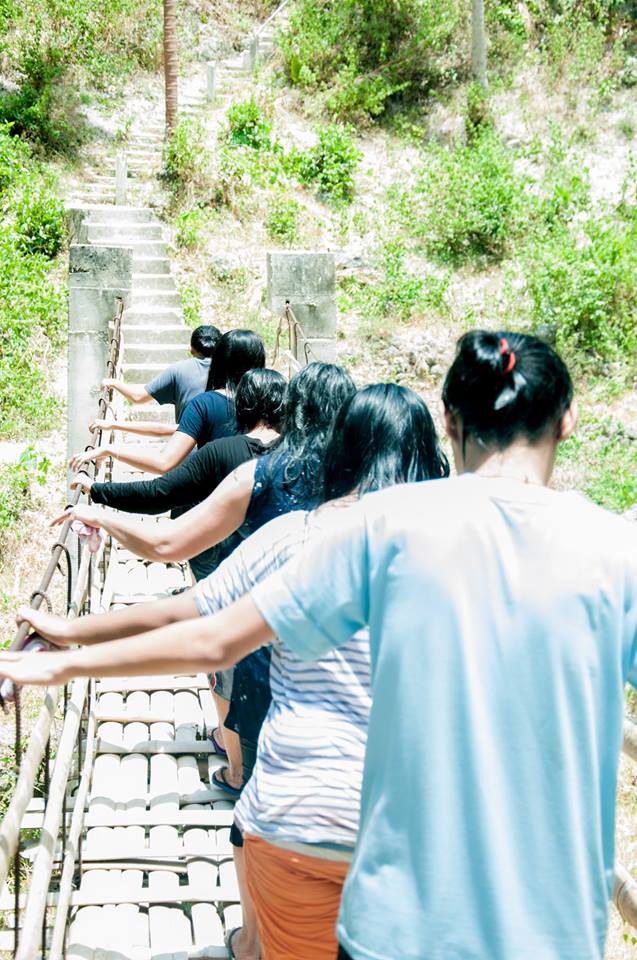 cross the river streams,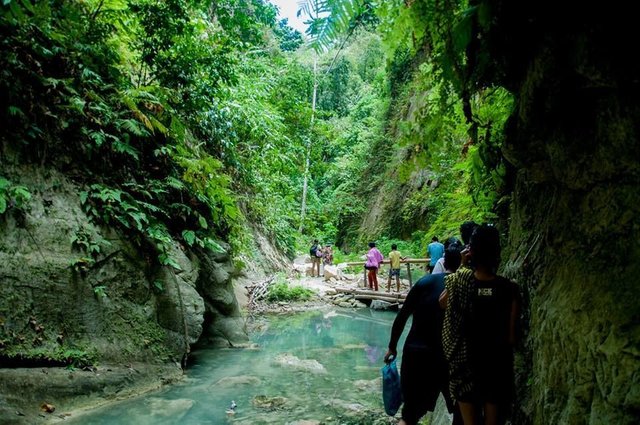 and walk inside a forest.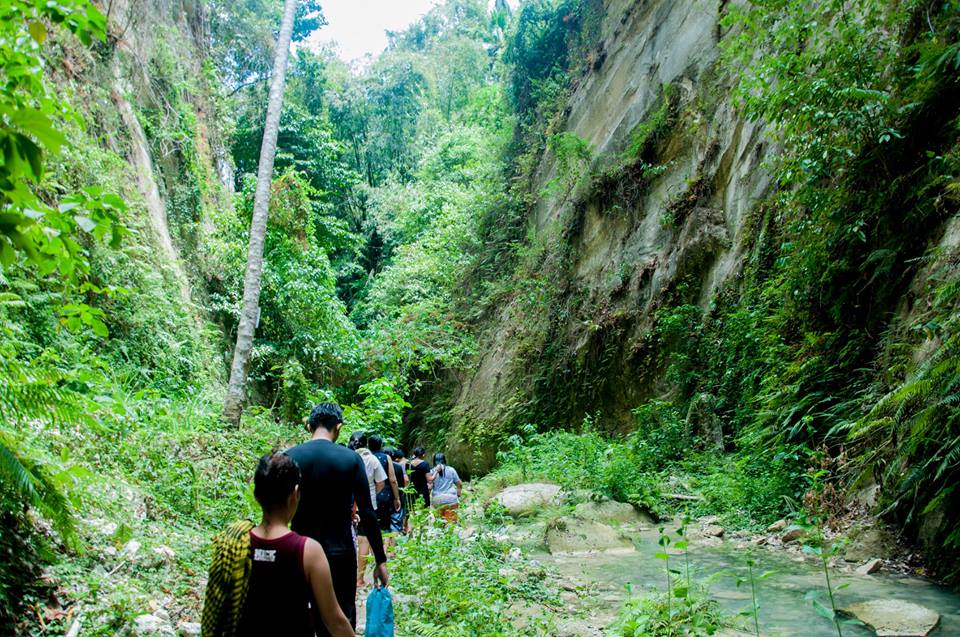 In case you forget to bring your water, you can have a sip on that clean drinkable river water.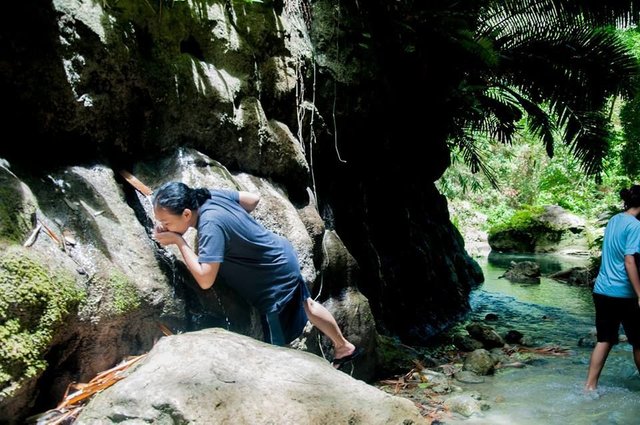 Then finally, the highest waterfall of Samboan!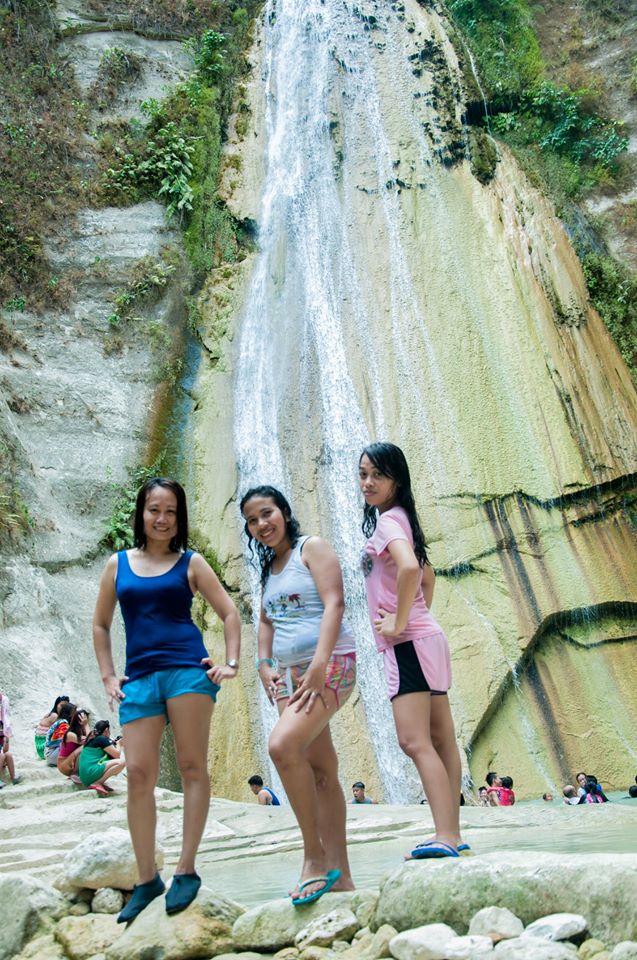 Check this video of our adventure and witness the fun we had while going in those places:

How to get there:
Head to the South Bus Terminal and get on a bus bound for Samboan. (₱170/way).

Once in Samboan, Poblacion, ride a tricycle going to Aguinid Falls. (₱10/way) (It's way cheaper than riding a habal-habal but with wait time.)

After Aguinid, go to the road and wait for a tricycle and head to Binalayan Falls. (₱5/way)

Then finally to Dau falls. This time, you really need a habal-habal to drive you on the falls entrance. It's the convenient way but the fare may vary to the driver.
So that's it Steemians. Will be posting more travel guides before summer ends. : )